Android Wear 2.0 is heading to the Polar M600 with increased battery life and better swim tracking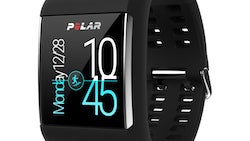 After a great deal of anticipation,
LG finally took the wraps off of the world's first Android Wear 2.0-powered smartwatches
yesterday. As you probably already heard, those two watches go by the names of the LG Watch Style and Watch Sport, and while it's definitely exciting to get two new wearables from the company that launched one of the first Android Wear smartwatches ever, there's no getting around the fact that the two new gadgets are a bit unexciting and bland. We won't make any final judgements on the watches until we get a chance to put them through the full review process, but upon first glance, there's not a whole lot of excitement to be had with the hardware.
The software is definitely the star of the show withe the new LG watches, and thankfully you won't have to plop money down on one of LG's new watches in order to get Android Wear 2.0 on your wrist. The update will gradually be making its way to preexisting smartwatches running Google's wearable OS, and one of the most recent watches to get confirmed for the update is the Polar M600. The M600 is a very fitness-centric watch, and although it may not be the most sophisticated or good-looking wearable around, it's proven to be a fan favorite for those that are serious about tracking all sorts of physical activity. Polar recently confirmed that the watch would be getting the 2.0 update "soon", and although we still don't have an exact time frame as to when the new software will be rolling out, we do know what new features it'll be bringing to the table.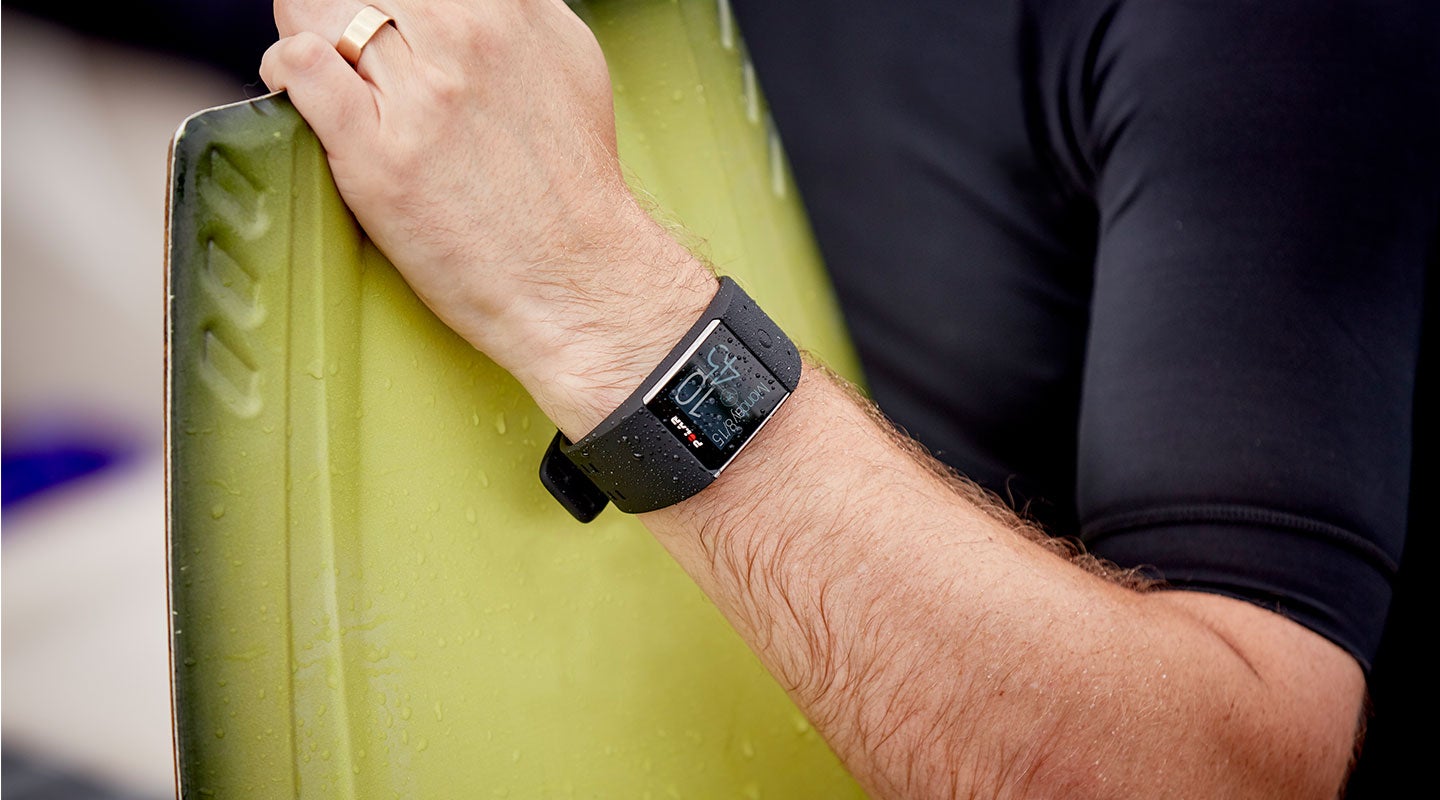 In addition to the standard list of improvements that the Android Wear 2.0 update offers, including the Google Assistant, reworked notifications, an overall cleaner and more intuitive UI, and a ton more, the M600 will be getting a few exclusive additions as well. The biggest and most notable one is definitely that of the new and improved tracking for indoor swimming, allowing the M600 to accurately track how many laps you've swam, your average strokes per minute, if you're using a backstroke or breaststroke, etc. Additionally, the M600 will also be getting increased battery life (up to 36 hours on a single charge), a brand new watch face, and new language support for Danish, Finnish, Turkish, Vietnamese, Swedish, and Norwegian.
The Polar M600 is still one of the more expensive Android Wear options at $330, but if you're an avid swimmer and are looking for something to keep tabs on all of your activity, the new update could be reason enough to give the watch another look.