TAG Heuer tipped to launch hybrid Android Wear 2.0 smartwatch on March 14
5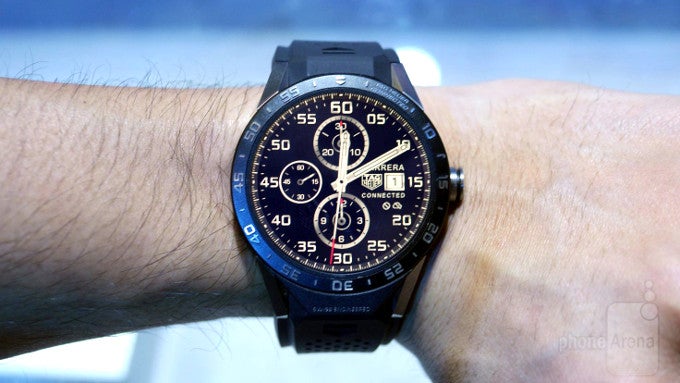 In a January interview, a Tag Heuer executive said the luxury watch brand is going to release an Android Wear 2.0 smartwatch in May – a successor to the Tag Heuer Connected that arrived in 2015. But the wearable may arrive earlier than expected, for sources in-the-know told Android Central that the device – called Tag Connected Modular – will be released March 14. The smartwatch is tipped to feature fully customizable lugs with a choice of interchangeable straps and clasps.
What's more, a custom automatic watch head will let the wearable switch between digital and automatic clock movement. That is, users will be able to toggle the Android Wear 2.0 part on and off in some way.
TAG managed to beat its original goal of moving 20,000 Connected units with a healthy lead, selling the expensive watch in over 50,000 pieces. This has made the brand enthusiastic towards carving a place for itself in the smartwatch market. But there are only two things we know for sure about the upcoming watch – it's going to be modular in some way, and also mighty expensive.
ALSO READ