Latest Asus ZenFone 6 update further improves main camera
1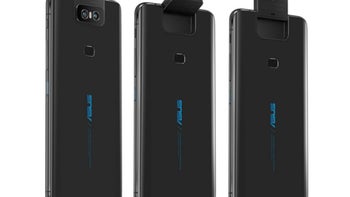 It's only been a few days since
Asus released the first major update
for its latest flagship, the ZenFone 6, and now another update is making its way to the phone. Just like the previous update, the new one focuses on camera improvements, but other aspects of the device should receive enhancements as well.
The most important change is the addition of the new Night mode on selfie, which will allow
ZenFone 6
users to take selfies in low-light environments. Apart from the phone's camera, Asus has found that other parts of the phone can be improved as well.
One of the changes included in the update is clearly artificial and won't help users in real-life scenarios. Apparently, the update will enhance the benchmark performance, but you'll have to open AI Boost and then start the benchmark.
Also, the system's stability has been improved as well, while the issue with the Auto brightness feature occasionally failing after resuming the device has been addressed.
If you already own a ZenFone 6, you'll probably have to wait a few days for the update to arrive since
Asus is rolling this one out in waves
.