Apple offers free month of iCloud to those who used all 5GB of free storage
13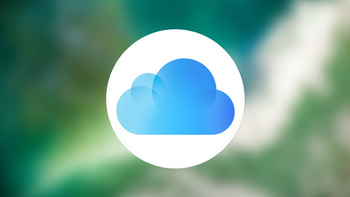 Apple offers iOS device users 5GB of free iCloud storage, but this brings in no money as far as Apple is concerned. So in an attempt to get these iOS users, who have 5GB stored in iCloud, to pay up for more cloud storage, the company is offering a free month to those subscribing to any of the iCloud subscription tiers. A pop-up message appears when a user with no more free space tries to store more data. The message reads, "You do not have enough space in iCloud to back up your iPhone. A 50 GB plan gives you plenty of space to continue backing up your iPhone. Your first month is free and it's just $0.99 each month after."

The free month is being offered only to those on the free 5GB iCloud storage plan. If that includes you, and you take Apple up on its offer, you're not limited to a 50GB subscription. You can also sign up for 200GB or 2TB of iCloud storage. The prices are as follows:
50GB-$.99 a month (first month is free)
200GB-$2.99 a month (first month is free)
2TB-$9.99 a month (first month is free)
While the fee will get rung up automatically by Apple every month, you can decide to stop the service at any time. Last year, Apple had $30 billion in Services revenue, and is targeting $50 billion in such revenue by fiscal year 2021. While this won't deliver the difference all by itself, it does show you how Apple is scrounging through the cushions on the couch looking to find spare change.