Apple iPhone X size comparison versus the best of Android
18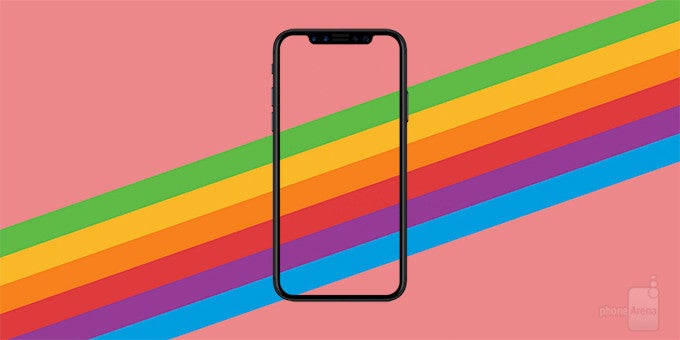 The iPhone X is now official, quite possibly marking the biggest feature bump ever for Apple. Easily being an iOS fan's wet dream, the 10th anniversary device is a handset that will go down in Apple's history as the landmark phone that will shape its future devices.
And for a rightful reason - the iPhone X is as advanced as it gets, packing top-of-the-line internals with a sleek new bezel-busting design and a slew of software features that will accommodate all the novel features.
One of the most noteworthy things about the iPhone X is its superb screen-to-body ratio, which is among the highest out there and by any means the largest ever when it comes to Apple's portfolio.
So, here's how it fares against all the rest in terms of size and screen-to-body ratio.