Report: Apple purchased Danish firm Spektral last year; company focused on photo cutouts
2
According to a Danish media report, Apple has purchased Spektral, a start-up with a technology that separates images on a photo or video from their backgrounds. It can replace the original background with a new one, making it appear as though people and objects are in incredible situations. In a way, it is similar to the green screen technique used on television and the movies to make actors appear as though they are anywhere in the world.
As usual, Apple won't confirm or deny the transaction, which allegedly took place late last year at a price of $30 million USD based on today's exchange rates. One of the founders of the company (which originally was called CloudCutout), Toke Jansen, notes on his LinkedIn profile that he is currently a manager of computational imaging at Apple.
Spektral's website goes up to the beginning of 2017, and notes that the company was working "on getting this cool technology available on a smartphone and thereby enabling anyone and anywhere to create mixed reality content." The acquisition fits Apple's MO perfectly. As it did with Siri,
AuthenTec
, LinX and others, Apple likes to purchase smaller companies with something unique to offer iPhone users.
"Our pioneering and unique technology is based on state-of-the-art machine learning and computer vision techniques. Combining deep neural networks and spectral graph theory with the computing power of modern GPUs, our engine can process images and video from the camera in real-time (60 FPS) directly on the device."-Spektral's web site
We could see Spektral's technology show up on the iPhone as soon as next year.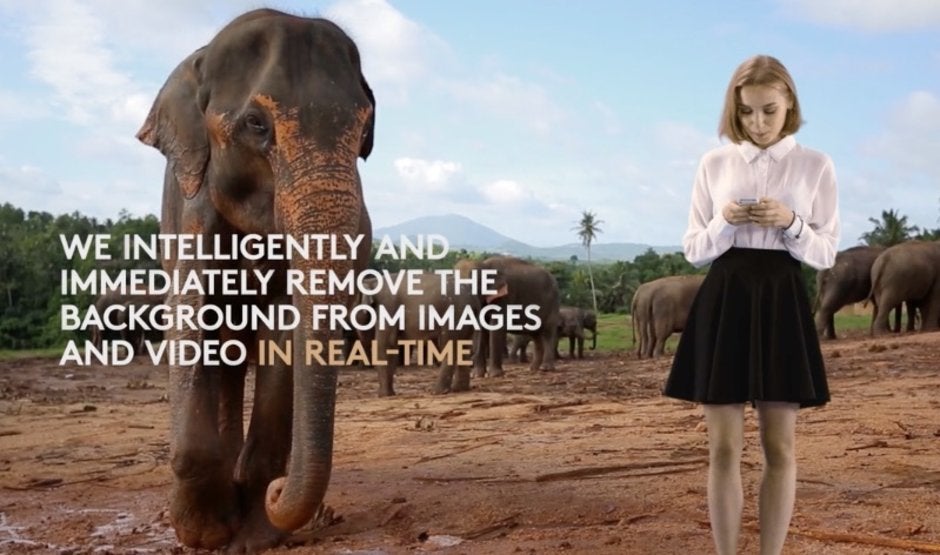 Spektral's technology allows users to cutout photographic and video images in real-time