Apple buys biometric security company AuthenTec for $356 million, James Bond iPhone to follow
41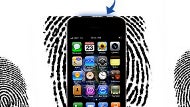 AuthenTec, which we all know best from the fingerprint sensor on the
Motorola ATRIX 4G
, and those sensors on our laptops, was just reported bought out by Apple, for the cool $356 million.
What is Apple planning to do with the biometric security company is not clear at this point, but it paid $8 pre share for the company whose shares closed yesterday at $5.07 - a nice 58% premium, which might have made a lot of people privy to the deal much richer overnight.
One thing can be deduced with a great degree of certainty, though - biometric security might be coming to Apple's gadgets with this AuthenTec acquisiton, as that's what the company does, and Apple already has patent filings on the matter. Patents might be another reason Apple acquired it, since the company has more than 200 patents filed that span the gamut from biometric security to secure VPN clients.
Samsung just chose the QuickSec VPN security of AuthenTec
to better its Android smartphones and tablets enterprise readiness, but what will happen with that partnership now that Apple's the owner, remains to be seen. Check out AuthenTec's promo video for its mobile fingerprint sensor on the ATRIX 4G to gain some perspective what might be in store for Apple's future gadgets.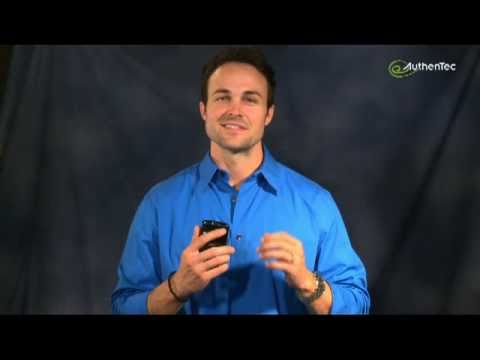 Recommended Stories