2020 Apple Watch Series 6 to be faster and more water-resistant
6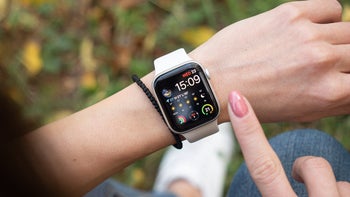 The Apple Watch Series 5 was quite a boring upgrade. It looks virtually identical to the Series 4, fails to introduce any significant performance improvements, and only introduces one big new feature – an always-on display. But if reports are to be believed, next year's Apple Watch Series 6 might be a little more exciting.
A faster processor, better connectivity, and improved water resistance
Reliable analyst Ming-Chi Kuo has revealed in his latest
research note
with TF International Securities that next year's Apple Watch Series 6 will feature performance upgrades. The setup wasn't detailed extensively but it's believed they'll be made possible by two important changes.

Firstly, the next-generation smartwatch should benefit from an all-new Apple S6 chip, and secondly, Apple is expected to make the switch over to Liquid Crystal Polymer materials for the flexible circuit boards which should boost internal data transmission capabilities. These improvements will reportedly be combined with a higher level of water resistance, which means Apple could be planning to focus more on swimming, diving, and other physical activities that involve getting the watch wet. The Series 5 models are already water-resistant up to 50 meters, so perhaps the Series 6 units will increase this limit to 100 meters or support high-velocity water sports.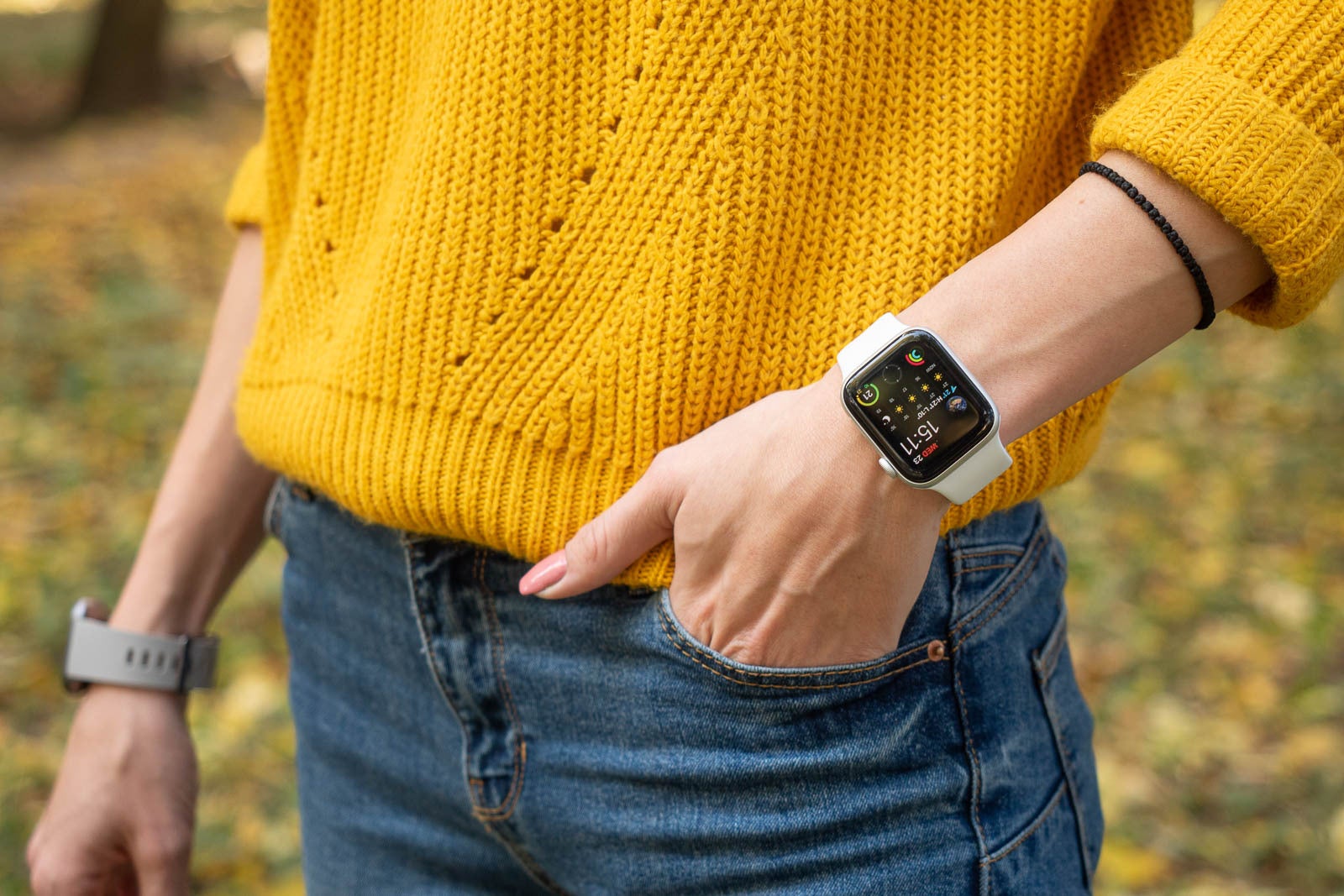 Apple's final major internal upgrade looks set to arrive in the form of improved wireless data transmission. Details are scarce at the moment but Ming-Chi Kuo expects significantly faster Wi-Fi and 4G LTE speeds. Compatibility with 5G networks is highly unlikely despite Apple's plans for the iPhone 12 and iPhone 12 Pro.
The Apple Watch Series 6 might feature a microLED display

Kuo didn't reveal anything about the exterior of the 2020 Apple Watch models today but he has done so in the past. The noted analyst believes the iPhone giant is going to ditch the OLED display used on Series 4 and Series 5 models in favor of a microLED replacement.


Apple hasn't used this display technology on consumer devices before but it's significantly more advanced than OLED panels. That's because microLED displays are capable of producing the same true blacks and impressive contrast ratios while removing the layer of organic material, which means they aren't susceptible to burn-in, and boosting maximum brightness by up to 30 times.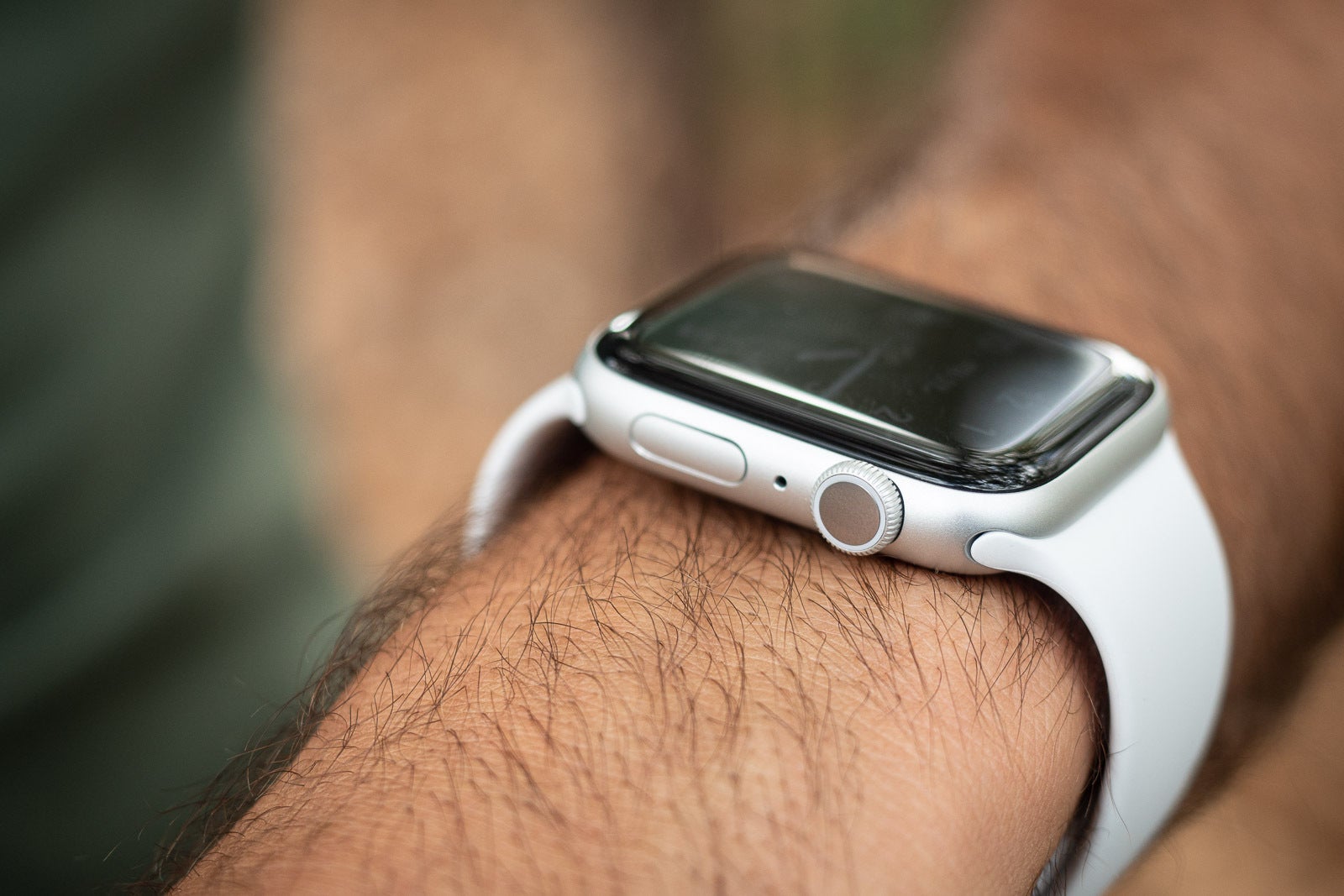 According to reports, the Apple Watch Series 6 will largely act as a test for Apple's new display technology. If the company is pleased with results, the smartwatch will eventually pave the way for microLED displays on iPhones and iPads. Future MacBooks may also adopt the technology.
Apple's next Watch might face more competition than ever

Although the Apple Watch Series 6 is still almost a year away, it could face more competition than ever when it launches. Samsung has been successfully growing its smartwatch business lately and is expected to continue advancing with a third-generation Galaxy Watch Active at some point next year.


Huawei's fitness-focused wearables with extremely impressive battery life have also proven popular over the past year. And considering it has only recently announced a new model, its sales momentum is unlikely to slow down anything time soon.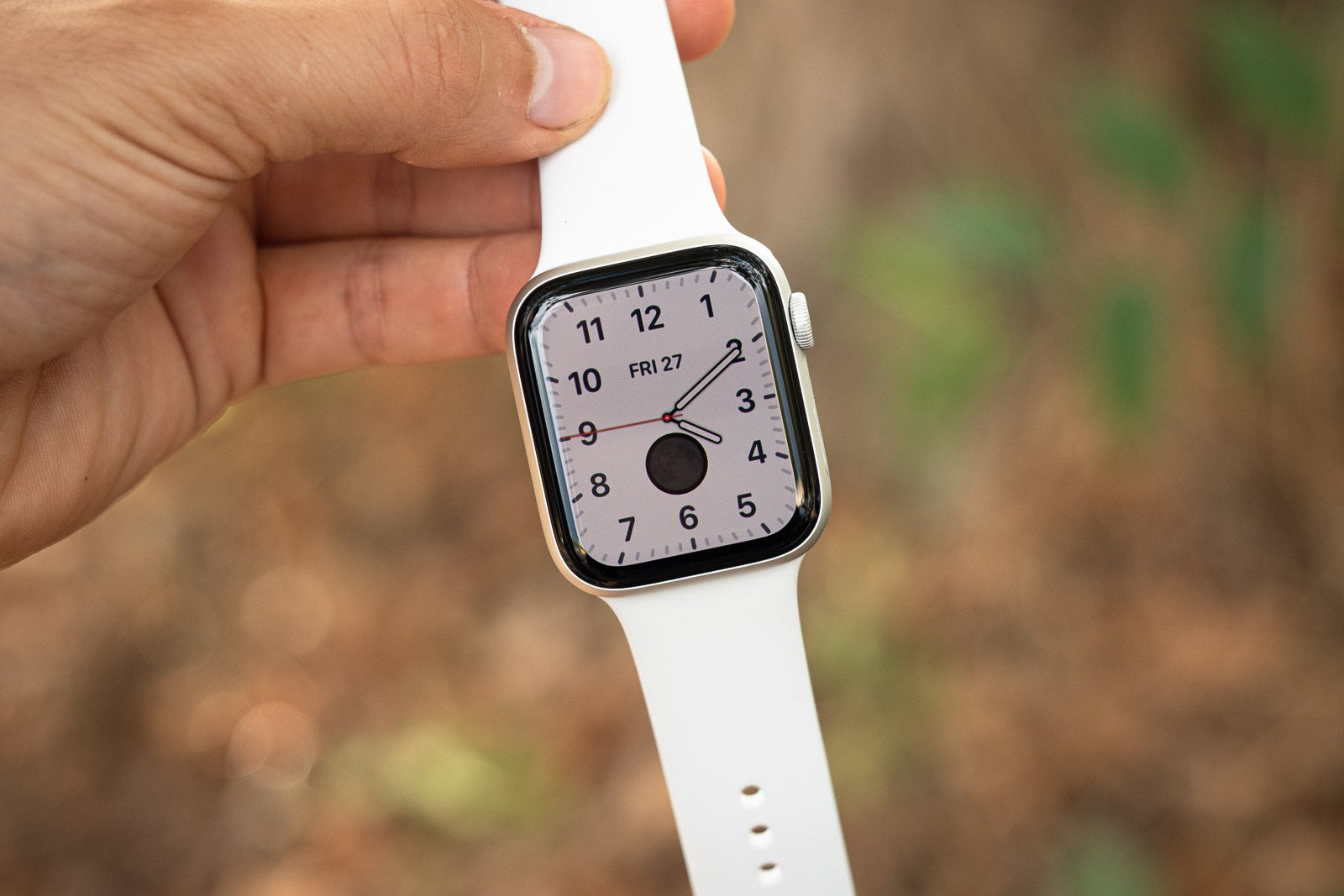 Lastly, and perhaps the biggest future threat for Apple, is Google. The internet giant behind the not-so-popular Wear OS platform recently announced its intention to
acquire Fitbit
and release Made by Google wearables. An exact timeline for everything hasn't been announced but the company is expected to combine the best of Wear OS with Fitbit's smartwatch know-how. There's certainly no guarantee the resulting products will be a success but there is still massive potential.