Apple asks U.S. for exemption from tariffs on Apple Watch, AirPods and more
45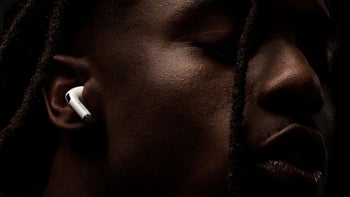 Prior to September 1st, Apple was barely exposed to the Trump administration's import tax on products imported into the U.S. from China. Certain cases for the iPhone and iPad were subject to the tax because, like most Apple products, they were designed in the U.S. but assembled in China. The U.S. has traditionally run a large trade deficit with China because U.S. consumers have more disposable income than their Chinese counterparts, and can afford to buy a larger amount of goods from China than their consumers buy from the states. But U.S. President Donald Trump equates such a deficit with "losing" even though most economists disagree.

In an effort to bring down the deficit, Trump initiated a trade war with China and announced that the U.S. would charge tariffs on goods imported from China. The president tried to make it appear as though the tariffs have forced China to pay millions of dollars to the U.S Treasury as he once tweeted. But that is simply not true. Tariffs are an import tax that U.S. companies pay. Firms, like Apple, can pay all, some or none of the taxes and pass the balance on to consumers by raising prices. Apple decided to "eat" the cost of the tax on the aforementioned cases so that their retail prices would stay the same.
Two of Apple's red hot wearables are getting socked with a 15% import tax

Bloomberg reports today
that Apple has filed with the the U.S. Trade Representative's Office for waivers on 15% tariffs that are being charged on 11 Apple products including:
Apple Watch
AirPods/Beats wireless earbuds and charging cases
iPhone parts including battery and smart battery case
iMac, storage for Mac Pro, battery for MacBook
Beats Pill+ wireless speaker
Apple says in the filing that it cannot find a source outside of China than can supply it with the parts it needs for the coming year. The decision on whether to waive the tariff on a Chinese import is based on whether the product can be sourced from other countries, or if it is considered important to Chinese industrial production. Also taken into consideration is whether the tariffs will cause "severe economic harm" to the company (in this case Apple) or the U.S. Last year, Apple sought exemptions on 25% tariffs that were set to be charged on 15 components for the MacBook Pro. The company was denied relief on five of the components, but was able to avoid paying the import tax on ten of them. Last month, Apple announced that it would produce Mac Pro computers at a facility in Austin, Texas that it has owned since 2013.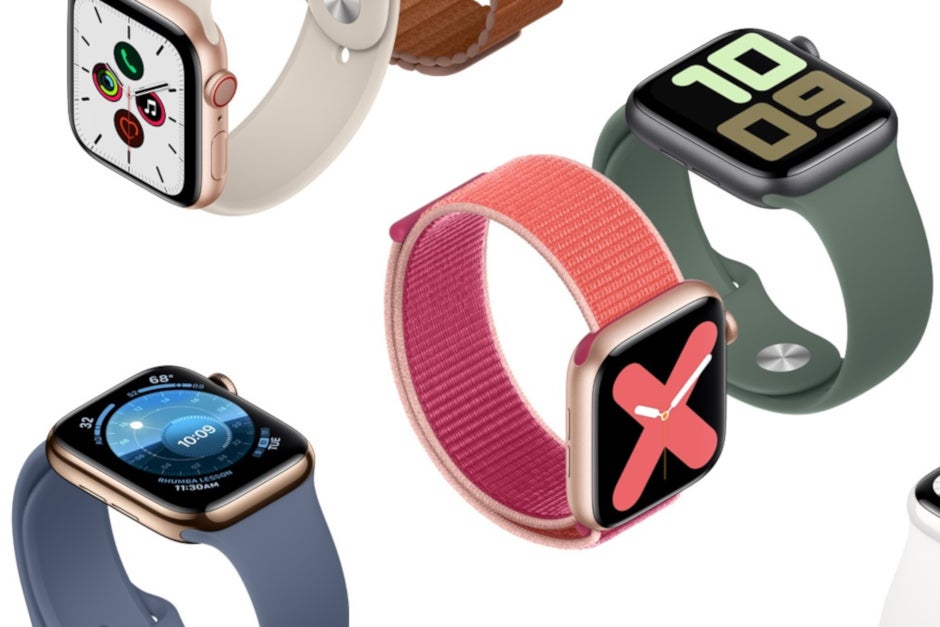 Apple currently pays a 15% import tax on the Apple Watch
The Trump administration was also planning on taxing smartphones imported from China on September 1st. But to keep prices from potentially rising during the Christmas holiday season, the 10% tariffs on some consumer products, including smartphones, will kick off on December 15th instead.

In the past, President Trump has warned Apple that the only way for the iPhone to avoid getting hit by tariffs was to move production of the device to the states. Apple responded by
trying to explain to the president how tariffs really work
. And while Apple has been thinking about moving some of its iPhone production out of China, it probably would be countries like India or Vietnam that would be beneficiaries of such a move. The company already produces a limited number of iPhones in India for the domestic market.