Apple Watch Series 5 (2019): release date, price, news and leaks
7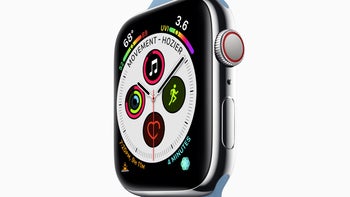 The original Apple Watch launched more than four years ago in April 2015, and since then it has been evolving rapidly to become faster (much faster!), have a bigger screen with less bezel, a longer lasting battery, and an experience that is a huge improvement over the original.
With the new Apple Watch Series 5 expected to launch in the fall of 2019, it's time to take a look at the leaks and rumors, and the exciting new features that could come to Apple's wearable.
Apple Watch Series 5 New Features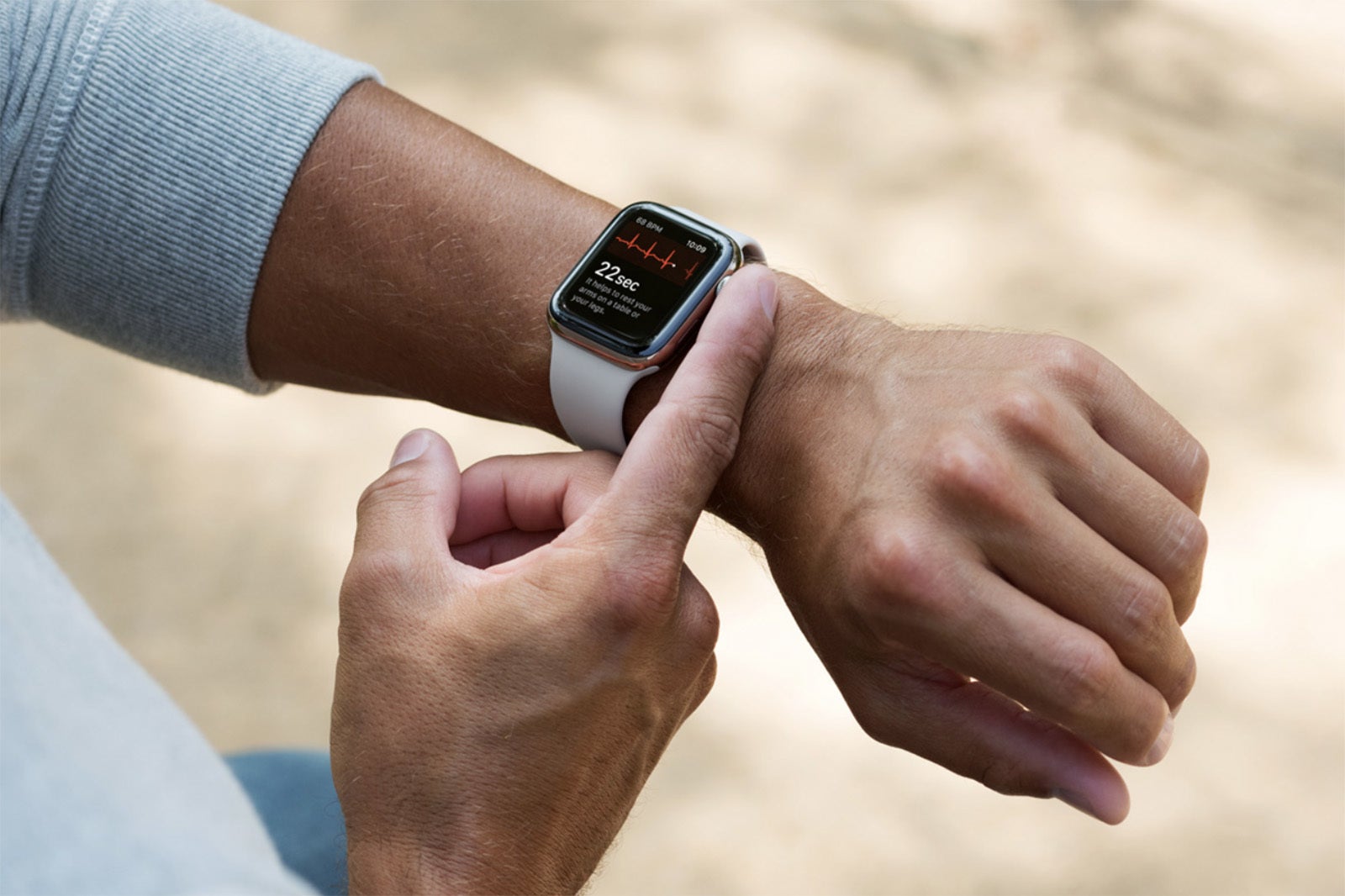 Summary of expected new features:
ECG heart-rate measurements coming to additional countries
Ceramic case option that we saw for S3, but not S4, might return in the Series 5
Faster performance
Slightly longer battery life
Identical design, no huge changes in physical appearance
So far, Apple has kept most of the Series 5 a secret and there aren't many major leaks and rumors.
The most reliable Apple analyst and leaker, Ming-Chi Kuo, has published a report earlier in 2019 detailing two features that he expects to see in 2019 Apple Watch models: the first and most important one is the expansion of the ECG function to more countries (at launch it was only available in the US), and the second one is the return of the ceramic case version that Apple launched with Series 3 and then skipped on with Series 4.
The rest of the improvements so far are changes that are gradual like a faster performance, slightly longer battery life, while at the same time the watch is expected to retain the familiar rectangle form factor with two differently sized models.
Apple Watch Series 5 with Always-on Display?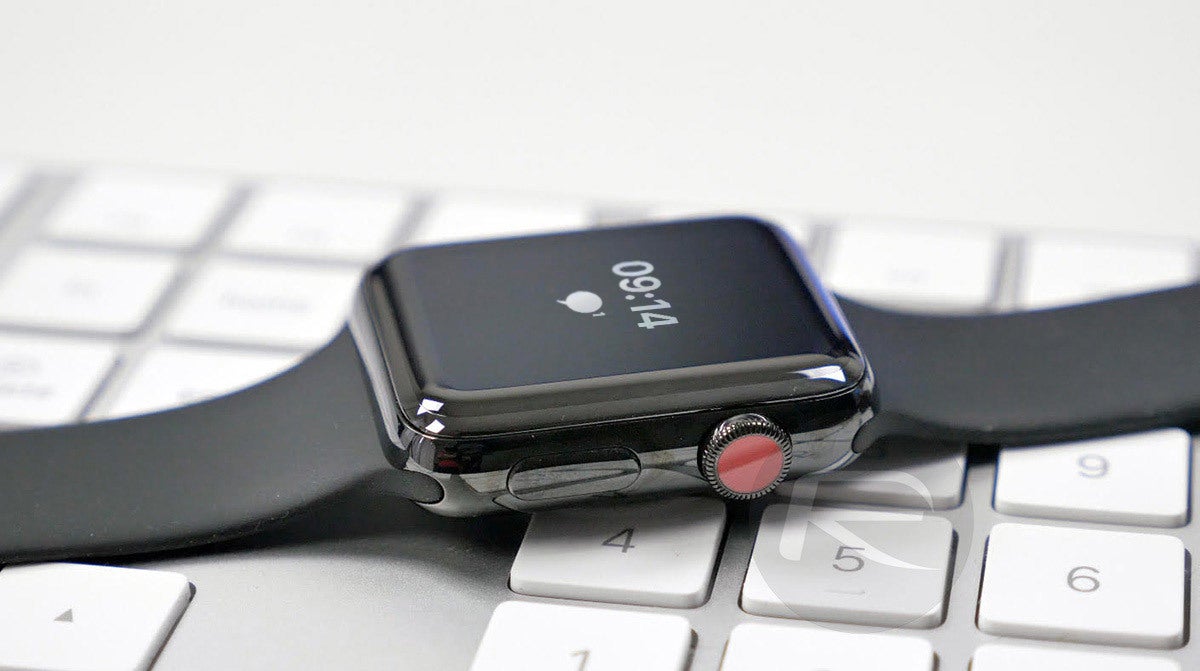 Concept rendering of an Apple Watch with an Always On function
The one question that you will hear from most people is whether the new Apple Watch will support an always-on mode, so you can just glance at the screen and see the time without having to flick your wrist first.
This is something that rivals have offered, but Apple is not providing as an option. The Apple Watch Series 5 is not very likely to make a huge jump in battery life that is required for a great always-on display experience on a smartwatch, so we don't think that feature is coming just yet.
Apple Watch Series 5: Native sleep tracking?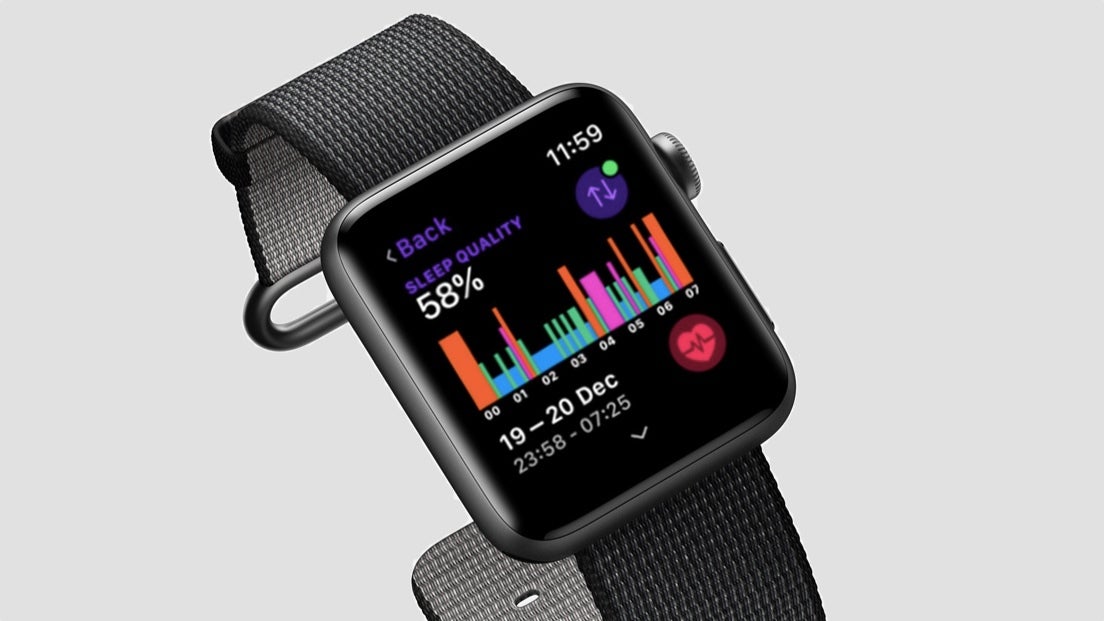 A native sleep tracking tool could potentially integrate with Apple Health and is in line with the company's expansion in health and fitness, so it's definitely among the most anticipated new features. And while we have no inside information about this, it seems like one possible feature that will come to the new watch.
Apple Watch Series 5 Release Date
Launching alongside the new iPhones in fall 2019
While the original Apple Watch launched in the spring, in the last few years, Apple has moved the announcement of its new-generation watch to the fall, along with the new iPhones, so we can safely say that the Apple Watch Series 5 is coming in the fall of 2019.
But we know even more than that: Apple sticks to a precise schedule for its events every year and just by looking back at that schedule, we can clearly say that the next Apple Watch will come at the same event when the
new iPhone XI series are announced
. As per Apple tradition, this happens on the second Tuesday or Wednesday of September, so the announcement date is either September 10th or September 11th, 2019.
Apple Watch Series 5 Price
$400 starting price, just like the Series 4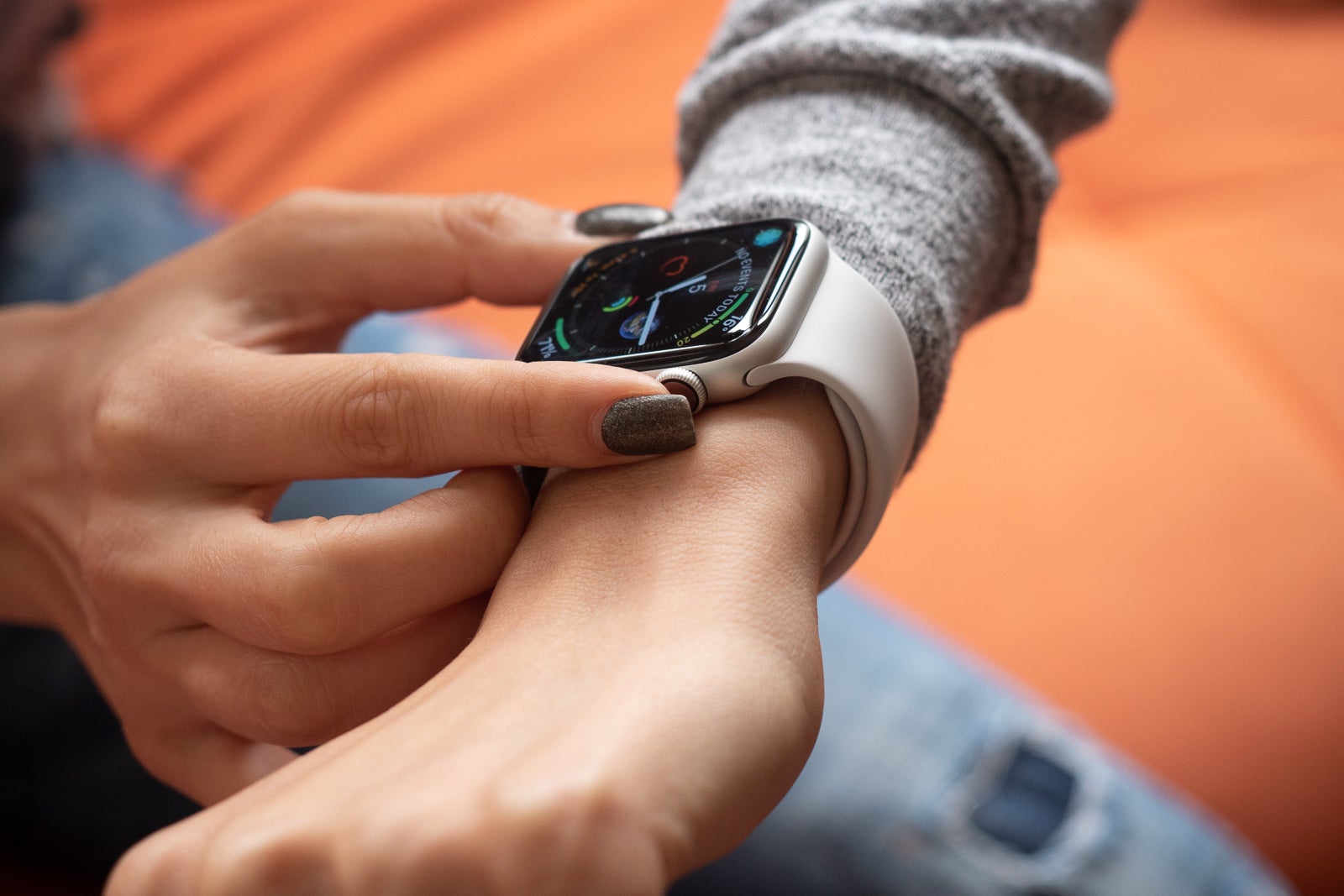 The Apple Watch Series 4 was a monumental change for the wearable: the bigger screens and faster performance were big upgrades that justified a change in pricing too. At launch, the Apple Watch Series 3 price was set at $330, while the newer Series 4 price grew by more than 20% to $400 for the base model.
This year, we do not expect prices to grow much as Apple is not expected to introduce upgrades of the same scale as what we saw last year.
Here are our predictions for the prices of the Apple Watch Series 5:
Apple Watch S5 40mm, Wi-Fi only: $400
Apple Watch S5 44mm, Wi-Fi only: $430
Apple Watch S5 40mm, Wi-Fi + Cellular: $500
Apple Watch S5 40mm, Wi-Fi + Cellular: $530
Considering all these leaks and rumors, and the price, would you be buying the new Apple Watch Series 5?