Android P developer preview beta 2 is now available for all Pixel handsets
3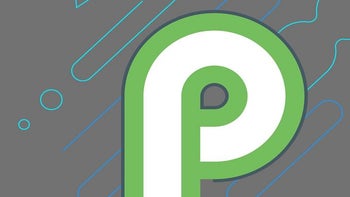 Right on schedule, Android P developer preview beta 2 has been released by Google. The devices covered by the factory images and OTA update include the
Pixel
,
Pixel XL
,
Pixel 2
and
Pixel 2 XL
. To receive the update OTA, you need to enroll your Pixel in the Android Beta program by going to google.com/android/beta. You can also flash the factory image if your Pixel has an unlocked bootloader.
Android P developer preview beta 2 includes the final Android P APIs and updated SDK. While Pixel owners can install the update, keep in mind that it really is aimed at developers only, and could be quite buggy. For example, among the known issues, Google points out that devices could become unresponsive while performance can be "slow and janky" from time to time. The Pixel devices can suffer from "jank and frozen states" with this update, and battery life "may be regressed in this release." Any NFC capabilities will not work, Bluetooth playback can be unstable, and users of synced devices may not be able to raise or lower the volume of their devices.
If you're interested in loading Android P developer preview beta 2 onto your Pixel device via an OTA update or flashing it using a factory image, click on the appropriate link: (
OTA
|
flash
). Each link contains precise directions on how to install the update.
One change include the inclusion of a "clear all" button once you swipe all the way to the left while in the app switcher. The update includes the June 5, 2018 Android security patch.