Android N final name could be chosen following an online poll, says Google's Sundar Pichai
42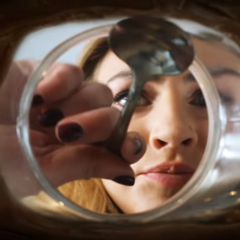 While Google already
talked about Android N
, it's obviously way too early to know what final name the next major iteration of the OS will have - because Google itself doesn't know yet.
Of course, we're all expecting
Android N
to have the name of a confectionery, just like all previous Android versions since 1.5 Cupcake. But how will Google choose the final name? Well, it may do something unusual and ask users to vote for a name. More exactly, Google CEO Sundar Pichai recently said that the name of Android N might be chosen following an online poll.
Talking during a meeting with students in New Delhi, India, Pichai said that, if Google indeed goes for the online poll idea and "all Indians vote", the final name of Android N might end up being that of an Indian desert (though we don't really know any famous Indian dessert that starts with an n).
Popular possible names (known around the world) for Android N include nougat, nut bread, and Nutella (it wouldn't be the first time when Google chooses a trademarked name for Android - see Android KitKat).
Since Android N - which may, or may not be
version 6.1
- will likely not be released before the second half of 2016, Google still has a lot of time to decide about its name. What would you like this version of Android to be called?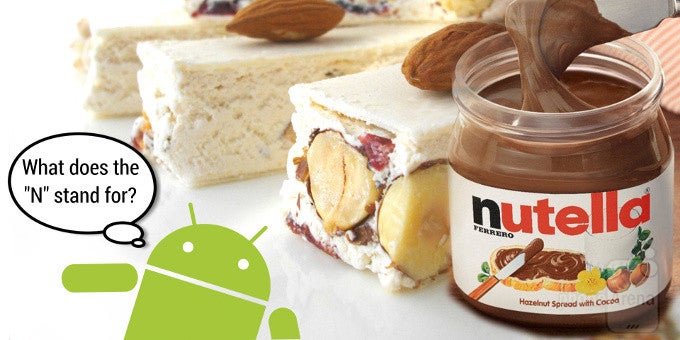 source:
NDTV