10 likely features that will probably arrive along with Android N in 2016
36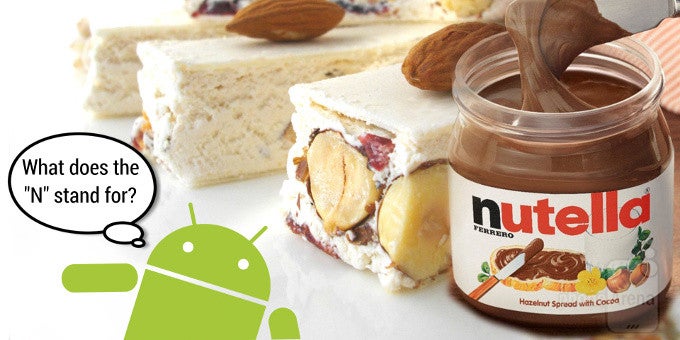 Nutella? Nestle? Neapolitan Ice Cream? New York Cheesecake? Nougat? Nut Bread?
There are a many candidates for the dessert-y naming of Android 7.0, which
will arrive next year
and start with the letter "N", but we will be certainly kept in the dark until Google decides to officially unpack the next version of the OS. While we are not sure about the name (and frankly said, it's not that important at all!), there's a host of features that we think will arrive alongside the next major version of the Android OS.
Marshmallow is already here and it's been a great experience so far, but some people will likely argue that the previous version, Lollipop, was a bigger update in terms of features and an overall "added value" to Google's mobile platform. We feel that said people are mostly correct in their deductions.
That said, we have a feeling down in the gut that the upcoming "N" release of Android will sport some super sweet features that have been anticipated by the community for a long time. Here are some of the probable ones.
While you're at it, feel free to check out some additional great content about Android's latest shenanigans.