Android 7.0 Nougat for HTC 10 on hold, rollout could be resumed in three weeks
6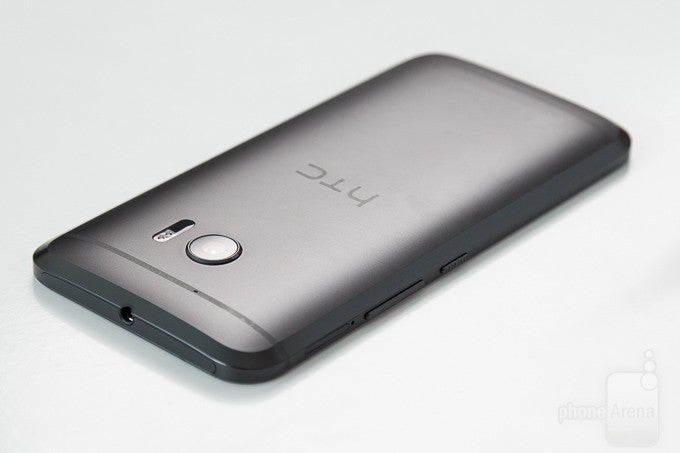 HTC prides itself for being among the first non-Google OEMs to deliver major Android OS updates to its smartphones. The situation slightly changed this year when Motorola and LG managed to push Android 7.0 Nougat updates to their products before HTC, but the Taiwanese company is still known among consumers for delivering updates in a timely manner.
The company's last year flagship,
HTC 10
received the Android 7.0 Nougat update a few months ago, but not all devices got the upgrade. Last week HTC Germany announced that due to some bugs the Android 7.0 Nougat rollout has been put on hold.
Customers in Europe who own the HTC 10 and haven't yet receive
Android 7.0 Nougat
, will have to wait until the company's engineers fix these unforeseen issues that prevent it from continuing the deployment of the update.
How long will they have to wait? According to well-known HTC leakster
LlabTooFeR
, the unlocked
HTC 10
, as well as the carrier-bounded units in Europe, will start receiving the Android 7.0 Nougat update in about three weeks from now.
HTC did not offer any details on what's caused these issues to surface when the rollout began in Europe, but they must be critical if the handset maker decided to put it on hold.