Alleged photo of white LG Nexus 4 appears
10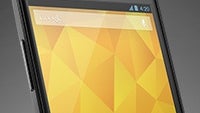 The image that you see here, provided by an anonymous source, is said to be of a white LG Nexus 4. We can't see the back of the handset, but the bottom edge appears to be anything but black.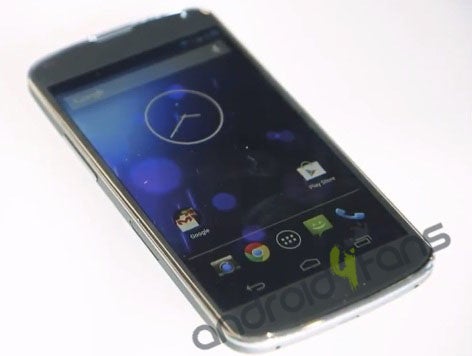 Of course, this could also be an elaborate fake, but we'll be crossing our fingers hoping that it isn't. If a white LG Nexus 4 is indeed coming, perhaps further photos will surface on the web sooner than later.
What do you, guys, make of it? is the photo real or a forgery? Let us know what you think down in the comments!
Thanks for sending this in!