AT&T exec: 'double-play' packages with DirecTV Now and wireless plans in the pipeline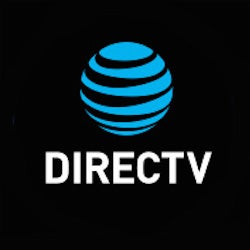 AT&T is launching its
DirecTV Now
mobile streaming package today, and it is priced very competitively, at $35/month for 100+ channels, but it might have even better bundle deals in store. AT&T's Entertainment exec Brad Bentley has mentioned in an interview that the carrier may offer "double-play" deals in the future, combining wireless data and voice plans with mobile TV streaming.
Needless to say, this be aimed at the ever-increasing legions of cord-cutters out there, who don't have a need for a cable subscription as long as they have Internet access, and also at restricting the upcoming competition from
Comcast
and the like, which will be launching their own wireless services next year, piggybacking on Verizon MVNO contracts and the vast network of Wi-Fi hotspots that the cable giant offers. We'll see how the quality of DirecTV Now compares to traditional cable delivery, but for now AT&T has an upper hand in both pricing, and ease of delivery.