AT&T introduces DirecTV Now, streaming programming data free to AT&T Mobility subscribers
3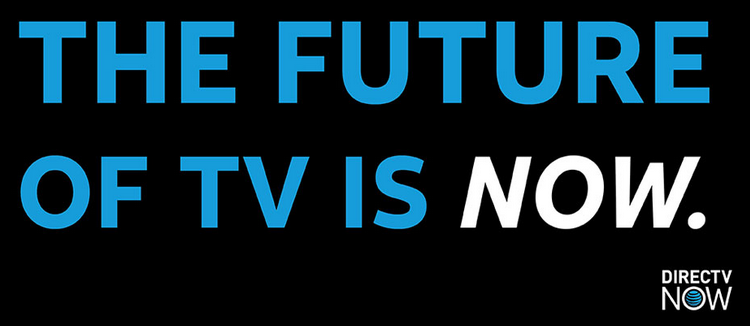 The DirecTV Now app will launch on November 30th
AT&T announced today that starting on Wednesday November 30th, it will offer three video streaming services. The three are DirecTV Now, FreeView and Fullscreen. If you're an AT&T Mobility customer, you won't be using any of your precious data to view content. DirecTV will pick up your data tab for DirecTV Now and FreeView. Fullscreen will cover the data used to stream the app over the AT&T Mobility network.
DirecTV Now allows users to stream live sports, premium channels, hit movies, on demand programming and more. A seven-day free trial will be available to those signing in at
www.directvnow.com
. Once the trial period is over, the pricing is as follows:
Live a Little – $35 / month (60+ channels)
Just Right – $50 / month (80+ channels)
Go Big – $60 / month (100+ channels)
Gotta Have it – $70 / month (120+ channels)
For a limited time only, subscribers will be able to sign up for the Go Big package with over 100 channels for just $35 a month. Pre-pay three months of DirecTV Now and AT&T will give you Apple TV.
Fullscreen offers a free week and then it will cost $5.99 a month for new and exclusive series. There are over 1500 ad-free hours of scripted and unscripted programming. New and existing AT&T Mobility wireless plans with messaging service can get a year of Fullscreen for free. Starting November 30, AT&T Mobility subscribers need to sign up at www.fullscreen.com/att so that their data is not used to watch Fullscreen.
Lastly, FreeView is an ad-supported app that allows you to view unique and exclusive content for free. When you go to www.directvnow.com, you can sign up to allow the service to be viewed without touching your data. You have to be an AT&T Mobility subscriber if you want DirecTV to cover the data you use to view FreeView.
"We're extending our entertainment portfolio for those who value premium content but also want more TV freedom suited for their lifestyle, whether watching at home or on their mobile devices. This is TV your way."- John Stankey, CEO, AT&T Entertainment Group
It all starts on Wednesday, November 30th. Don't forget, you can get a free week of all three services starting on Wednesday.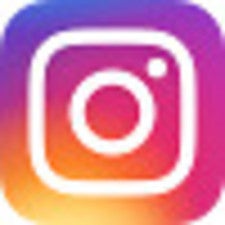 PhoneArena is on Instagram
. Follow us to stay updated with fresh news and flashy media from the world of mobile!
source: AT&T