A customized version of Nokia 8 may eventually arrive in the U.S. this year
7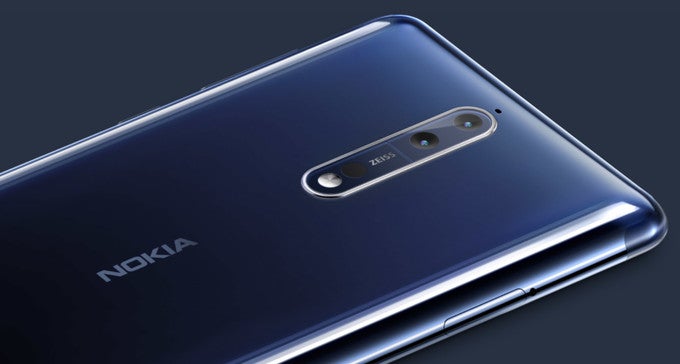 Officially unveiled last week
, HMD's flagship, the
Nokia 8
is expected to hit the shelves in early September for €600. Unfortunately, many Nokia fans won't be able to purchase the smartphone because the Finnish company has decided not to bring it to markets like China and U.S. At least that's what HMD officials were quoted saying right after the
Nokia 8
was made official.
Now a new report claims HMD plans to launch customized versions of
Nokia 8
in the United States and China sometime this year. The information comes from sources with knowledge of HMD's plans, but we can't vouch for its accuracy.
The U.S. model could be compatible with all carriers in the country (or at least those running on GSM networks), while the Chinese version is expected to pack more RAM and ROM than the global variant, which comes with 4GB RAM and 64GB internal memory.
In the same piece of news, HMD is said to treasure the Chinese market higher than the one in the United States, which seems to be the least important for the Finnish company.