7 iPhone & iPad games for kids to keep your youngsters busy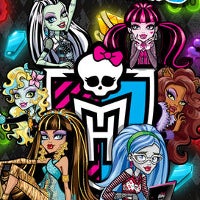 People with young children often say that their wonderful kids, although brilliant and absolutely adorable, leave them little free time for themselves. In some cases, this might be particularly difficult to deal with, which is why parents often come up with various types of fun activities for their kids. Indeed, getting your little one involved in some activity, allowing you to watch your favorite TV show, read a book, or whatever, can be priceless. But everyone runs out of ideas eventually, which is why we hope the following collection of iPhone and iPad apps/games for kids will be a welcome addition to your arsenal of kid-distracting tools.
Check it out by browsing through the gallery below!