10 fantastic puzzle games for Android and iOS to work out your brain muscles with

Hey there, gamer! Fancy a quick brain workout with your smartphone? Swell, then – it doesn't get better than a quality puzzle game – and here, we've rounded up no less than ten of them. Each has an interesting concept to it, and some come with a truly breathtaking, immersive atmosphere. Whether it is crunching numbers to exercise your brain muscles, making your way out of mystery-laden mazes, or guiding Lara Croft through another tomb raiding adventure, we're pretty sure you'll find something interesting to enjoy in this selection. All of these games are multiplatform as well, so Android and iOS users (along with Windows Phone fans, on occasion) are welcome to partake. Happy puzzling!
Monument Valley
A serene adventure through beautiful, impossible levels.
Monument Valley is a game of manipulating impossible architectures while guiding a silent princess through its vivid, picturesque world. Explore puzzling structures made of improbable geometry, navigating Princess Ida through hidden paths, optical illusions, and the enigmatic Crow People. When you finish the main adventure, download the Forgotten Shores expansion pack for eight more chapters of adventures through the illusions!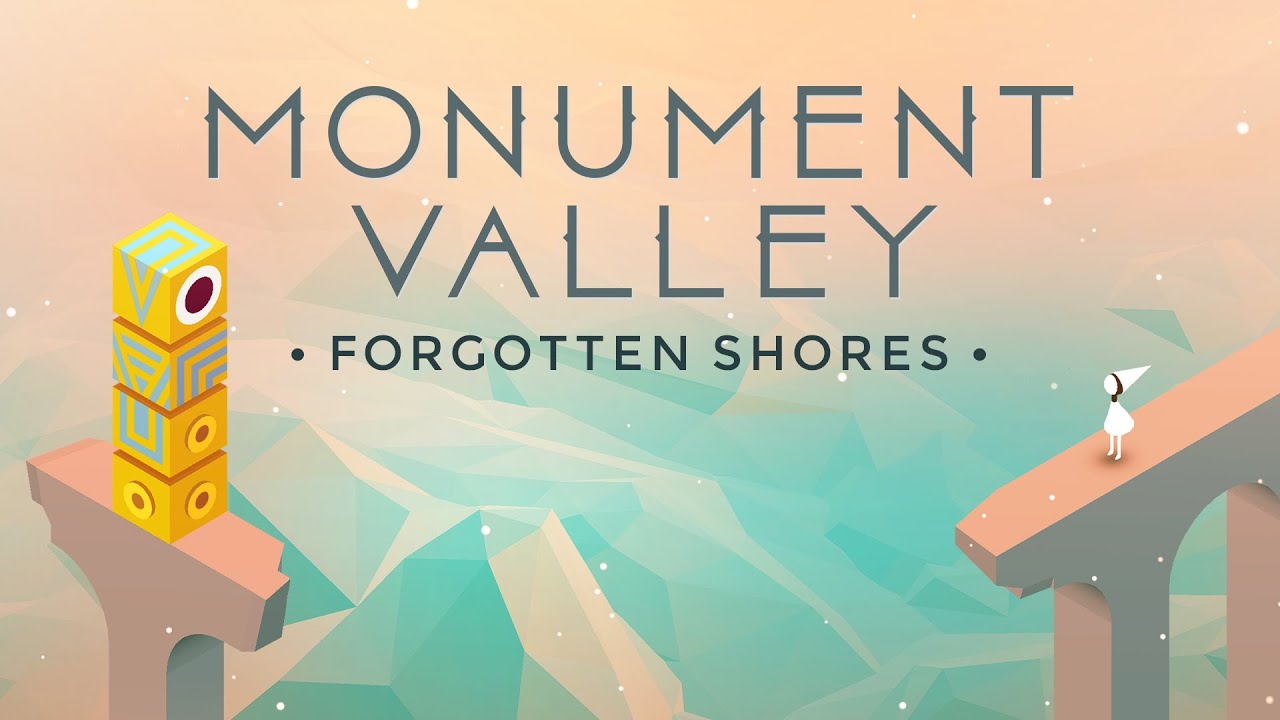 The Room Three
Push your way through puzzling machinations
Welcome back the to The Room and its third installment! It's the same beautifully tactile puzzle game, where players navigate a series of trials designed by The Craftsman. There's a lot of lever pulling, button pressing, and careful searching for detail in this fun, engaging title. The third game has been upgraded with new environments and areas full of cryptic artifacts to examine. For the first time, players can also zoom in their settings and explore the world up close and personal.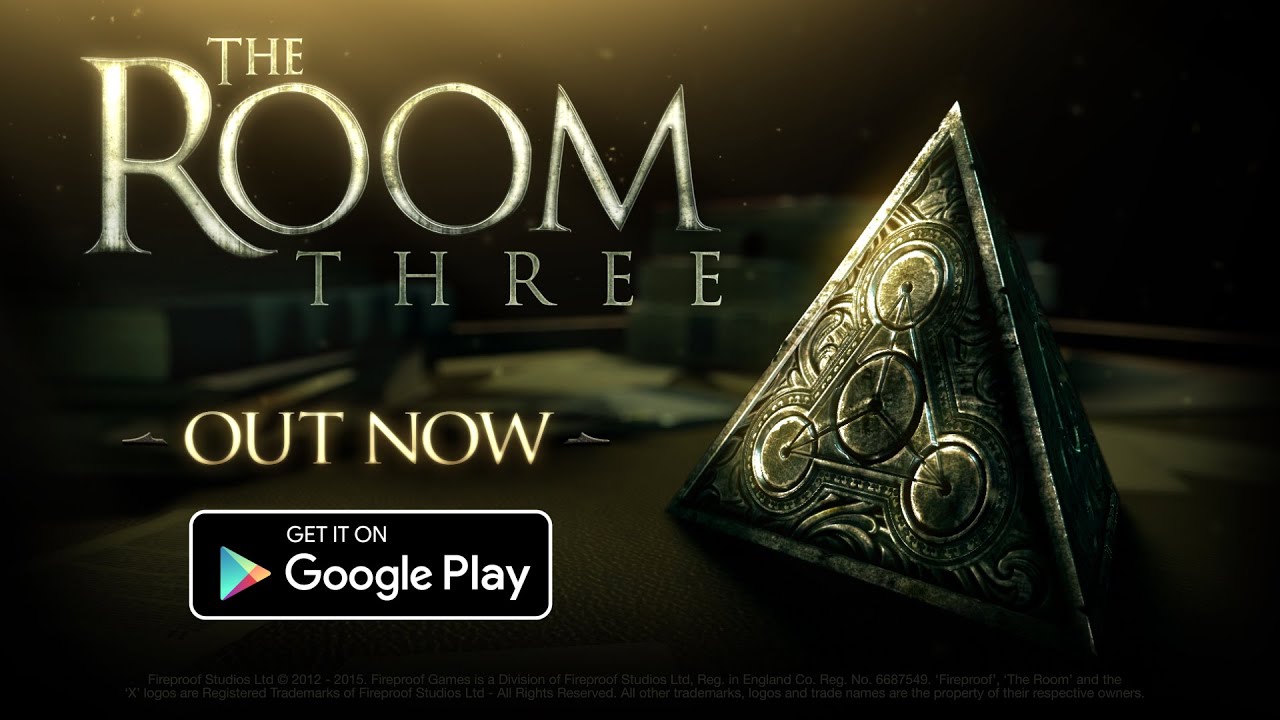 Lara Croft GO
Guide Lara Croft through the ruins of an ancient civilization
Lara Croft GO is a turn based puzzle-adventure set in an arcane world. As Lara, you will explore the ruins of an ancient civilization, discovering its secrets and facing deadly challenges in search for the truth behind the mythical Queen of Venom. The game features lush, stylized visuals, a dynamic soundtrack, and simple swipe controls. It covers over 101 puzzles, allocated in six chapters full of ancient relics and collectible outfits for Lara.
Hundreds
Grow points and prevent circles from exploding
Hundreds asks players to grow at least a hundred points between the circles in each puzzle. These circles turn red and volatile while they grow, and if they collide, boom! Game over! There are over a hundred unique puzzles, presented with elegant, minimalist graphics and an original soundtrack.
Threes
A Sudoki-like narrative with a modern twist
A modern classic, Threes is about exploring a Sudoku-like challenge and utilizing your mind beyond imagination. The adventure comes complete with a cast of endearing characters and a heart-warming soundtrack. There are also no in-app purchases!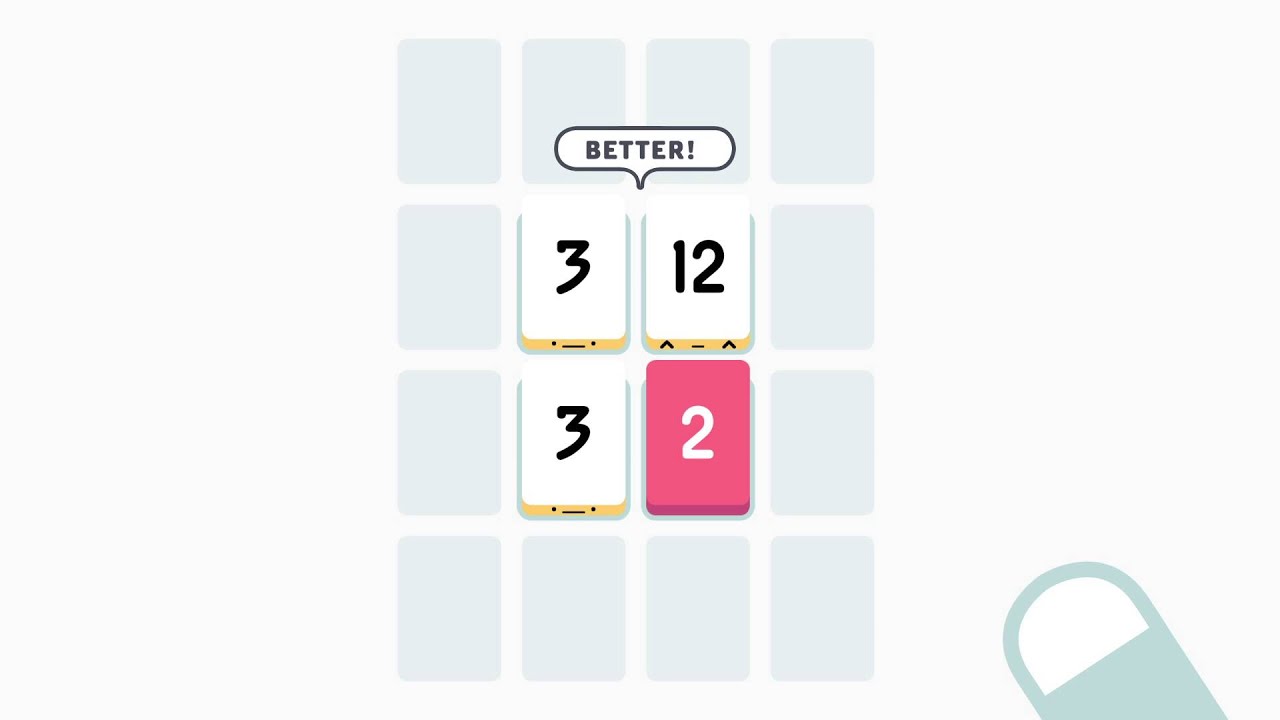 ALSO READ
Recommended Stories