10 quality games like Clash of Clans for all you world building, troops commanding multiplayer enthusiasts!
2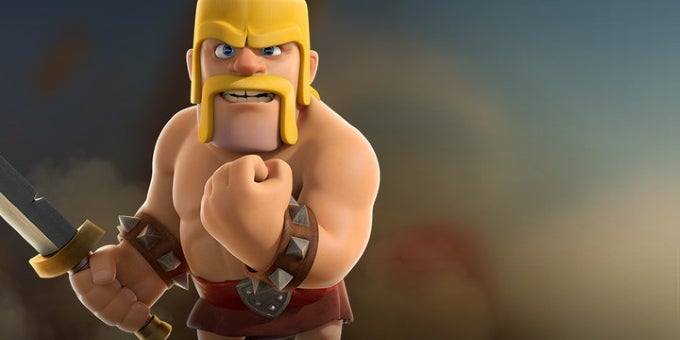 Clash of Clans is one the most intensely popular titles in the history of mobile gaming, and also one of the most cloned out there. So if you want to take a break from the familiar game, but experience similar gameplay and challenges, you are well set with quality alternatives to try out. Here, we have rounded up ten of the finest COC-lookalikes for your multiplayer, world building, strategy battling enjoyment. Take care!
Castle Clash: Age of Legends
With over 100 million players worldwide, Castle Clash is among the better-established titles in the category. Mixing fast-paced strategy and combat, the game lets you build a fortress, hire legions of powerful heroes, and lead an army of mythical beasts on your way to becoming the world's greatest Warlord. You can also cooperate with your friends against bosses and other players, joining fights and conquering Team Dungeons.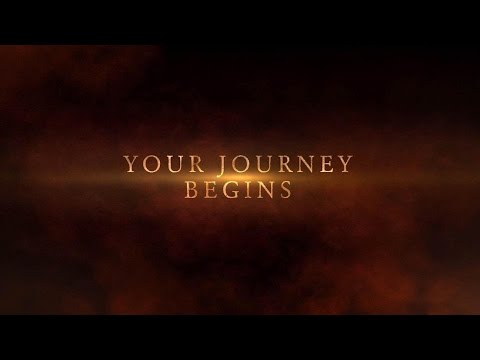 Clash of Lords 2
Clash of Lords 2 is another strategy game with some refreshing twists on the familiar genre. It lets players recruit over 40 Heroes and their squads of mercenaries as they build forts to repel attacks. There are nine PvE and PvP modes, so everyone can find their preferred way of Clash-ing. There's also a robust Guild system that lets one battle alongside or against their allies!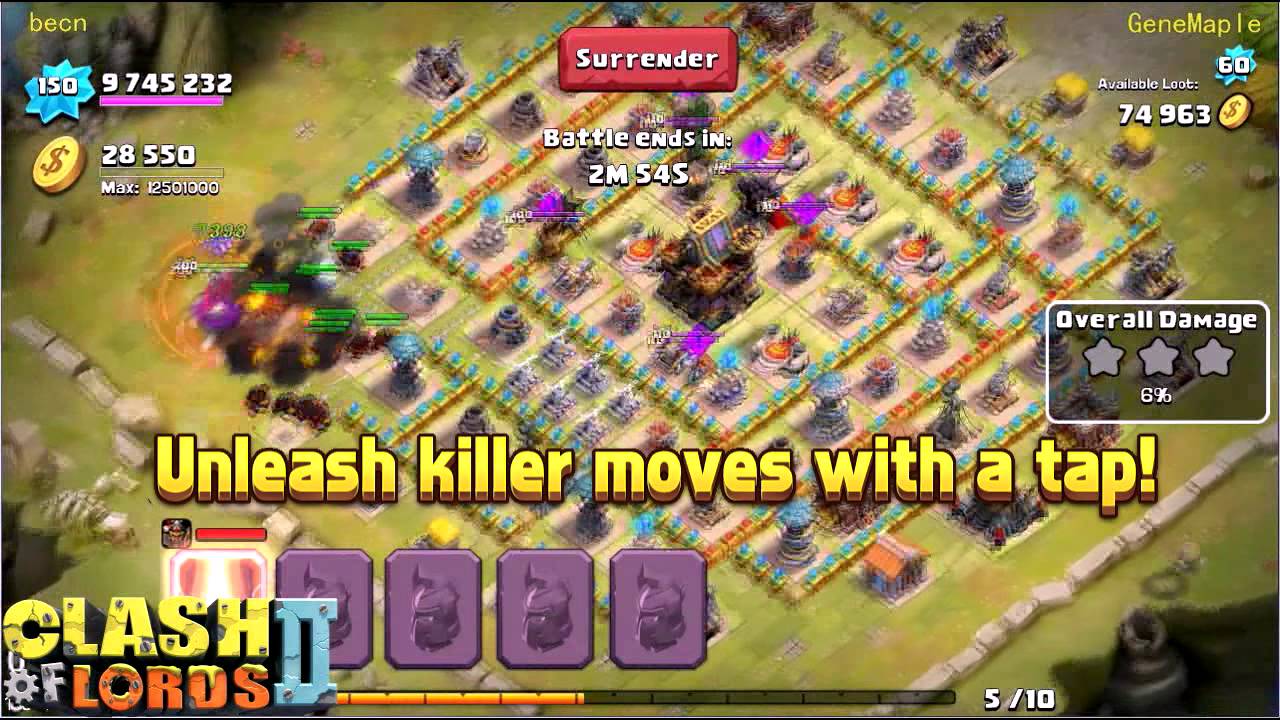 Siegefall
Made by Gameloft, Siegefall is a tactical action game in which you play builder, strategist, and king at once. Players can face-off each other in live PvP battles, choosing their strategies or making on-the-fly decisions. You are able to Destroy the Forbidden City as a team in co-op Clan Raids, clash alongside your team and destroy the castles of enemy Clans. There's also a card battle element, where you bring a magic dragon or elemental spirit to battle, and heal your army with a deck of magic cards.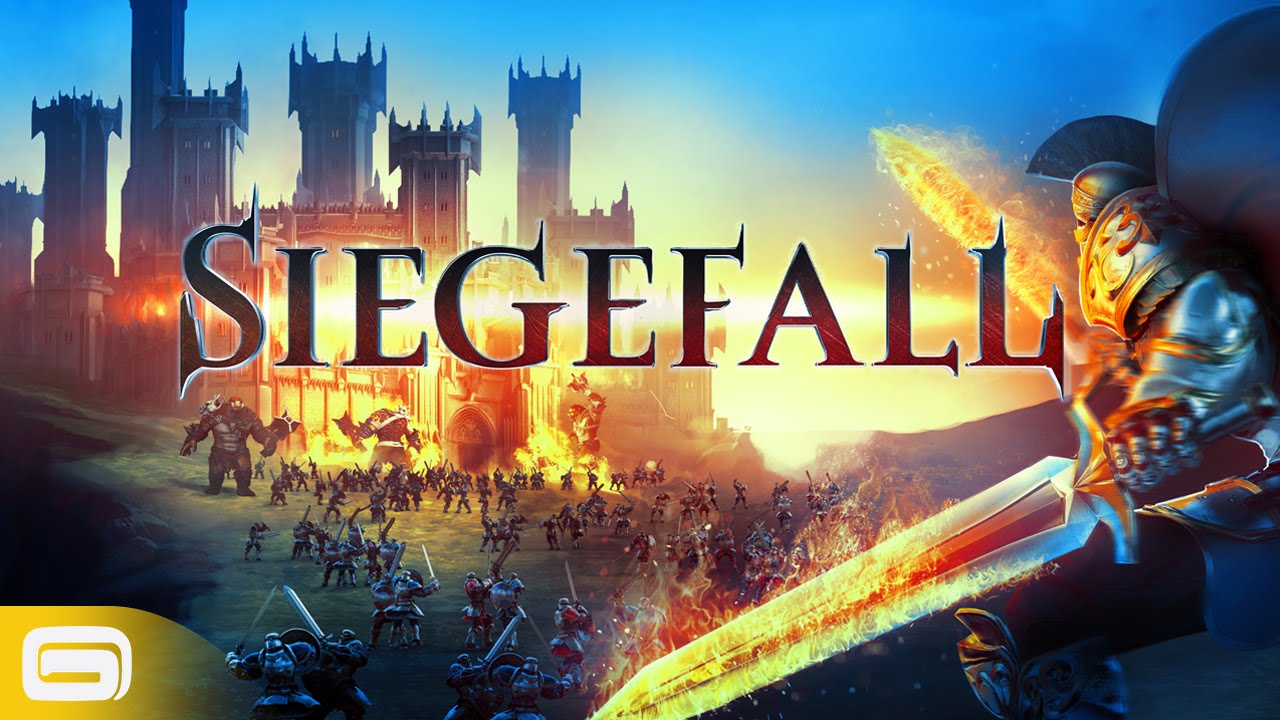 Total War Battles: Kingdom
In this kingdom maker, you will shape the land by creating rivers, lakes, and mountains. Then you'll build sprawling towns and train fearsome armies to conquer new territories, expand your realm, and defeat rivals. It's worth pointing out that this game is cross-platform, meaning you can play on any device you have and everything that happened in your kingdom will carry over.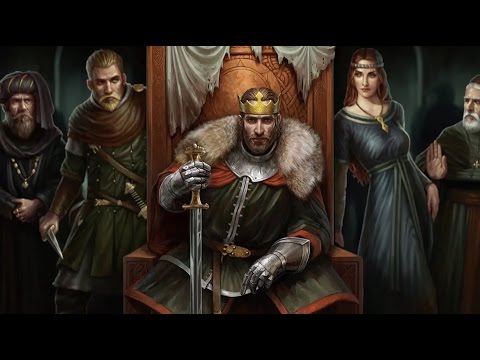 Vikings: War of Clans
Inside the ruthless world of vikings, it's freedom, power, fear and violence that reign supreme. Lead the brave warriors into battle and conquer new world, proving your army stronger and more capable than those of other players. Vikings is notable for its beautiful graphics and it features a compelling story and dynamic battles on top of that. There's a wide range of warriors, such as mercenaries, horsemen, furies, and archeresses to choose among. Completing quests and tasks nets handsome rewards and achievements, while weapon and gear crafting options give your army an unprecedented edge.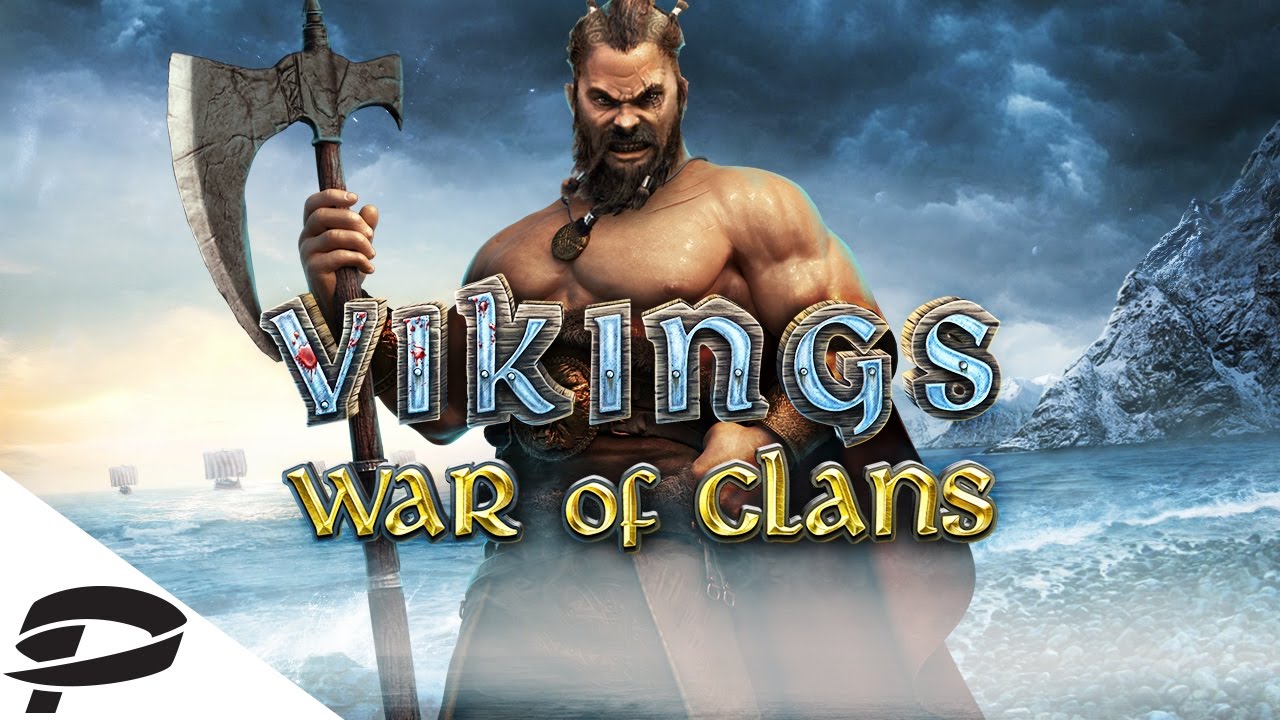 Recommended Stories