10 bold and entertaining casual games for Android and iOS you may have missed out on
4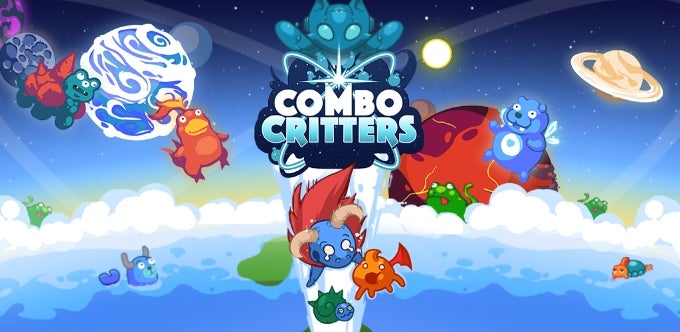 Casual games are an especially prolific category of the app market. Their simple and to-the-point, distraction-free gameplay is perfect for quick jolts of entertainment in-between mundane activities, or as part of your well-earned relax time. Moreover, their varied nature lets talented developers and artists set their most novel ideas in motion, in the form of games that people of all ages, equipped with all categories of devices can enjoy.
We do have a soft spot for these at PhoneArena, and we're keen on pointing out that the world of casual games is much larger than trite titles like Candy Crush Saga and other sweetly-packaged clones of all-too-familiar retro games. Thus, it is with great joy that we present to you ten less-known casual titles that you may have missed out on, because you won't find them in the top charts of Google Play and the iOS App Store. Enjoy these underdog gems on your free time and let us know what you think!


Alto's Adventure
An endless snowboarder with gorgeous visuals!
In this popular "endless snowboarder", Alto and his friends take on high-speed journeys across the beautifully drawn and animated wilderness. You will dart through picturesque villages, ancient woodlands, and long-abandoned ruins. Dodging runaway llamas (who doesn't love lamas?!), you will grind snowy rooftops, leap over chasms, and outsmart the mountain elders while braving the forces of elements and time.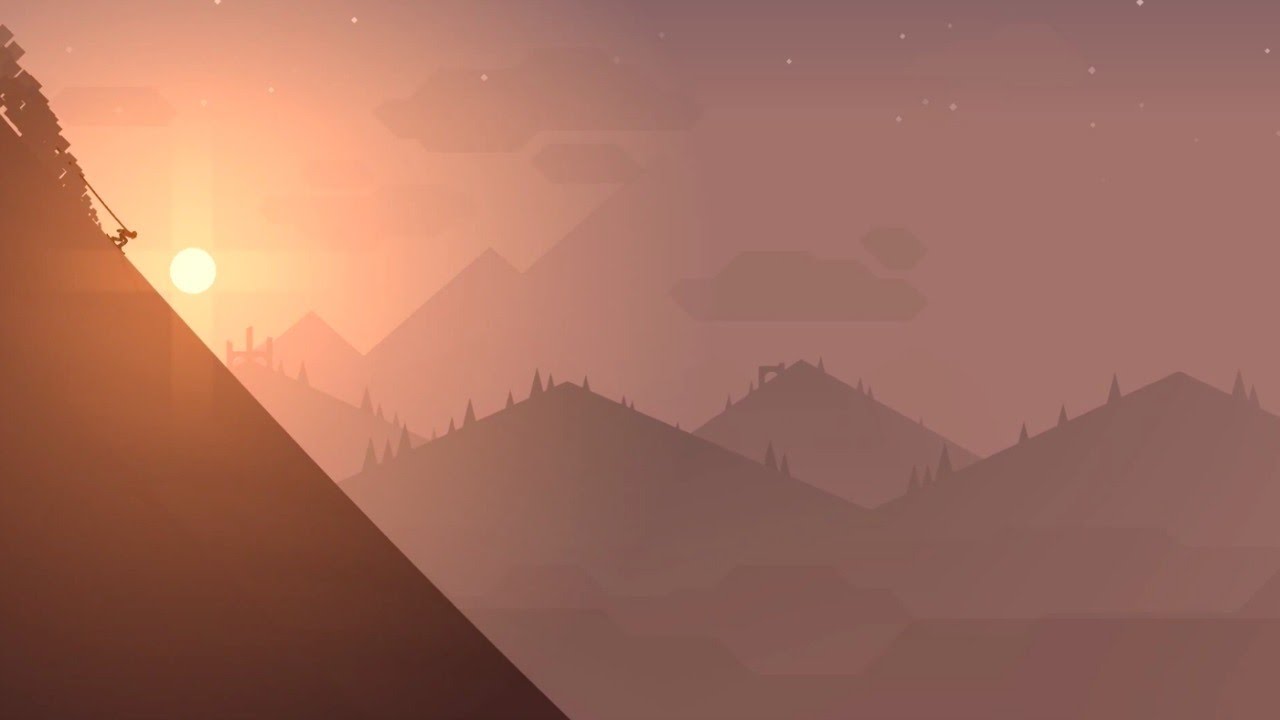 Fast Like A Fox
Run after the thieves that stole the fox tribe's treasure in this beautiful platformer.
FLAF is a fun, fast-paced platformer where you must return the Golden Fox tribe's stolen treasure. The game features an innovative control scheme that involes tapping the back of your device, as opposed to the touchscreen. The fox will trace snow-covered valleys, mountain tops, fiery caves and city highways on its way to collecting all the coins, emeralds, and diamonds dropped by the thieves. Players who like testing their reflexes in time-based challenges can opt for the Final Run mode and unlock a secret character with special power as a reward for beating the timer and posting record high scores!
Maestria
Monument Valley - the missing levels...
Maestria is a Monument Valley lookalike in which you must help Fugue restore harmony across eight enchanted worlds. To win the game, you must ring the bells within each level in the correct order. This may sound easy enough, but considering there are 160 levels to play through, it's safe to say the game will keep you busy for a pretty long time.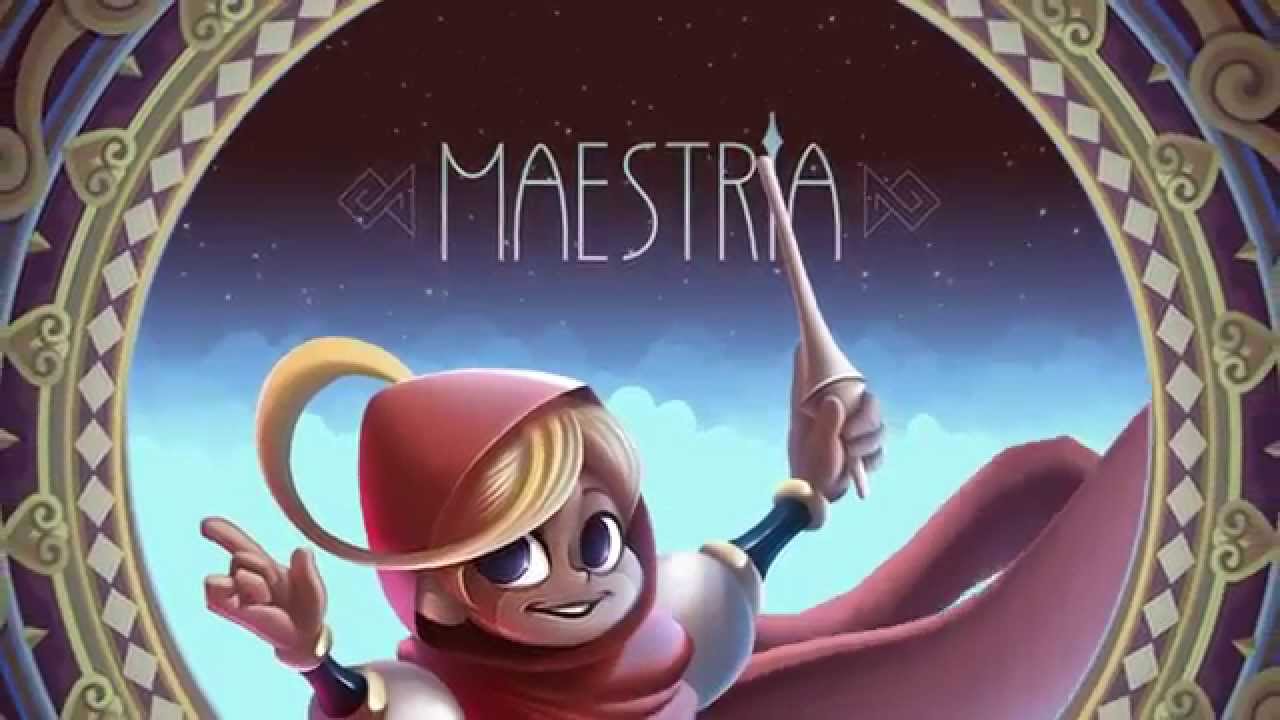 Dark Echo
Escape from an invisible evil with your echolocation superpowers!
This is an original and highly off-beat game where players use visualized sounds to find their way through less than friendly environments. The sounds you make bounce off obstacles, revealing shapes and forms from the surrounding world. You are not alone in the journey, though – a horrifying evil that devours both sound and souls is going after you! You will have to survive through 80 levels, taking in the foreboding soundscape as you explore the darkness, solve intriguing puzzles, and fight for survival.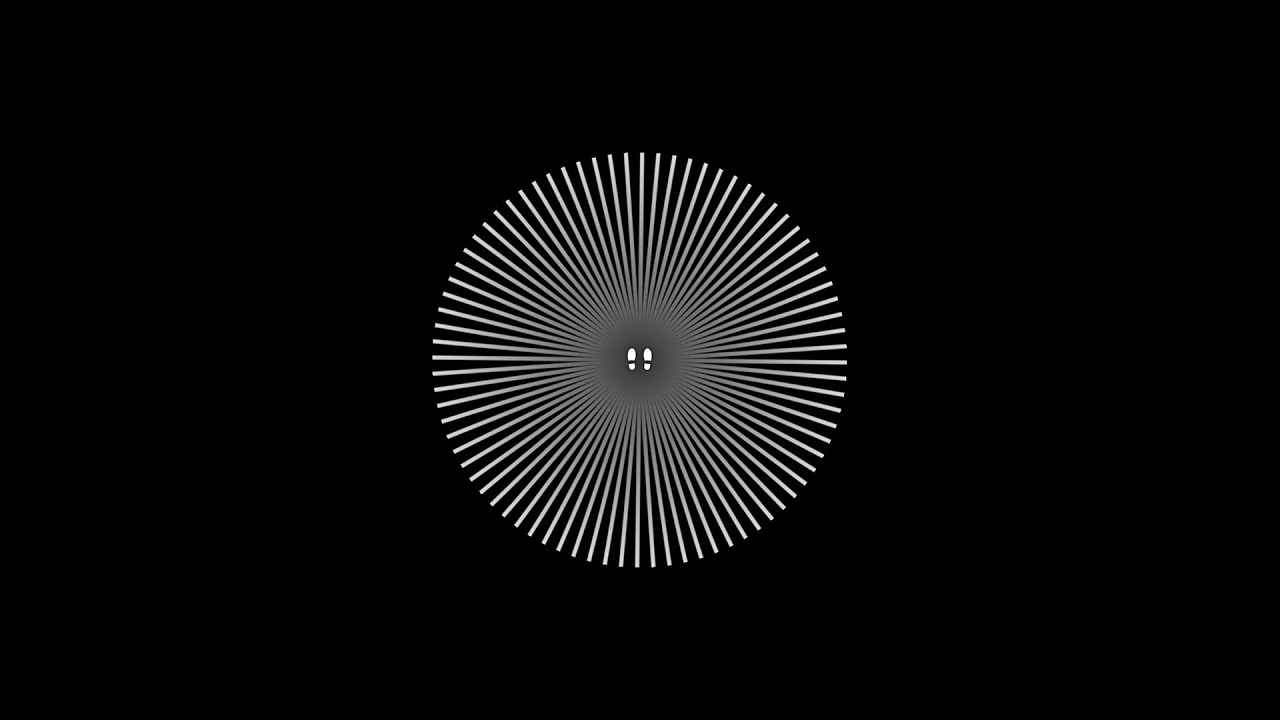 Does Not Commute
Controlled chaos in uncontrolled traffic circa 1970!
Made by Mediocre Games, which boasts our all-time favorite name for a games studio, Does not Commute turns the agony of navigating heavy, non-regulated traffic into a chaotic and tremendously enjoyable racing experience. Starting as a relaxed commute in a small 70' town, the game quickly erupts into all-out traffic mayhem chaos involving hot dog trucks, sports cars, school buses, and all sorts of vehicles. You can drive them all, by the way, and there are storylines behind the madness – there's one about a world-changing experiment conducted by dentist Dr Schneider, for starters.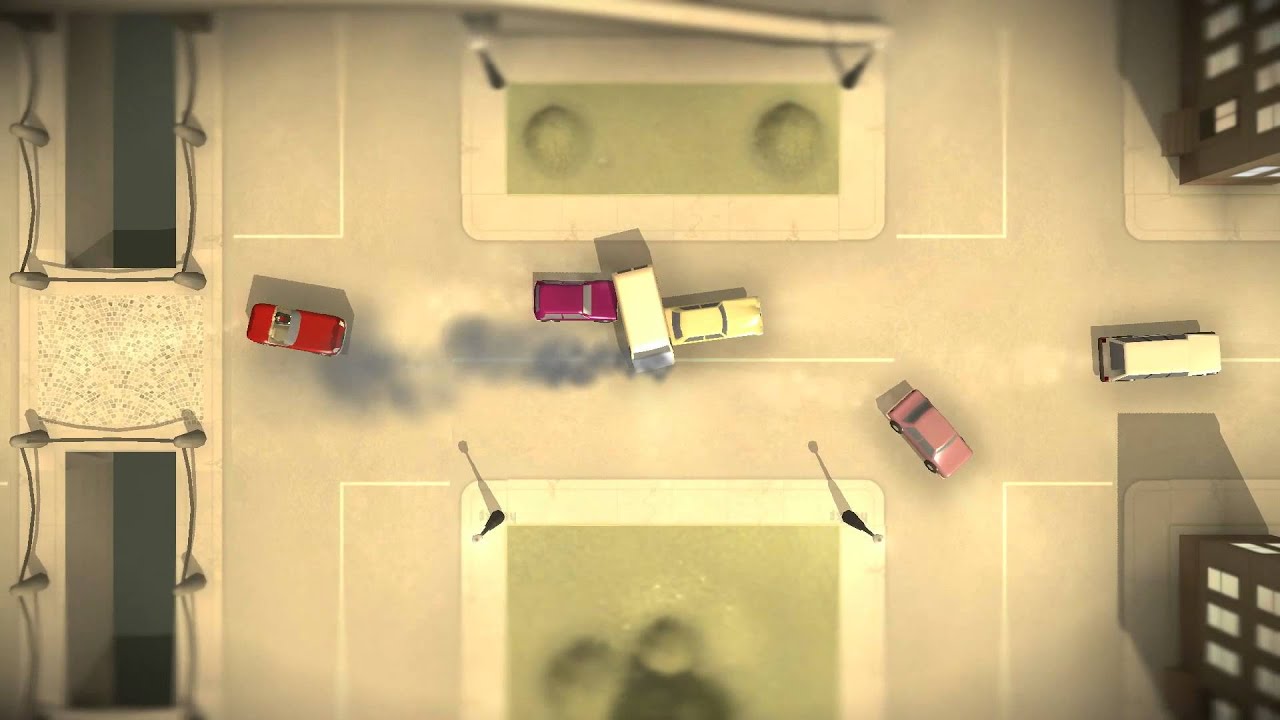 ALSO READ
Recommended Stories