Huawei Mate 40 Pro review
52
We may earn a commission if you make a purchase from the links on this page.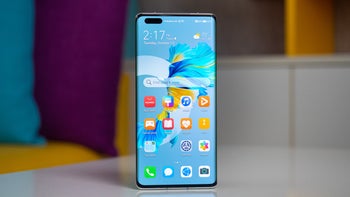 The Huawei Mate 40 Pro encapsulates the best in smartphone technology. It has an industry-leading screen, an ample chipset, and a great camera system on the back. It's all premium, except Google Services is still missing and Harmony OS isn't quite ready. This phone is a beast but in order to be tamed, it needs patience and an adventurous spirit at the same time. If you can get through the software learning curve, then you'll be perfectly happy with this device.
Huawei Mate 40 Pro: What's in the box

The new flagship comes in a nice and clean, understated black box. Lifting the top of it reveals the smartphone itself, wrapped in protective plastic. Immediately we see the phone's signature circular camera module, that was the center of many rumors over the last few weeks, and we will get to explore thoroughly for our full review.

But there's way more in that box than expected – the Mate 40 Pro also comes with a clear, soft protective case, which covers its entire back and sides, along with a USB Type-C charging cable. We also get wired headphones, which plug into the phone via USB Type-C, as yes, it doesn't have a headphone jack. Those appear to be the standard Huawei earbuds, like the ones that came with the Mate 20 Pro, but are a great item to get out of the box nonetheless. Especially considering that nowadays some phone makers may not even give you a charger out of the box, let alone other useful goodies.

Speaking of chargers – the Huawei Mate 40 Pro also comes with a very impressive 66-watt charging brick. The rest in the box is a SIM ejector tool and the usual paperwork. Now, 66 watts is way ahead of what you'll see from the likes of Samsung or Apple smartphones. Samsung's flagship Note 20 Ultra, for example, only supports 25-watt fast charging, while Apple's newest iPhone 12 Pro Max supports just about 20 watts. So having a 66-watt charger out of the box here is quite something.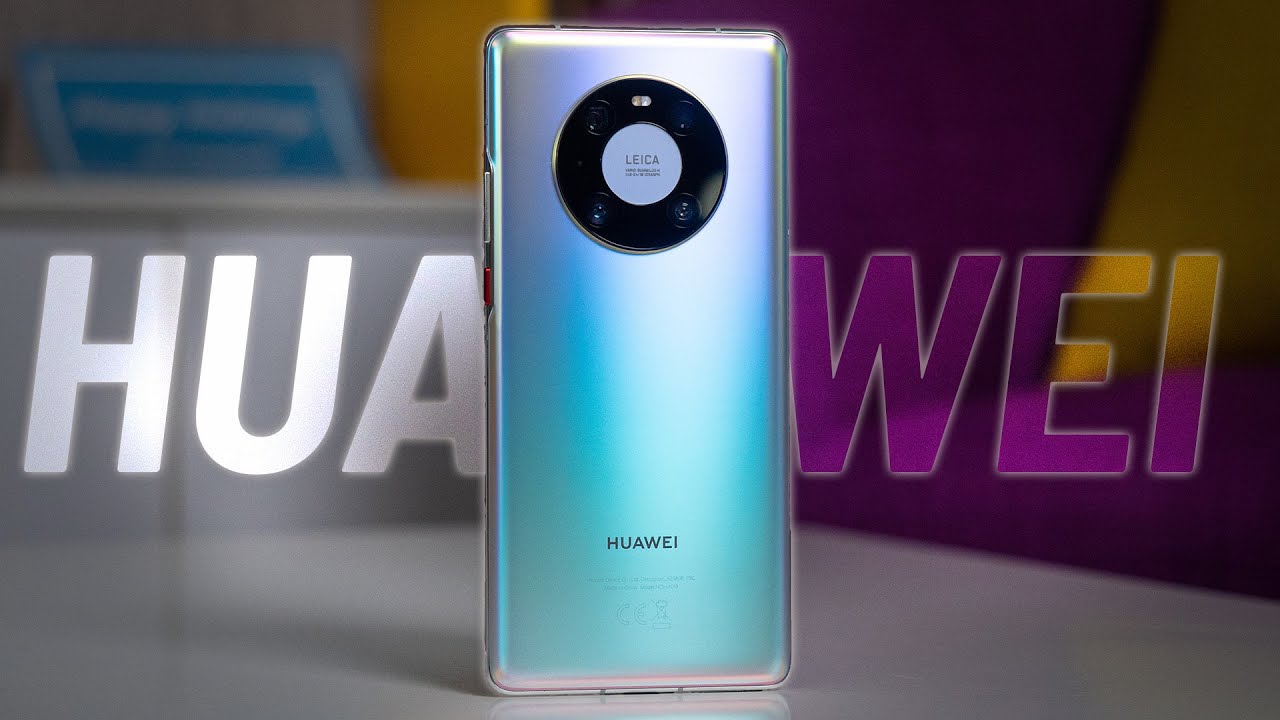 Huawei Mate 40 Pro: Display and design

Powering the Mate 40 Pro for the first time shows us that it's almost bezelless and has a dual selfie camera cutout on the top left side of the screen. We have a tiny chin and forehead (the bezels above and below the display) and I personally prefer those over notches, at least on Android phones.

You may be disappointed to know that the display has curved edges though, which is indeed visually pleasing but often doesn't benefit the user experience and even creates problems, such as accidental touches. However, Huawei has noted that the Mate 40 Pro has "enhanced mistouch prevention algorithms", so we'll take the company's word on that, for now.

As for the overall design of the Mate 40 Pro, it's fairly standard. Its power and volume buttons are on the right side, like they are on most phones, and the back of the Mate is very clean-looking, camera module aside. The back is made of frosted glass and the Mystic Silver color really brings it to life. It has a cool rainbowy incandescent effect making the phone a real chameleon in different lighting conditions.

On the bottom of the phone we have a SIM card tray, along with the charging port and a speaker grill, while on the top we see something that doesn't appear very often nowadays – an IR blaster! It can be used for controlling your TVs, air conditioners and any other home appliances that use infrared signals, right from your phone.



Let's talk about the display for it deserves a lot of attention. It's a 6.76-inch OLED panel with a resolution of 1344 x 2772 pixels and a 90Hz refresh rate. It's a beautiful piece of technology and if you don't mind the curved sides you'll be very pleased looking at it 24/7. As you can see from our tests, the display of the Huawei Mate 40 Pro is very bright and the color accuracy is almost unprecedented. Clearly, it's one of the best features of this phone.

Display measurements and quality
Huawei Mate 40 Pro: Performance
At first glance, the performance of this phone is smooth and snappy. During our usage, we didn't experience any stutters, but that was to be expected, considering the processor and GPU (graphics processing unit) inside.
Powering the Mate 40 Pro is Huawei's own Kirin 9000 processor and 8GB of RAM. That processor is also 5G-ready, meaning the Huawei Mate 40 Pro is a 5G smartphone. According to Huawei, the Mate 40 Pro and 40 Pro+ also sport the most powerful GPU ever seen on a Huawei device. The unit we got to try also came with 256GB of storage, but we're yet to find out if this is the base storage option.
Benchmark results put the Huawei Mate 40 Pro on par with other modern flagships like the Samsung Galaxy S20 Ultra and the Sony Xperia 5 II. The AnTuTu score is a strange deviation but it might have something to do with the new Kirin 9000 chipset and compatibility issues with the testing software (
benchmarks from other sources show a score of around 690 000
).
Huawei Mate 40 Pro: Camera set-up
The main attraction on this phone is arguably the large donut-shaped camera module on its back, with big Leica branding standing proudly in the center of it. We got to try the camera app, which itself is intuitive and easy to use. You have up to 50 times zoom, as well as an ultra-wide camera, which was to be expected from a 2020 flagship.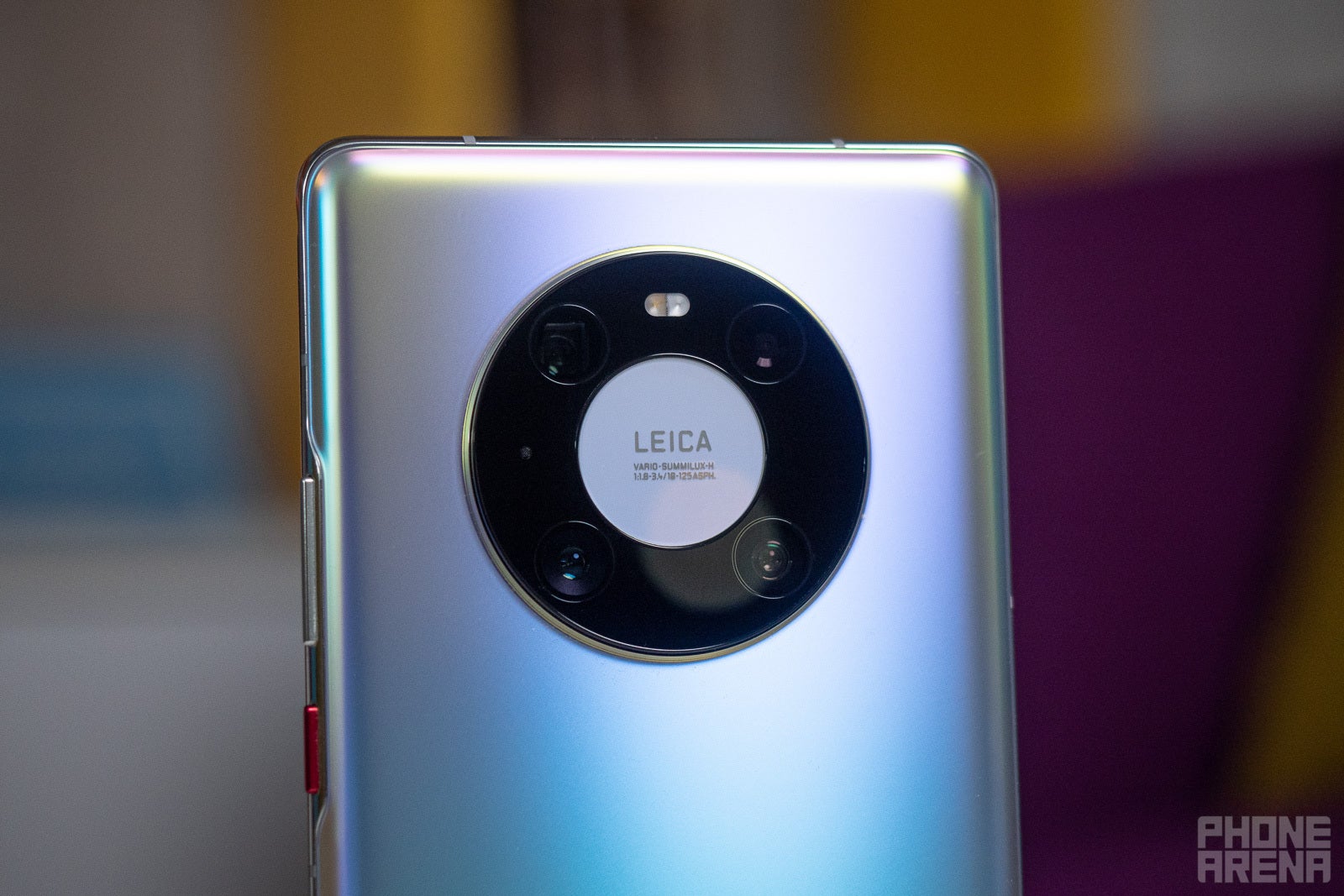 Smartphone camera pros will be happy to know that along with Night Mode, we also have a Pro Mode in the Mate 40 Pro camera app, which lets you configure your photography settings manually, if you wish to do so.
The camera setup consists of three cameras, two of which are borrowed from the P40 Pro - the wide-angle main camera and the telephoto one. The ultrawide shooter is brand-new and it uses a 20MP sensor with a conventional RGB pixel array (the RYYB magic can be found in the main 50MP wide lens camera).
Photos taken in broad daylight look really good. There are lots of details, the dynamic range is just great, not plain and uninspiring but not in-your-face unreal too. The ultrawide camera, which is the new one, is a pleasant surprise - it matches the quality of the main camera with no visible color shift or other disturbances when switching between the two. It's really great, although not so ultrawide - it has an 18mm equivalent lens. Still great, though.
The telephoto lens offers 5x optical zoom but what's really impressive is the 10x hybrid zoom. At times it's even better than the optical zoom, kudos to Huawei, and all the software algorithms that happen behind the scenes. Speaking of software algorithms, the Master AI takes care of all the settings depending on the scene you're shooting (if you let it do so) and the results are great.
Macro shots were a tad disappointing for me, coming from the Mate 20 Pro (daily driver) which can take macros at 2.5 cm focal length. They're okay but won't make you think you're using a microscope and not a smartphone.
Low-light photography has always been one of Huawei's strongest features. The same applies to the Huawei Mate 40 Pro - the Night mode algorithms are doing their job flawlessly and the results are sometimes comparable to normal daylight shots. Bare in mind that you'll need a steady hand and some patience because taking a shot in Night mode takes 6 seconds or so.
The selfie camera on the front produces nice photos with a healthy skin tone and a decent amount of detail. You can switch Beauty Mode on and off easily but either way, the results are quite pleasing.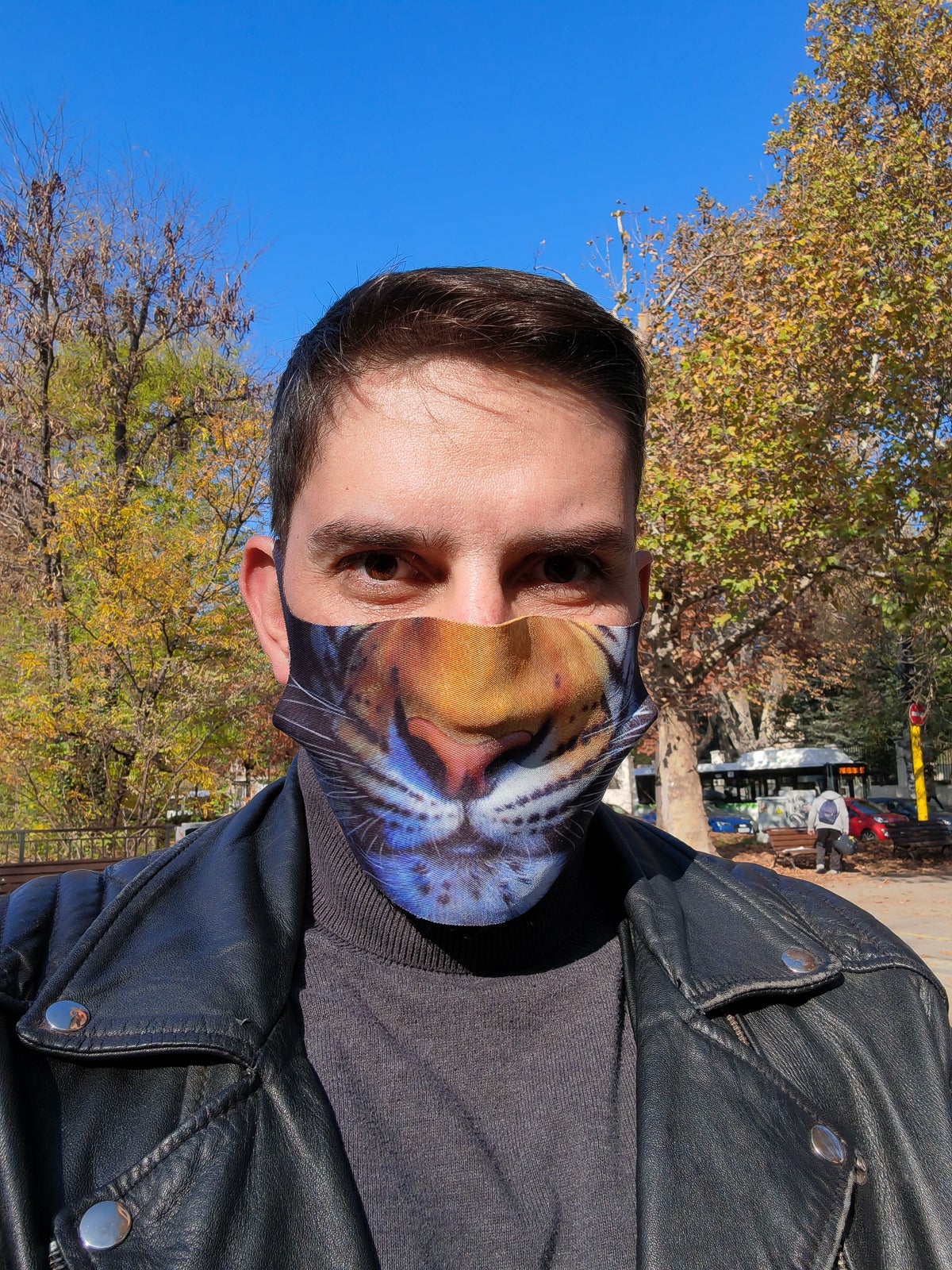 The Huawei Mate 40 Pro can shoot 4K videos at 60fps and you can also zoom in and out while recording. This option is usually resolution-dependent but here you're free to use it in 4K or 1080p - no problem. Videos are great too and the image stabilization isn't overly aggressive, while still taking care of occasional shakes.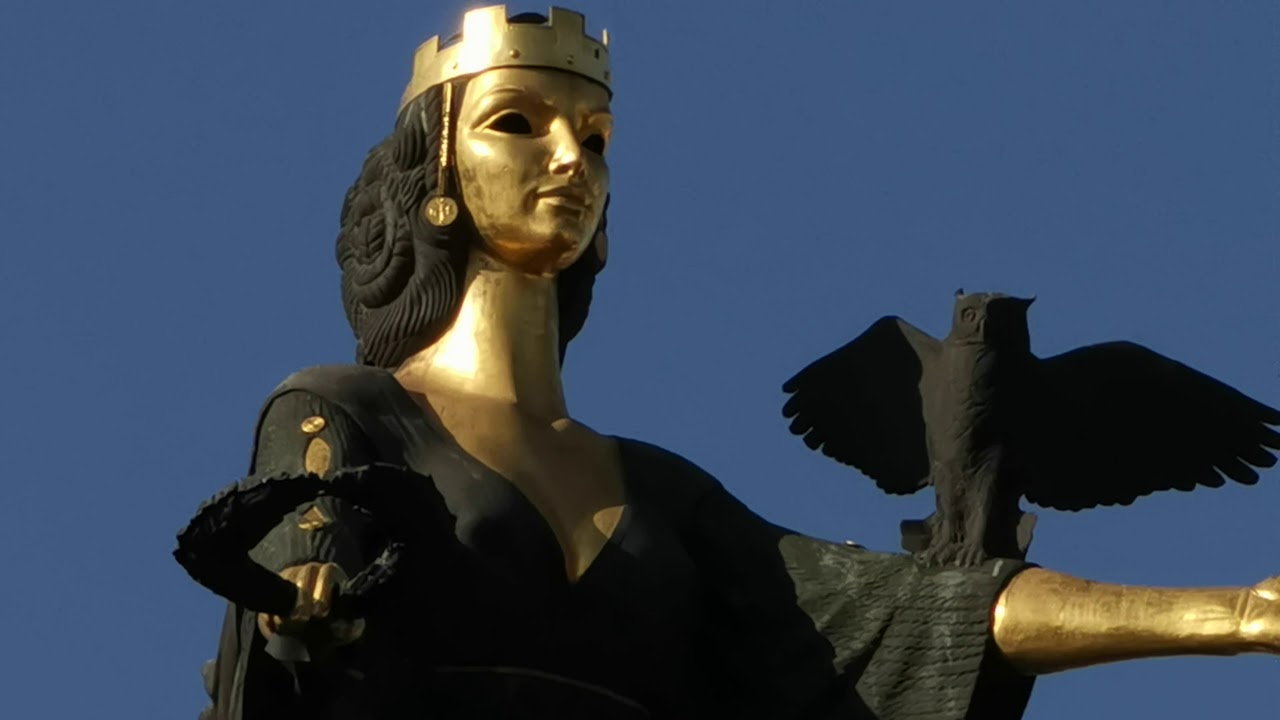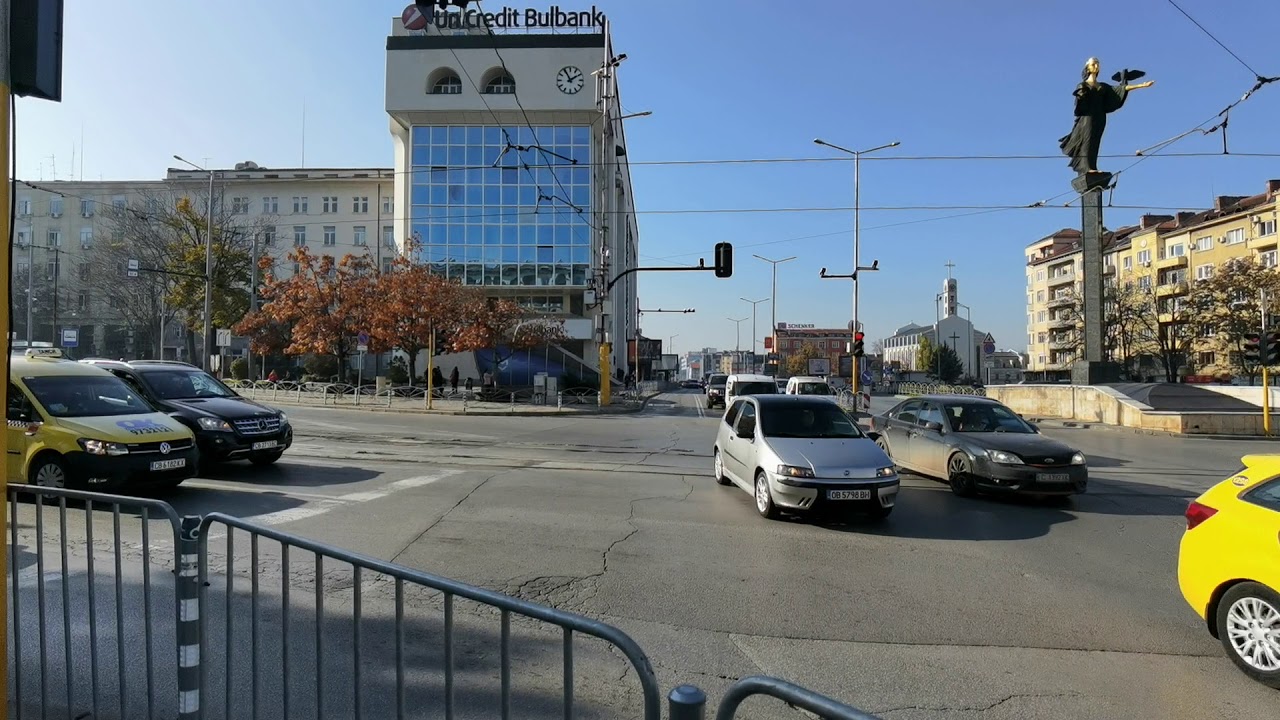 Huawei Mate 40 Pro: Operating system and apps

The phone is running Huawei's EMUI 11 on top of Android 10. EMUI is Huawei's own custom Android interface, similarly to how Samsung has OneUI. The home screen on the Mate 40 Pro is nothing unusual and features nice, clean icons, a news feed, plus useful quick toggle buttons for taking a screenshot, screen recording, flashlight and more. It's always nice to have those features built-in, instead of having to download third-party apps in order to record your screen, for example.

As expected, instead of the Google Play Store we have Huawei's AppGallery to get our apps from on this phone. There's a decent number of games and apps here, with some popular ones like TikTok and Viber present, although you will not find the likes of Facebook, Instagram or Skype, for example.
However, those can still be found and downloaded via Petal Search, which is Huawei's search engine.
Battery life
The Mate 40 Pro features a 4400 mAh battery that is more than capable of carrying the phone through two days of moderate to heavy use. Unfortunately, the way Huawei tunes its screen brightness settings makes it impossible for us to run our battery tests and obtain a viable and objective result (which is a real shame, given the 90Hz refresh rate of the display). But we'll go out on a limb here and say that you won't have to worry about battery life with the Mate 40 Pro.
The phone comes with a 66W charger in the box (looking at you, Apple) and the fast-charging technology is out of this world. It's such an important feature that it deserves to be mentioned over and over again. A full charge takes only 47 minutes and you can get to 85% in less than half an hour. That's massive and you really save so much time with such a feature. Get home, hook the phone to the charger, then change clothes, freshen up, get something to eat, and voila! The phone will probably be at full charge by the time you're ready.
Recommended Stories