Huawei announces Harmony OS as its potential Android replacement
53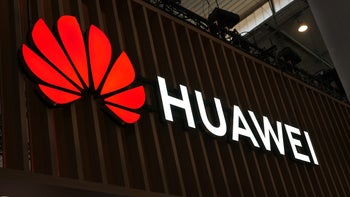 After years of development and months of rumors, today Huawei has revealed a custom operating system called 'Harmony OS' at its annual developer conference in China.
It works on everything from phones and tablets to cars and computers
The new platform, which was previously referred to as Hongmeng OS, is based on microkernel just like Google's Fuchsia OS. CEO Richard Yu says this allows for flexible deployment across a wide range of categories including smart speakers, automobiles, computers, smartwatches, tablets, and, of course, smartphones. To ensure this compatibility, Huawei has ensured the platform can work with RAM sizes ranging from mere kilobytes to hundreds of gigabytes.
Apps built for the HTML5, Linux, and Android platforms "will all be able to run" on Harmony OS in the future. To make life easier for developers, Huawei will be providing access to its ARK Compiler which will help compile code from multiple languages including C/C++, Java, and Kotlin. A new SDK to ensure compatibility with different devices will also be provided by the company. To avoid any future security concerns, it has been confirmed that Harmony OS will not allow for root access, something Huawei says is a security risk on Android and other Linux-based operating systems.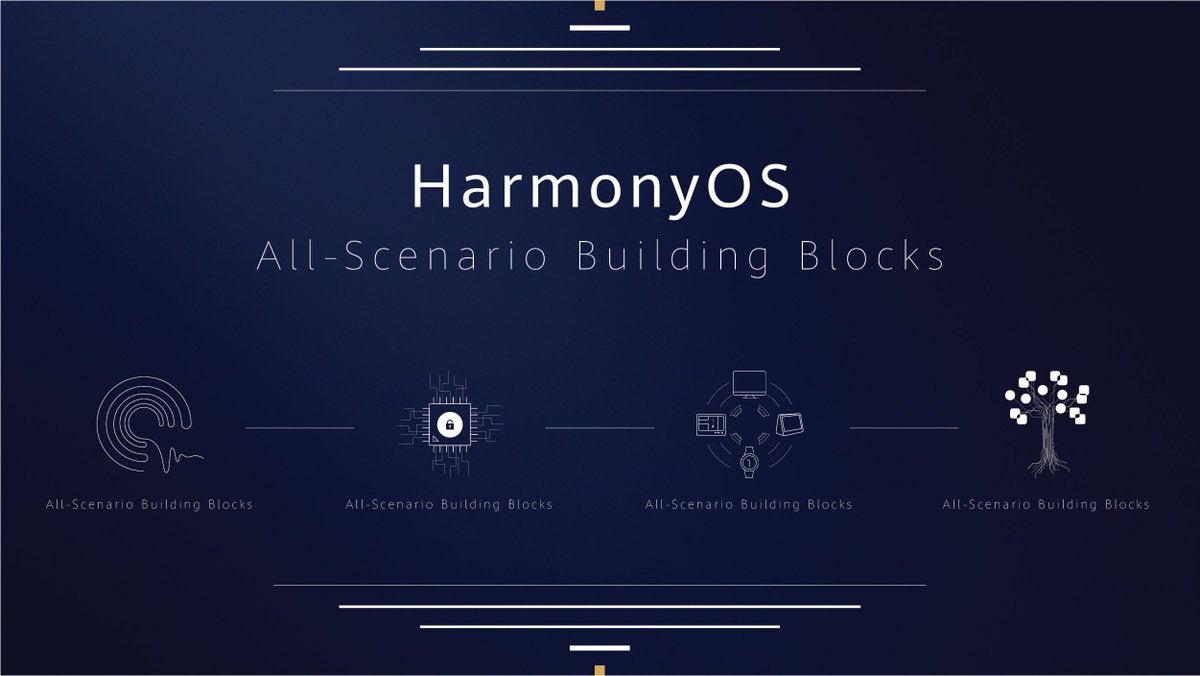 Huawei's CEO reiterated the company's commitment to Google's Android platform and their wish to continue using it internationally. However, if at any point it "cannot use [Android] in the future," the Chinese giant will not hesitate to "immediately switch to Harmony OS." It's unclear if the company would receive access to Google's services should this happen, but the company boasted it could take as little as 1-2 days to complete the transition.
Despite being a relatively lightweight operating system, Harmony OS does still offer some performance boosts when compared to Android. Huawei didn't provide specific numbers, but it said the platform would feature a "Deterministic Latency Engine" which essentially allocates system resources using real-time analysis and forecasting. Android, on the other hand, uses the Linux Kernel's Completely Fair Scheduler which creates a timeline of future tasks to eventually distribute resources but is ultimately not as efficient. Harmony OS also speeds up the process in which the microkernel – the minimum software required for the OS to work – communicates with apps, files, and more. In fact, the speed of this communication is reportedly five times that of Google's Fuchsia.
Harmony OS will eventually be an open source platform
The focus for Harmony OS at the moment appears to be the Chinese market, but Huawei isn't interested in limiting the platform to its own devices. Because of this, Harmony OS will be made completely open source at some point next year, therefore giving rival companies such as Oppo and Xiaomi the opportunity to co-develop the operating system with Huawei. Regardless of what happens, though, Huawei is more than willing to go it alone. Development on the current version of Harmony OS began two years ago, but this year the company has accelerated the process considerably and expects to bring version 2.0 to market in 2020 and version 3.0 in 2021.
Harmony OS 1.0 will be first adopted in Huawei's upcoming smart screen products, many of which are due to arrive this year, including the new Honor Vision TV which goes on sales in China tomorrow. Over the course of the next three years, Harmony OS will be optimized further and deployed across a broader range of products including wearables, smart speakers, and many of the other categories mentioned above. Huawei hasn't yet confirmed plans to release a Harmony OS-powered smartphone, but reports suggest the company's Mate 30 Lite could ship with the operating system pre-installed.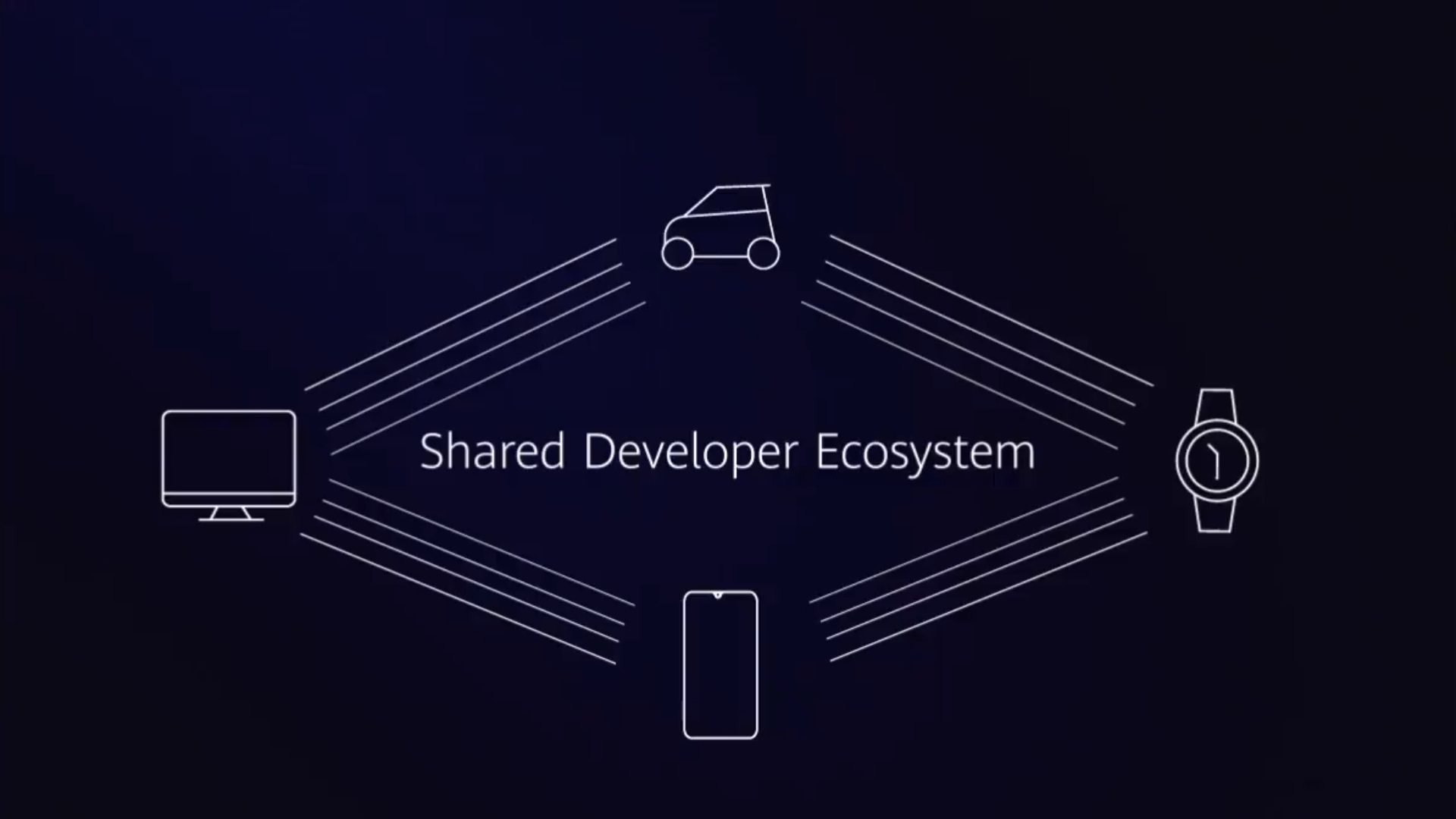 Develop one app for all platform
Recommended Stories