Spigen Ultra Hybrid Case for Google Nexus 6 Review
2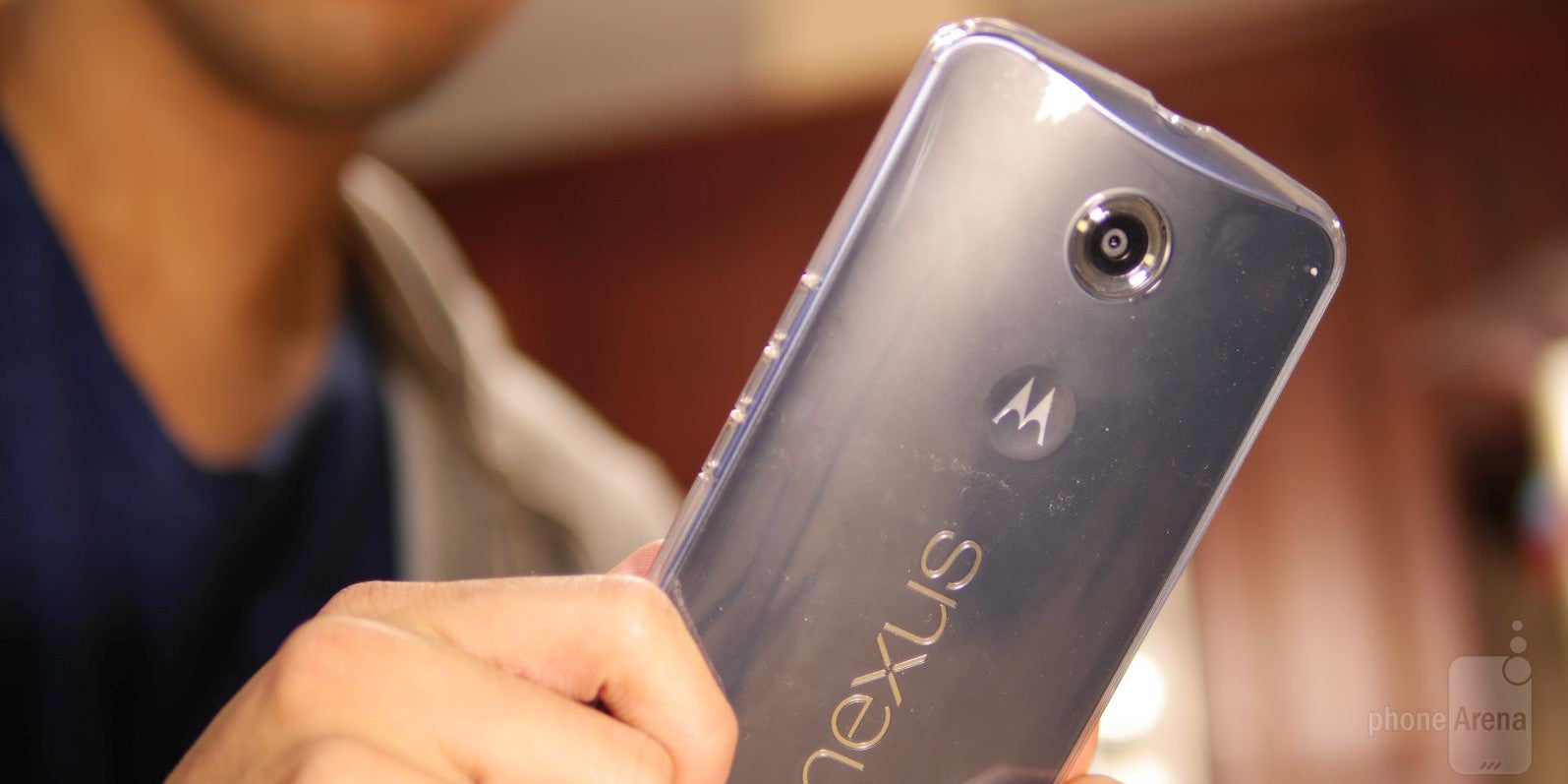 Are you looking to preserve the Google Nexus 6's design, while giving it a little bit of protection at the same time? Well, if that's what you're after, you'll be interested to know that the Spigen Ultra Hybrid case might have the goods to keep you showing off its premium design.
Our particular review unit, the crystal clear model, offers a transparent look that undoubtedly preserves the Nexus 6's design to the teeth. However, the case feels a bit too plasticy for our taste. In fact, it kind of reminds us of the plastic covers you'll find grandma using to protect her dated looking sofa and recliner. And of course, due to the transparent TPU material, it's highly reflective and procures smudges like no other.
Form-fitting and wrapping around the Google Nexus 6, this Spigen Ultra Hybrid case doesn't add too much heft or bulk to the phone – so it's still pretty svelte with it on. However, the downside here is that it lacks the kind of drop protection we get from some other cases. In all honesty, it offers okay protection against normal wear and tear, as well as some minor scratches, but it's not something that's meant to cushion in from serious falls. That's especially obvious because the entire front of the phone is left exposed.
Now, if this clear version doesn't appeal to you, then you should know that Spigen makes it in other colors – though, the only thing different about them is that they sport solid colors around the sides. Therefore, the entire back of the case is still transparent. Normally, the case sells for $24.99, but you can pick it up for as
low as $11.99 courtesy of Amazon
. That's cheap by any standard, so it's not going to drain your wallets like some other cases. Still, we have to stress the fact that its protection is light – plus, the transparent design isn't for everyone.