Spigen Slim Armor Case for Google Nexus 6 Review
4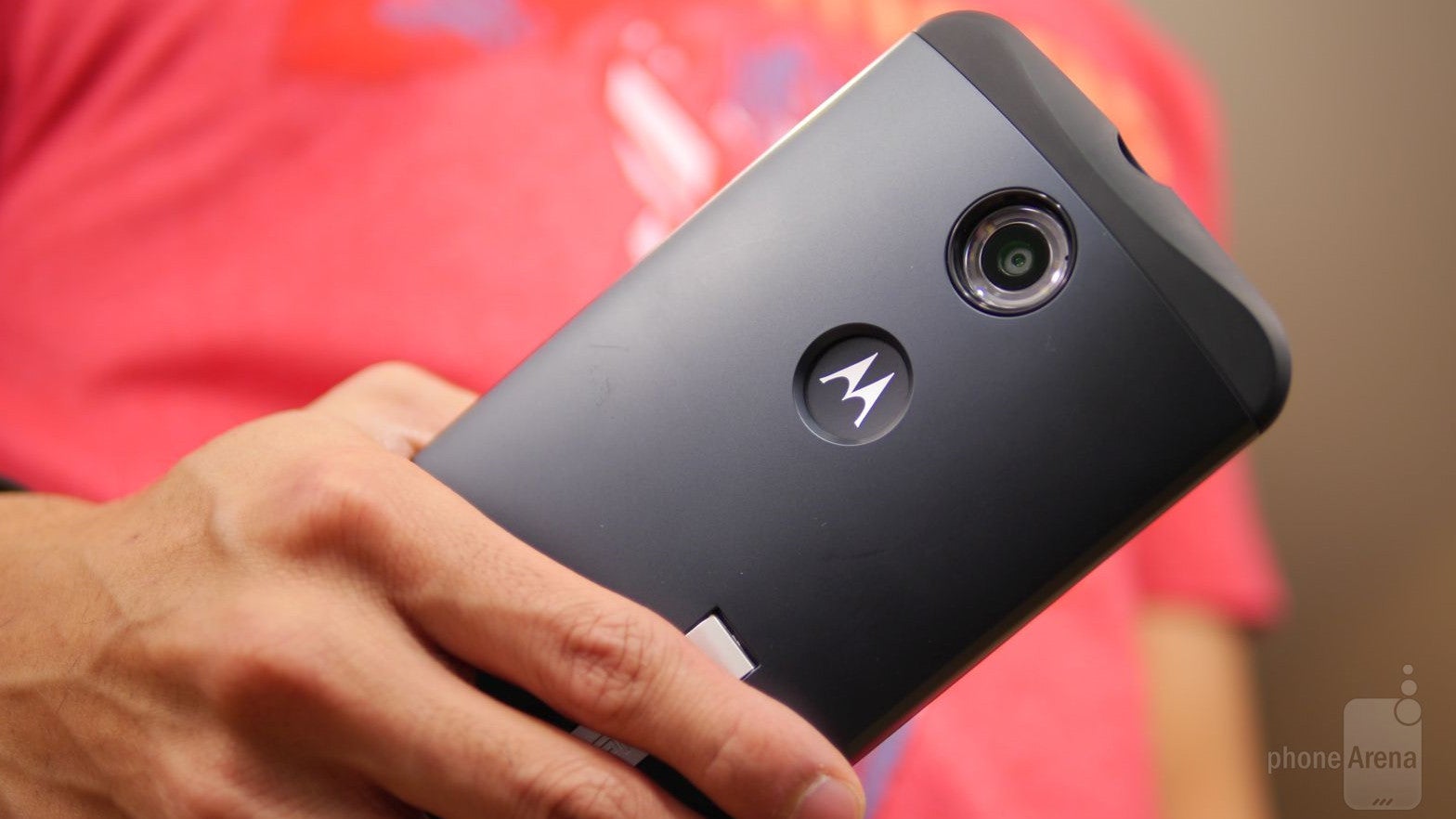 The Google Nexus 6 is one tall and slender phone that's menacing to the hand, mostly because of its gargantuan size. Dropping such a thing will make anyone cringe in pain, especially thinking about the exact moment when its thin and light frame comes into contact with a hard surface. Well, the Spigen Slim Armor case aims to sprinkle a modest level of protection – without adding a whole lot of bulk to otherwise detract from the phone's already-existing svelte construction.
Matching the Nexus 6's curves, the Spigen Slim Armor case is form-fitting and rounded around the edges to mimic the style of the phone. At the same time, we really like that it doesn't add a whole lot of bulk to the phone's overall size – keeping things close as possible to the handset's dimensions. Utilizing the same two piece construction that the series is known for, it's comprised out of a matte TPU inner case that absorbs shocks, and an outer polycarbonate case that provides additional protection against scratches.
Flaunting a two-toned color scheme, our particular review unit being the metal slate option, it has a decent amount of contrast that sports a pretty clean finish – thanks in part to how the materials repel debris from sticking on. Cutouts are found throughout the case to offer us access to things like the 3.5mm headphone jack and microUSB port, as well as one for the Motorola dimple in the rear, but the buttons covering the power buttons and volume controls make it tough for us to feel them out. That's because they make them flush, offering little distinction for our fingers.
Finally, there's a kickstand in the rear to give us that hands-free experience when it comes to watching videos. We like the addition of it, but its cheap construction makes it feel somewhat flimsy to operate. In terms of protection, the Nexus 6 is able to sustain falls without exhibiting any major damages – though, the front is left exposed. Since there's a little bit of a lip from the case, the screen never comes into contact when it's placed down against a surface.
Sporting a normal retail price of $29.99 though Amazon,
where it's on sale at the moment for $17.99
, the Spigen Slim Armor case for the Google Nexus 6 is a decent option for those who want substantial protection without adding a whole lot of bulk in the process. By now, this case isn't necessarily an original one, since the series has been well established for some time now, but nevertheless, an option if you don't want to spend too much on a substantial protective case.