Spigen Capella Case for Apple iPhone 6 Review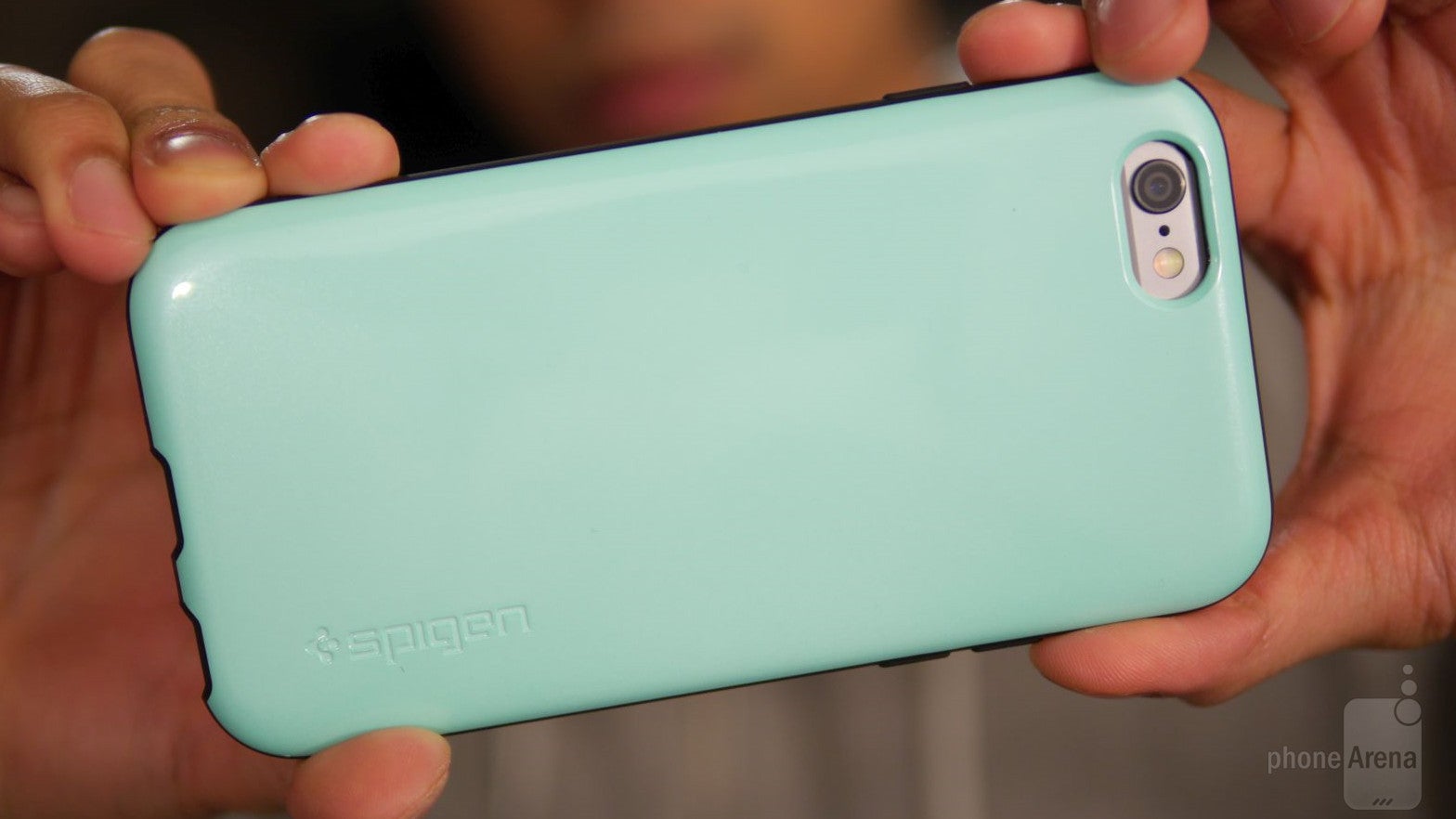 Neo Hybrid, Tough Armor, and Slim Armor, they're the familiar case series that accessories maker Spigen has been producing over the years for various phones. With the introduction of the
iPhone 6
, which sports a totally new redesign from the previous model, Spigen decided to also develop a brand new line – the Capella case. Starting with a fresh design, the Capella case no doubt has a lot to live up to, especially how some of its other case series have been widely adopted.
This is surely a change in direction, mainly because for a while there, they've been simply making minor alterations to its cases with each new iPhone. Naturally, the redesigned iPhone 6 caused the company to come up with something light and fresh, which is exactly what we get here. Above all, it's the skinny and lightweight construction that stands out most with the Capella. Unlike the dual layer design of its other cases, the Capella still blends a soft durable TPU incasing and a hard back cover, but instead of having two separate components, it's all thrown into one piece.
Form-fitting indeed, the Capella Case barely adds any sort of size to the phone. On one hand, it's nice to know that the iPhone 6 doesn't see its size increased tremendously, but it doesn't have the same level of protection as some of its other cases – like the Slim Armor and Tough Armor cases. Regardless of that, it's the kind of thing that'll safeguard it from scratches and minor bumps. Additionally, cutouts are made to provide us access to its ports and buttons. Unfortunately, the cover over the power makes it stiff when pressed.
Many of Spigen's cases are available in various colors, and of course, the Capella Case follows in the same fashion. However, rather than sporting the usual black, white, and silver colors, this case line is comprised out of pastel-like shades. Certainly, that's a distinction that we find attractive. As it currently stands, you can pick up the Capella Case for the affordable cost of
$15.99 courtesy of Amazon
. If you're looking for something newer and bolder from Spigen, look no further than the Capella Case for the iPhone 6.
Spigen cases for iPhone 6