Nokia 2720 Flip Review
15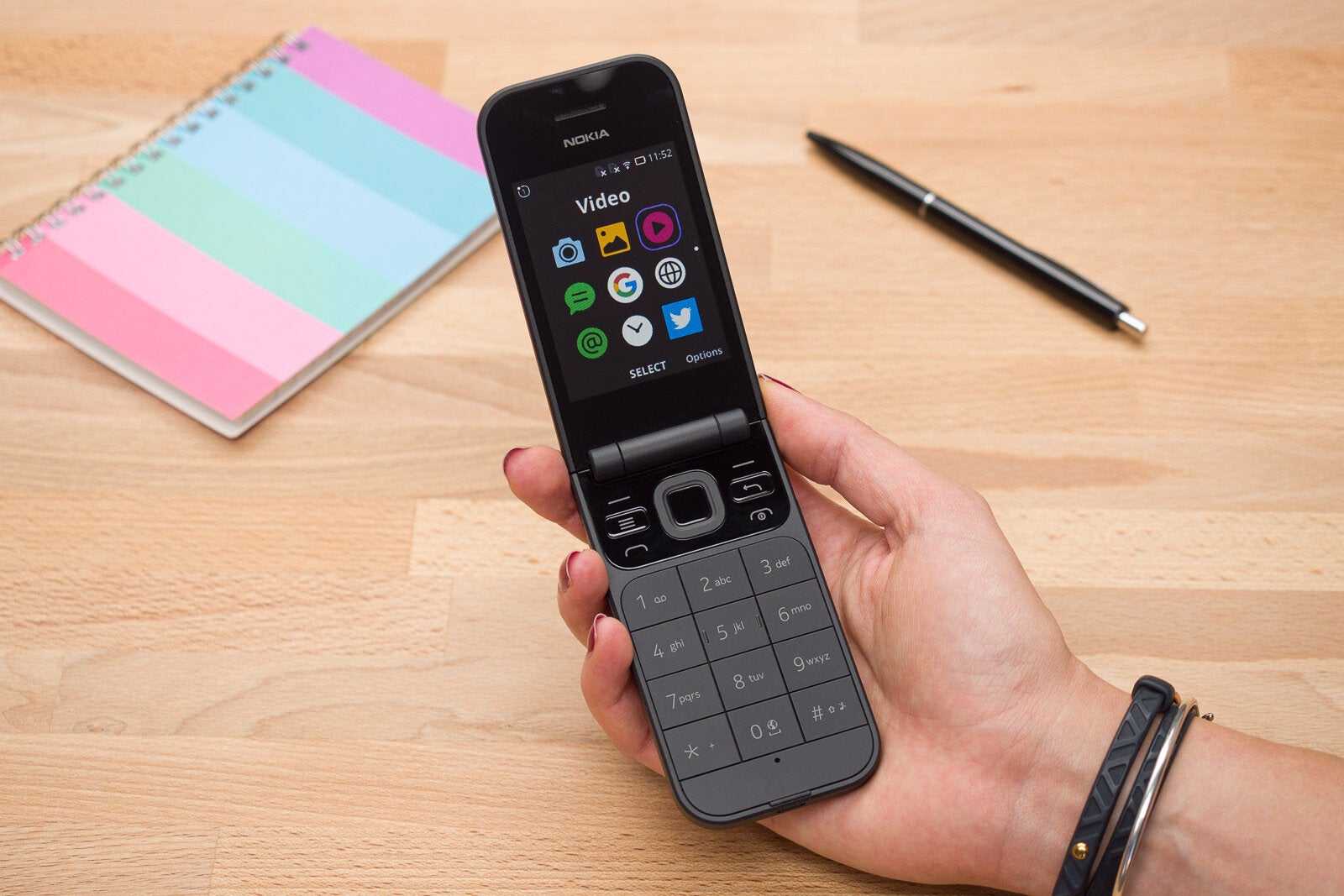 Flip phones are back! Well, not really (Thank God). But, if you want to embark on some strange kind of a digital detox journey or are simply feeling nostalgic, there is a way to scratch that itch with the Nokia 2720 Flip – a simple flip phone that is here to remind us how far technology has come over the last decade.
Here's the thing: the Nokia 2720 Flip is sold for around $100 to $150 online, and for that amount of money, you can easily find a decent budget smartphone to buy, such as the Moto G6 or a Xiaomi phone (like the Redmi 8). Seriously, with an edge-to-edge screen, two rear cameras and everything.
With this in mind, the 2720 Flip feels overpriced. Yes, it has things that make it uniquely suitable for senior users, such as big numeric keys for easy dialing, but if that is the target consumer, then it means you'll be paying for features you don't need.
It's a strange phone. On one hand, it is designed with seniors in mind, with the big numeric keys and an emergency button on the side; and on the other, it has apps for YouTube, Google Assistant, Facebook and Whatsapp. Running these apps is made possible thanks to the dual-core Snapdragon 205 processor.
While all of that sounds fine, the lack of a touchscreen makes operating the 2720 Flip a pain for anything other than dialing a phone number. Connecting to the Wi-Fi network is a pain, because you need to type in the password using the numeric keypad.
Navigating around the menus is a pain, because you need to use the directional pad. Someone has actually gone through the effort of developing an internet browser for this phone. The question is why. There are no reasonable means of navigating a user interface with this phone, so it is quite painful to even attempt internet browsing with the 2720 Flip.
Forget about the YouTube app – navigating it is even harder, as you are clumsily moving around a virtual on-screen pointer using the directional pad.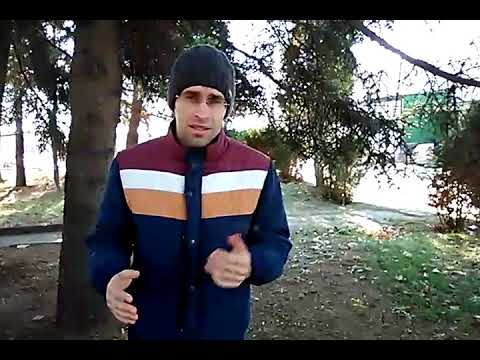 For anyone who is just feeling nostalgic about the old, simpler times – guys, forget about it. After 10 minutes spent with this device, I was already overflowing with gratitude for the magnificent large-screen smartphones that we have today. For seniors who'll just use it for calling, it's good.
To be honest, I don't know if the MSRP of $100 isn't a bit high for the Nokia 2720 Flip. The phone is entirely made of cheap plastic. When you close it, there is a tangible and visible misalignment between the top and bottom parts. The camera is positioned so that you immediately cover it with your finger as you hold the phone up to take a picture, and many of the more advanced features (it even has 4G!) are very difficult to use, as we already discussed.
So why buy the Nokia 2720 Flip in this day and age? The only feasible scenario that I can think of is if you're a senior user (or have such a relative) who is simply refusing to try anything newer than an old-school phone or flip phone for dialing numbers.
Recommended Stories