LG Optimus L7 II Review
5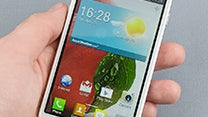 Introduction:
The
LG Optimus L7 II
is an affordable Android mid-ranger that brings a lot to the table with a spacious 4.3-inch display and a huge battery. You can also argue that a 4.3 inch device is around the perfect size for single-handed use and that also comes to its advantage.
The Optimus L7 II comes in a
single
(the Optimus L7 II) and
dual-SIM versions
(the Optimus L7 II Dual), and we have the dual-SIM one for review here.
Of course, by making this a relatively affordable device, LG had to cut some corners and in this case the cutting happened in silicon as the dual-core processor of the Optimus L7 II seems underpowered and can't handle the load it's given perfectly smooth.
If you don't mind a little lag here and there, you'll get rewarded with plenty of features and an excellent Optimus UI on top of Android Jelly Bean.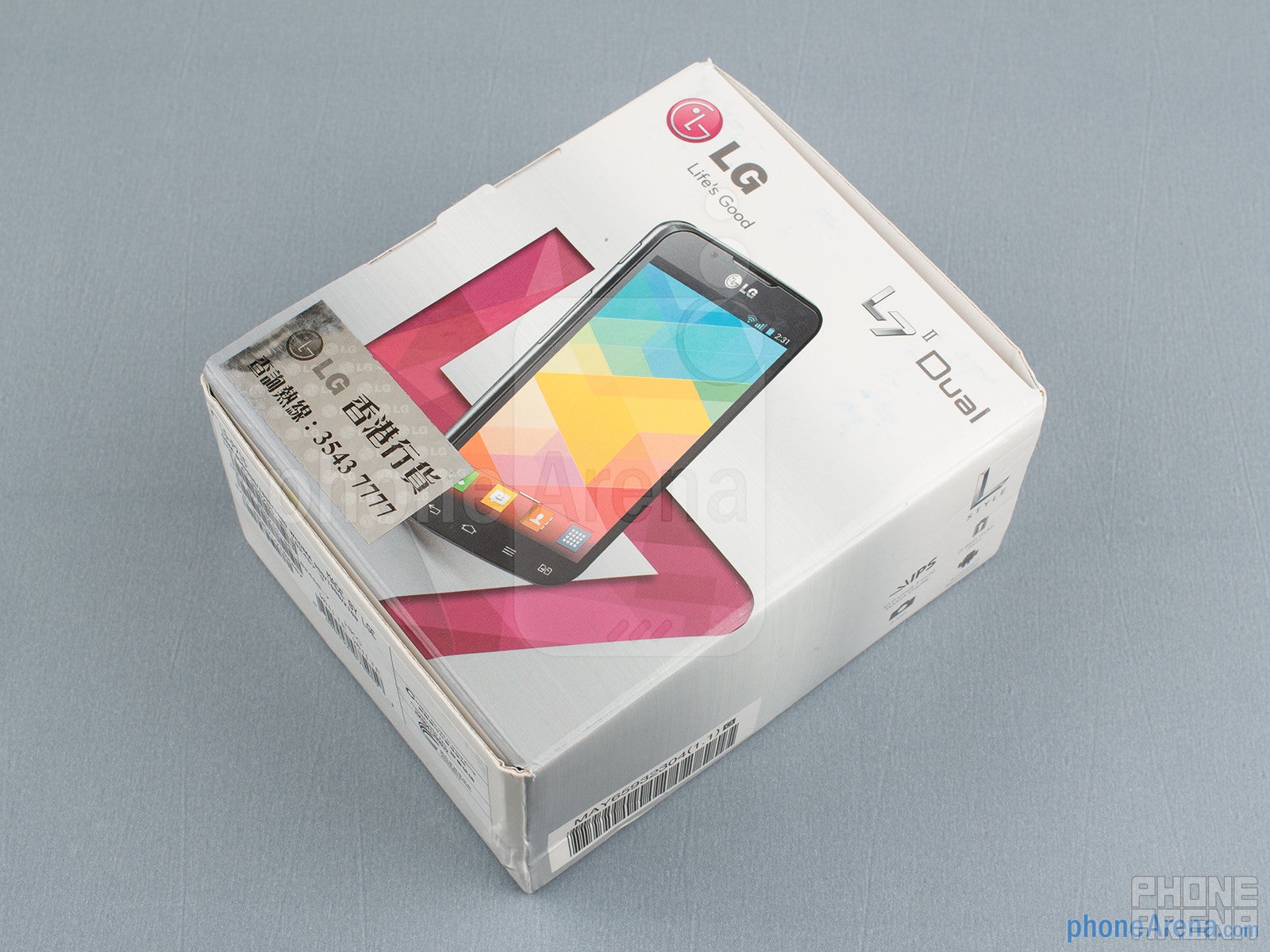 In the box:
USB wall charger
USB to microUSB cable
Headphones
User manual
Design:
The two biggest Korean phone makers, Samsung and LG, are actually very similar in their design approach. Samsung is now a name that is largely associated with plasticky feeling gadgets, and LG is walking in its footsteps. The Optimus L7 II is a representative of this uninspiring trend featuring a white or black patterned plastic back.
The
build quality
is fairly sturdy, though, with no screaking parts.
On the front
, there are four capacitive buttons that bring memories of old Androids. In this case, the fourth button is one dedicated to switching between one of the two SIM cards you can use with this device.
On the
right side
is the lock key, and on the
left
a volume rocker and the standard for LG customizable Quick button. Finally, on the
back
there is an 8-megapixel camera with a single LED flash.
The
4.3-inch IPS 480 x 800 pixel (WVGA) display
has great viewing angles and rich, saturated colors. In terms of colors, this is one of the better displays we have seen, especially at the not so stellar price of this device. Its resolution works out to a pixel density of around 216ppi which is below the 300ppi quantifier for "retina" displays. This means that you can see slight pixelization in the icons and you need to zoom in a bit for all text to be perfectly legible.
We like the fact that you can easily adjust brightness right from the notification shade. This is welcome for the outdoors when you often need to pump up brightness for better visibility.
Recommended Stories