The unlocked Moto Z3 Play is on sale at new all-time high discounts with no strings attached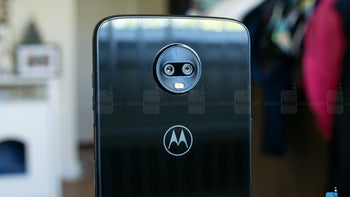 Originally released back in the summer of 2018, the
Moto Z3 Play
is quite possibly the best mid-range smartphone you can buy right now for less than $200. Typically priced at $350 and up, the modular 6-incher has been
repeatedly discounted by Best Buy
of late, most recently
dropping to a ridiculous 50 bucks
.
Obviously, that absolutely insane deal had a number of special requirements and strings attached to it, which is not what we can say about the newest promotion available directly from Motorola. The Lenovo-owned company currently allows you to bag the unlocked Z3 Play in exchange for as little as $169.99. Even better, you can get a Moto Mod of your choice from a predefined list at no extra charge.
Said list includes the Stereo Speaker attachment, which normally costs $59.99, a $79.99-worth Moto Gamepad, as well as a cheaper Moto Folio and a Style Shell two-pack. Basically, if you add the 32GB storage configuration of the Moto Z3 Play and a Gamepad Mod to your cart, you're looking at saving a whopping $260 all in all without jumping through any hoops, committing to a specific carrier for a specific period of time, or even having to enter a promo code before checking out.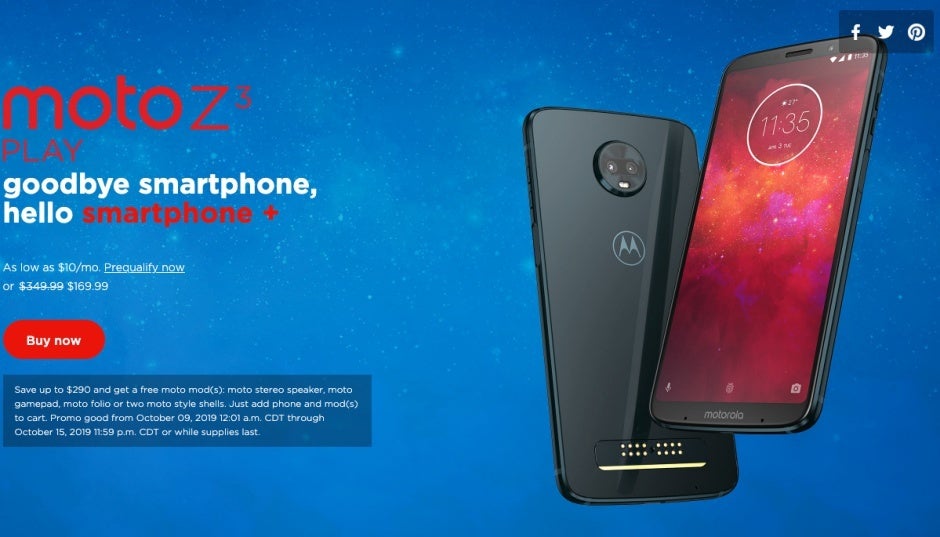 The same bundle deal is available for the 64 gig Z3 Play variant, which is also deeply discounted to begin with. Instead of fetching $499.99, the digital hoarding-friendly handset is up for grabs at the time of this writing at a marked-down price of $259.99 with a Power Pack Moto Mod included as standard and your choice of the same aforementioned add-ons as a limited-time gift. Believe it or not, that means you can save up to 370 bucks at the end of the day after taking the outright price cut and all the freebies into consideration.
Don't forget you're not dealing with a total pushover here, but rather
a decent mid-end device
packing a Snapdragon 636 processor, 4GB RAM, and a fast-charging 3,000mAh battery, while also sporting a beautiful Super AMOLED display with relatively thin bezels, a versatile 12 + 5MP dual rear-facing camera system, and a side-mounted fingerprint scanner.