New Polar 'fitness watch' touts stellar battery life and cutting-edge health tracking features
0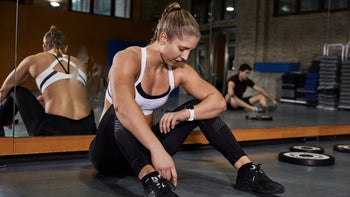 Some people use their smartwatches essentially as wrist-worn extensions of their smartphones. Others buy super-affordable wearable devices to count steps, monitor their sleep (with a relatively low degree of accuracy), and keep general track of casual sporting activities. Finally, you have your professional athletes and fitness enthusiasts that care almost entirely about their health and bodies, seeking the ideal tools to help them constantly evolve their workout routines.
Polar makes
a wide range of products
aimed at the latter category, the latest of which is significantly cheaper than the company's Vantage V Titan "premium multisport watch" and Vantage V "pro multisport watch." Billed as a "GPS fitness watch", the
Polar Ignite
is sleeker and pricier than the M430 and M200 "GPS running watches", fetching $229.95 right now with a circular display (surrounded by thick bezels) in tow and three easily replaceable silicon wristband options (black, white, and yellow).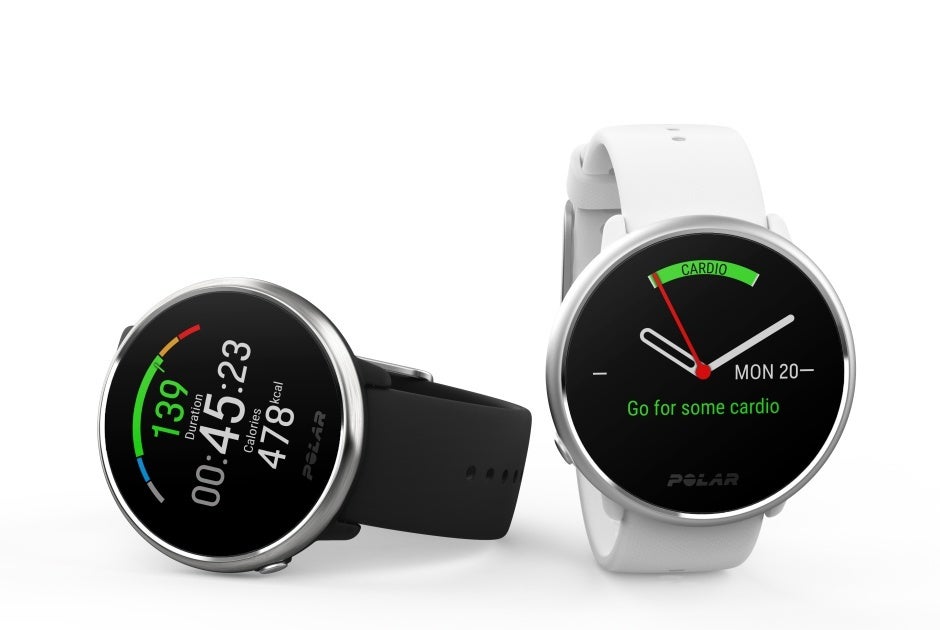 Although the touchscreen is described as "bright" and colorful, the battery life is rated at up to five days, which exceeds the number advertised by the popular $200
Fitbit Versa
. That's naturally without the built-in GPS chip activated, as well as most smartphone interactions reduced to a minimum.
Nonetheless, if Polar can pull the five-day autonomy off in real life with continuous heart rate measurement and 24/7 activity tracking, the company might just have a mainstream winner on its hands. Technically, the Ignite looks like a niche product, boasting a number of super-advanced health and wellness features and technologies, but some of these could definitely prove useful for the masses as well.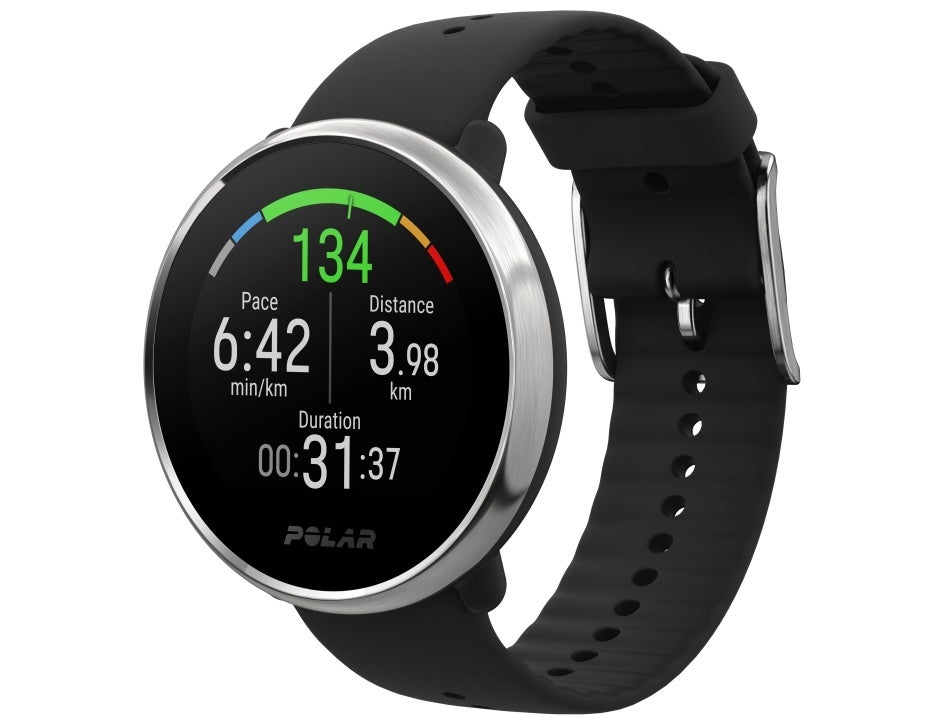 For instance, Sleep Plus Stages promises to deliver the most accurate and complex
insight
into your sleep quality, collecting a vast treasure trove of information and condensing all that into a simple Sleep Score. Meanwhile, Nightly Recharge combines your Sleep Score with "daily recovery information from the body" to help you better understand how stressed or tired you might be at any given time and exactly what you can do to swiftly recover.
Last but certainly not least, FitSpark is basically your own personal trainer, providing personalized, adaptive guidance of your workouts based on fitness level, training history, and Nightly Recharge measurements. This way, you will always be pushed to your limits, but never beyond them.