iPhone prototype N94 secretly passes the FCC, might come with a dual-mode CDMA/GSM chip
12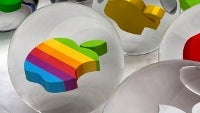 In the growing pile of next-gen iPhone rumors, the
N94 prototype
stands out be being the new entry hinting at the release of an iPhone 4S, a gradual update to the current iPhone 4. We first saw the device last week and it closely
resembled the iPhone 4
, but now it's one step closer to getting released as it seems to have passed FCC certification under the ID BCG-E2430.
Why does this identifier looks credible? Looking back at previous iPhone releases, those have hit the regulator with
IDs in a similar format
like the BCG-E2380A for the GSM version of the iPhoen 4 and the BCG-E2422A tag for the CDMA-based iPhone 4.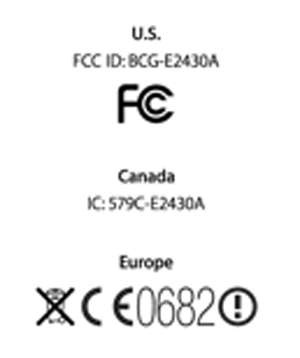 The ID code was found in the latest
iOS 5 Beta 7 release
. Going to Settings -> About -> Regulatory, there was an image file named Regulatoryinfo-N94AP@2X~iphone.png. Interestingly, the iPhone 4 came with two such numbers, one for CDMA and another for GSM. Having just one ID might mean that the handset will come with a chip supporting both modes.
The actual listing
hasn't yet appeared on FCC's website
, but that's probably due to confidentiality as such information is sometimes released only after the launch of a device. The N94 is running on an A5 chip and mimics the iPhone 4 in pretty much every other way. Could it become a cheaper, slightly upgraded version of the handset coming along with a more powerful iPhone 5? Only time can tell.