The iPhone XR glass body repair will cost you a pretty penny out of insurance
15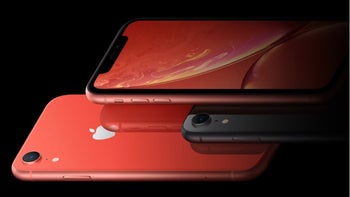 The
iPhone XR
is the best budget iPhone you can buy this side of the ones that still rock a physical home key, but that glory comes with some unpleasant side effects. Namely, its large glass body is as expensive to repair or replace as the housing of the iPhone 8 Plus.
While not as unpleasant as the price of the "other" category in
Apple's iPhone XS and XS Max repair pages
, the $399 tag would still make you pause before you rock the XR without a case. The
XS
and
XS Max
were recently
disassembled
and found to sport a glass "unibody" design of sorts, meaning that the silicon offal has to be completely scraped out until one reaches to the casing.
Putting Humpty-Dumpty back together, and applying the necessary waterproofing seals to restore the new iPhones to specification thus costs a pretty penny, so make sure you use protection from day one unless you splurge for insurance.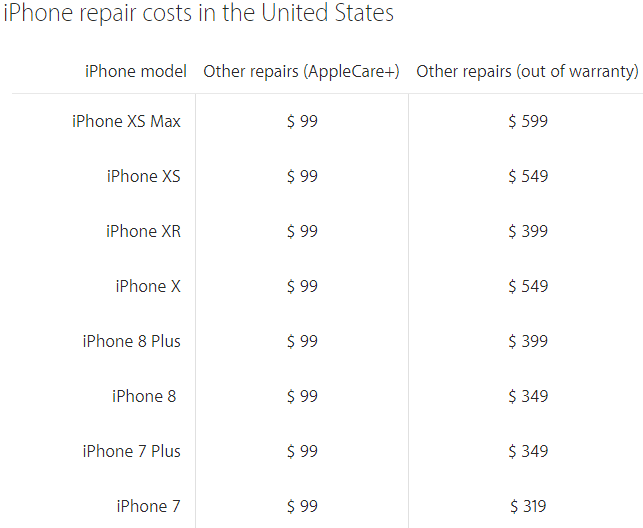 Recommended Stories