How to enable the new Google Assistant voices on your phone and smart speaker
7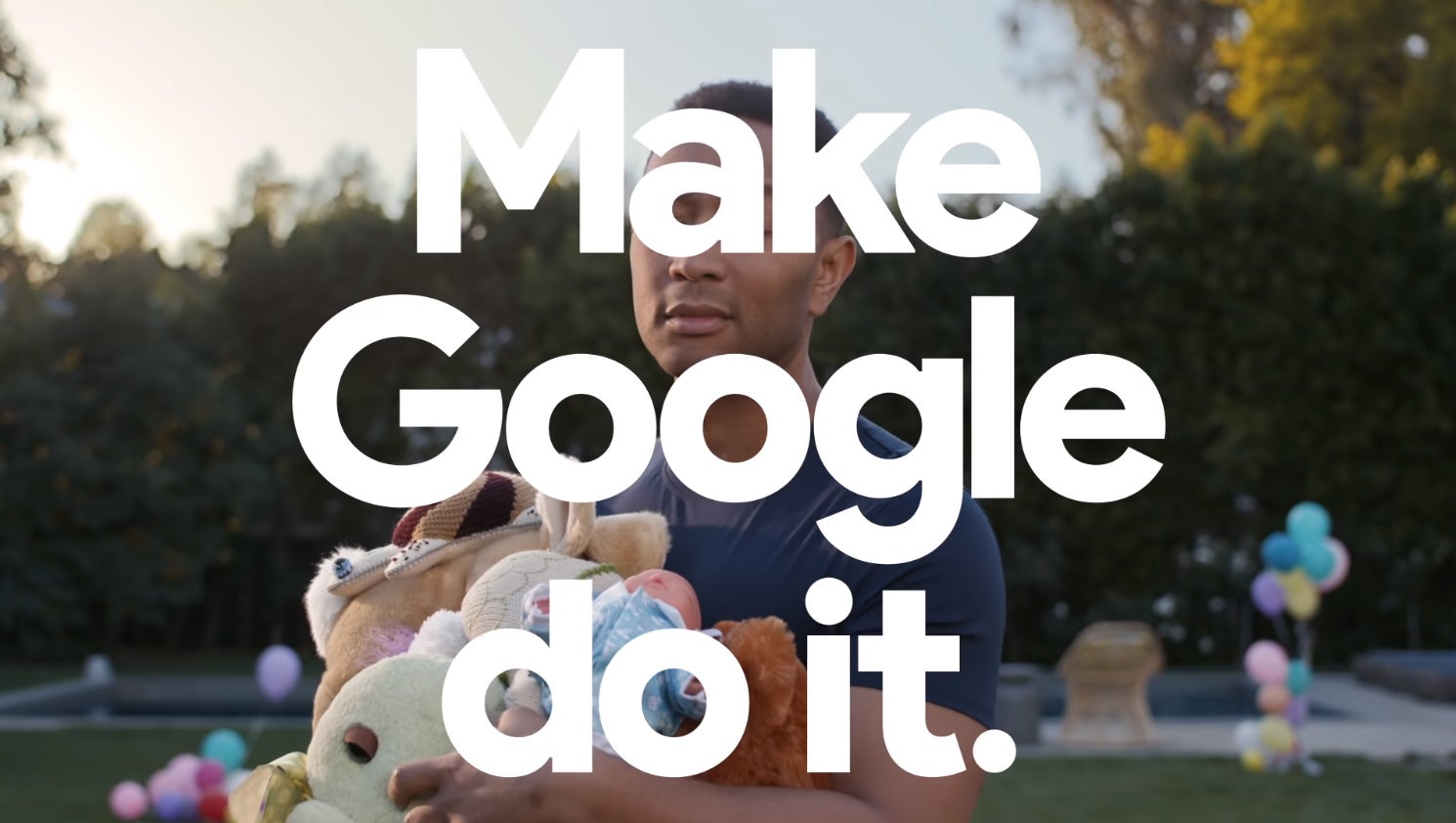 At I/O 2018, Google CEO Sundar Pichai said that one of the biggest goals going forward with Google Assistant is to make it
"natural and comfortable to talk to,"
and as part of this initiative Google has stepped up its game with a handful of new voices for its virtual Assistant.
While the original voice of the Assistant was provided by the charming Nat & Lo, who had to spend countless hours in a studio, recording responses to questions, now Google is able to harness its machine learning DeepMind platform to basically make artificial voices that sound real. We're talking believable inflection, natural pauses, and even linguistic fillers, such as
um, ah
, and the like.

Google even got one of the singer-songwriter John Legend to lend his suave voice to Google Assistant. He was fortunate enough to not have to sit in the recording studio for days, but just had to say some lines in front of a mic, instead. But his voice is not the only new one! There's 5 others, in fact, and they have gone live in the latest Google Assistant update. Here's how to enable them!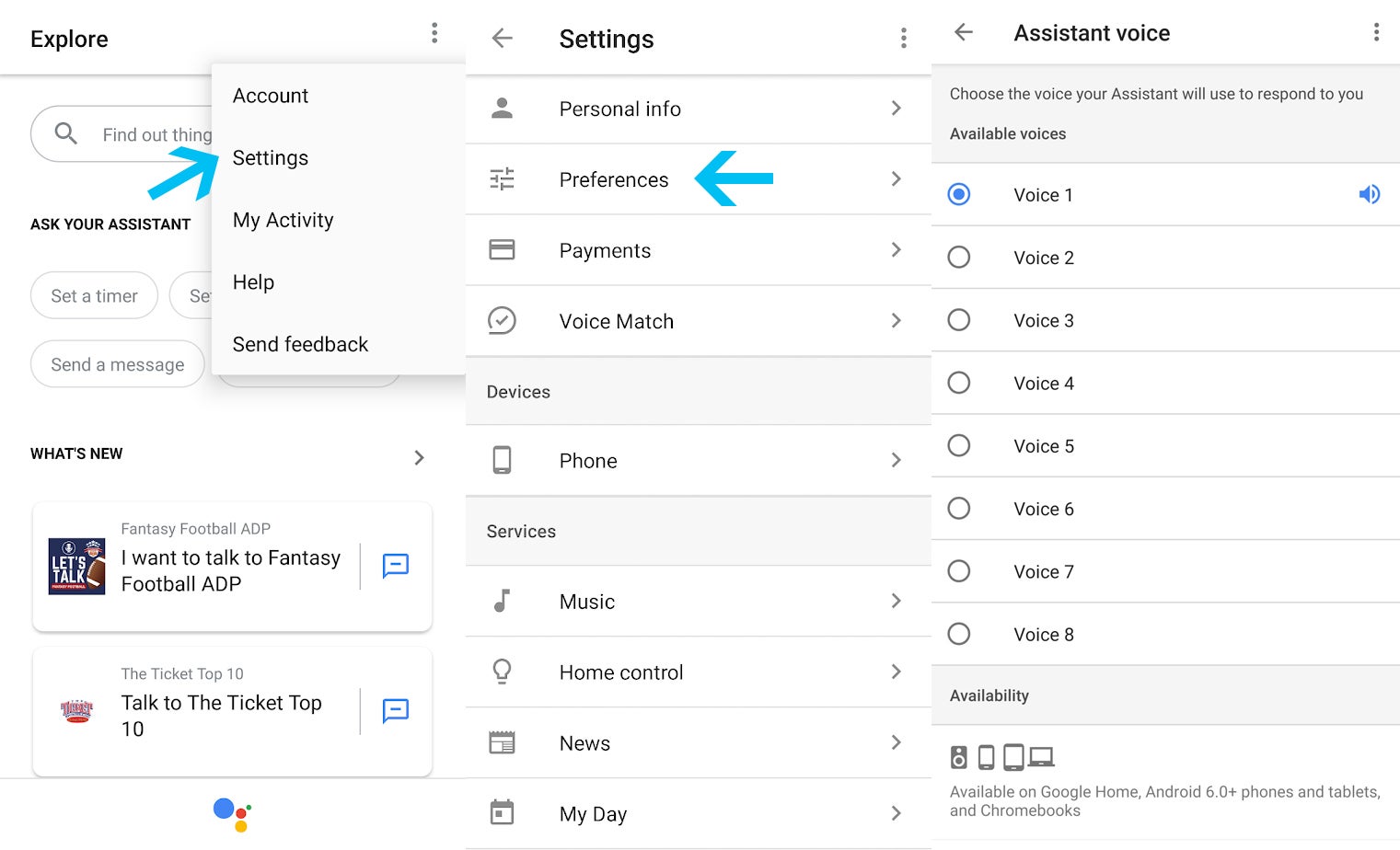 Go to Settings > Preferences > Assistant Voice
Fire up Google Assistant on your device and go to Settings > Preferences > Assistant Voice. From there, you can choose between 8 different voices for Google Assistant. The one you pick will be the one you'll hear from your phone (be it Android or iOS), as well as from any connected, Google Assistant-enabled smart speakers around your home.
If you want to find out more about the new features coming to Google Assistant later this year, as well as other Google services and products, check out our coverage of Google I/O 2018: