This is the new Google News, say goodbye to Newsstand
1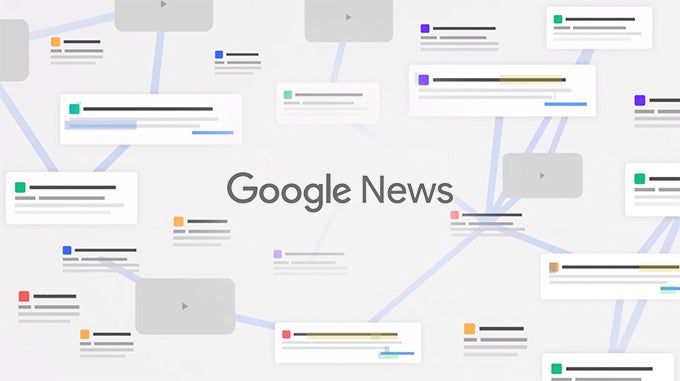 As we recently reported,
Google is discontinuing its Newsstand digital magazine app
in favor of the older Google News, which will be revamped to incorporate rich media elements from both Newsstand and YouTube, as well as the technology behind Accelerated Mobile Pages (AMP). At I/O 2018, the company finally raised the curtains on the update.
Using the power of AI, Google is revamping its news service to deliver relevant and interesting stories to its users. By implementing machine learning, Google News will be able to surface stories that you may like, based on your interests. What's more, News is also receiving a "hyperlocal" feature that surfaces information based on the user's location. This means local stories delivered fast. Or, if you're traveling, the most relevant information based on your location, as quickly as possible. Neat stuff.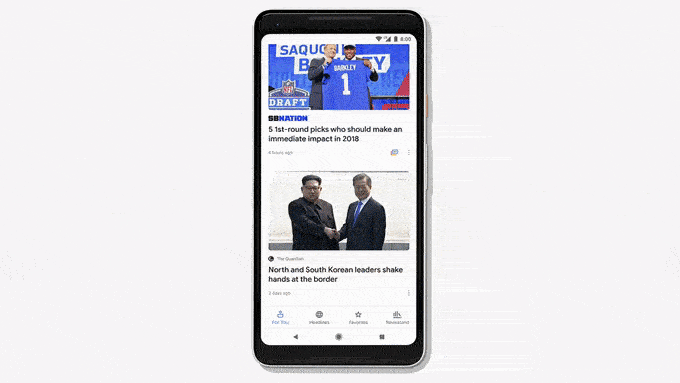 The revamped Google News won't be a text-only platform. Far from it, actually. The new update will bring the rich media features that people have become to know and love from Google Newsstand and YouTube. In a digital magazine-like style, Google News will present articles in an eye-catching way, complete with images and videos.
Aside from the customized news feed, the update will also introduce the "Full coverage" feature that lets users check out reports from different outlets on the same story. The update will roll out to Google News users in the coming months.