Google Assistant: all new features
15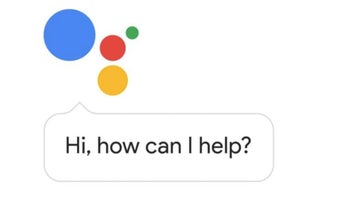 The Google Assistant was originally launched two years ago at Google's annual developer conference in 2016, and since then Google has switched its focus heavily to artificial intelligence (AI) and machine learning.
Today, at Google I/O 2018, Google has spent a large chunk of the presentation to talk through all the new features coming to the Google Assistant, which is becoming clearly a more and more important product for the company.
And there are some genuinely exciting new features coming to the Assistant. Let's take a look.
New, more natural voices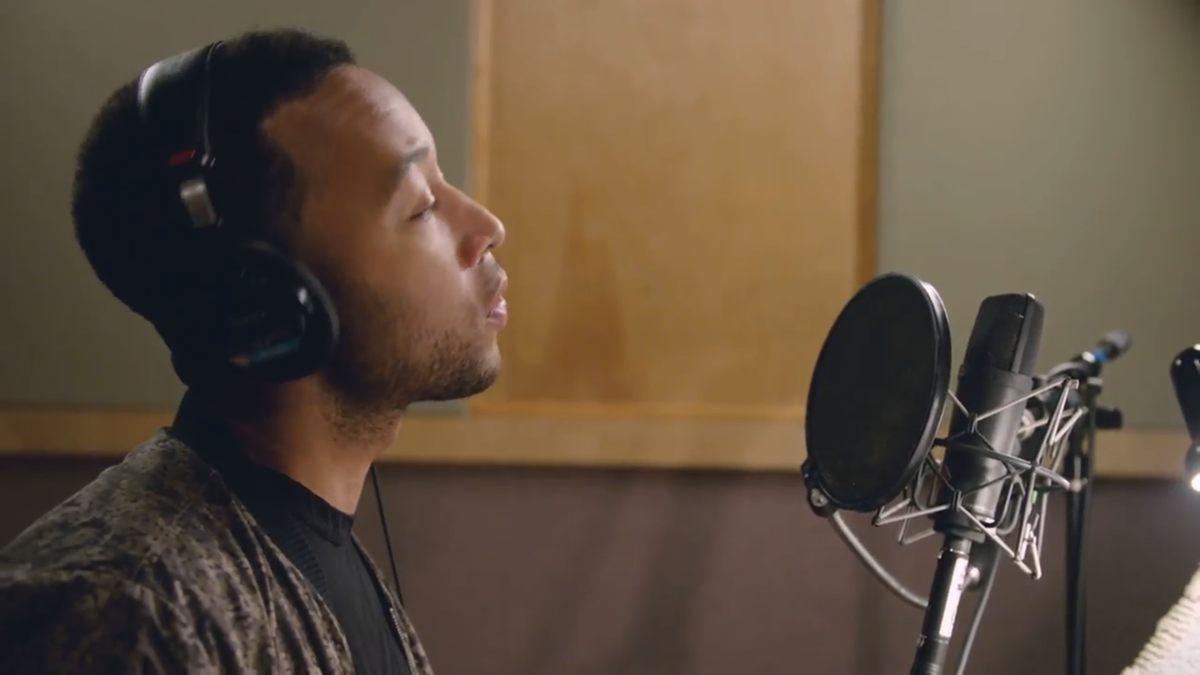 Google's chief executive officer Sundar Pichai said that one of the biggest goals going forward with the Google Assistant is to make it "matural and comfortable to talk to" and as part of this initiative Google has stepped up its game with new voices for the Assistant.
While the original voice of the Assistant was codenamed Holly and was actually a real person sitting in a studio for countless hours, recording various audio requests and answers, now, Google is able to use breakthroughs from its machine learning DeepMind team to basically make artificial voices that sound real. The technology uses the WaveNet feature from the DeepMind team at Google.

The big news is that as of today, the Google Assistant is getting 6 new voices with different accents and tonalities, and it's up to you to choose a favorite. The goal is to get the right accents globally eventually, and this is a start.
In other exciting news, one of the most-loved voices of the nation, John Legend, is the new voice of the Google Assistant. The singer and song-writer did not sit for countless hours doing voice recordings, but instead his voice was used and modified with the WaveNet technology. So John Legend will be coming as a voice for the Google Assistant later this year for certain contexts.
You no longer need to say "Hey, Google"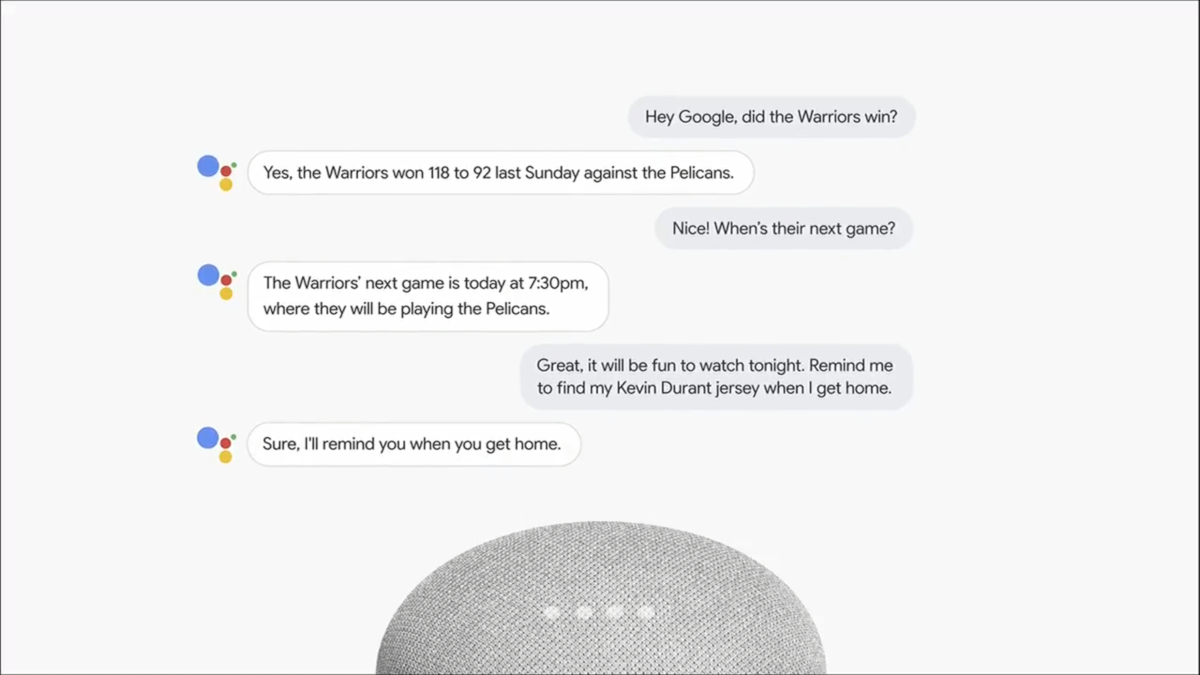 If you've used the Assistant extensively, you already know how tiring it gets to keep on repeating "hey, Google" tens of times. Google heard your concerns and with a new feature it calls "Continued Conversation" you can now just speak to the Assistant without having to repeat the "hey, Google" keyword every single time.
You'd be able to turn "Continued Conersation" on in the coming weeks.
Multiple actions
Another extremely complex feature made simply with the newest version of the Assistant is something called "Multiple Actions". It's one thing to be able to hear an "and" to see when you have requests that need to be processed separately, but what if the "and" is just meant to indicate the two rival teams in a basketball game and you don't need separate facts about each one of them. With "Multiple Actions", the Assistant will be able to smartly understand when an "and" means a request should be parsed into parts, and when not, and it will be able to process much more complex requests.
Pretty Please
A thing that parents noticed while using the Google Assistant with their kids was that kids could just shout commands to make the Assistant tell a story and this caused a worry that kids might grow up being rude rather than polite. Google recognized the issue and the Assistant now recognizes when a kid asks politely and tells the kid they are doing a good job being polite. This feature is called "Pretty, Please" and is coming later this year as an option for families.
New Canvas for Assistant
Another huge theme for the Assistant is to make it more
visually
assistive. And that's why you will get a brand new look for the Assistant with more relevant information for you on your phone and on various smart screens. This feature is coming to Android this summer and to iOS later this year.
You will also be able to watch shows on Google Assistant smart screens and the goal is to thoughtfully integrate voice and visuals together in a new way for the home.
But in certain cases, rather than providing more information, you want the Google Assistant to be more minimal and less intrusive, say when you are driving. That's another new feature: the Assistant will come to Navigation in Google Maps this summer.
New food pick up and delivery services
Last, but definitely not least, the Google Assistant will be able to carry out complete conversations with business like a hair salon to book you an haircut appointment, a restaurant to book a table, or a clinic to book a doctor appointment.
The demonstration that was shown on stage was really impressive, but also a bit scary at just how advanced and practically impossible to discern from a human Google's voice has become.