Google hires Sony veteran and PlayStation VR engineer Richard Marks
1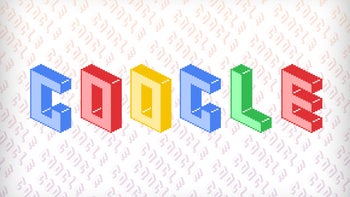 Google has hired PlayStation veteran Dr. Richard Marks, likely to bolster future endeavors in the fields of VR and augmented reality. Marks is best known for his work on the recent PS VR, the PlayStation Move and the weird (but forward-thinking) EyeToy camera, which came out for the PS2 back in 2003.
According to a new report by
VentureBeat
, the gaming guru has now joined Google's Advanced Technology and Projects group (ATAP) – an in-house tech incubator in Google that's tasked with developing radically innovative projects in short periods of time.
Google has been silent about Marks role in the company, but given the recent reports that
Google may be planning an entry into the video games industry
, and the fact that earlier this year the company hired Phil Harrison, former head of Sony's game research and development and worldwide studios, Marks role could be an important one for Google in the short term.
The company has also hired other talents from the gaming world, including Xbox Live Arcade creator Greg Canessa, and PlayStation Home director Jack Buster, among others.
Google's rumored games streaming service is codenamed 'Yeti', but according to some
reports
, the company may even be considering releasing its own hardware to support the platform. Whether this pans out well for the tech giant, remains to be seen.