ePhone app for the BlackBerry PlayBook transforms the compact tablet into a sizable phone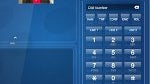 Granted that it's probably not the most inviting thing to place phone calls with due to its sheer size, but one app manages to bring the functionality of making phone calls to the
BlackBerry PlayBook
.
Of course, it's an alternative to the tablet's video chat feature, but for those who are interested in actually placing calls to phone numbers, they might want to take a look at
Comwave's ePhone app
for the tablet. As you'd surmise, the app basically allows you to place voice phone calls with the tablet – though, it'd definitely be an attention grabber when holding the compact tablet to your ear.
Even though it's in beta testing right now, you can score yourself a
free 3-day trial period
that provides the allotment of 100 minutes worth of phone calls. Furthermore, if you decide that the service is agreeable to your liking, then you have the option of signing up for an annual subscription that runs at a mere
$20
– thus, giving you 250 minutes per month to call 57 countries. Additionally, you get unlimited incoming phone calls, free ePhone to ePhone voice & video calling, and your own number.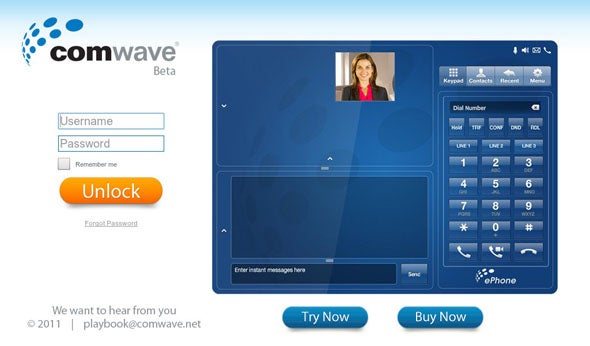 Therefore, if you can handle getting some awkward looks as you prop the PlayBook against your ear while on a call, then this is one solution that you might want to look into. Then again, you can always pop in a headset to make it a bit more discrete.
source:
Comwave
via
CrackBerry