The best T-Mobile phones to buy - updated March 2022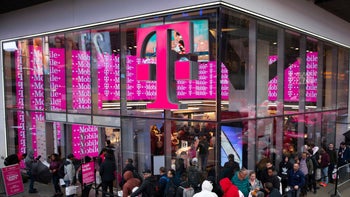 After acquiring Sprint, T-Mobile became a force to be reckoned with, gaining millions of subscribers and those all-important mid-band 5G frequencies. Team Magenta continues to be a stimulative competitor to both Verizon and AT&T, especially when it comes to 5G deployment.

But most users aren't really concerned with 5G or the merger. You probably aren't either. If you're here, that means you're looking to get a brand new phone. You've come to the right place, as we have assembled a lineup that will satisfy any need.
But if you're coming from another carrier, than you also need to select a plan. We can help with that as well, just head over to our
Best T-Mobile plans
article!
How to choose the best T-Mobile phone for you
Choosing a phone can be an overwhelming task, especially if you're not following the industry and have a hard time distinguishing between models and brands. Fear not, with just a few questions you'll narrow it down to maybe a couple of devices.
First
off, do you want an Apple iPhone or an Android phone? Most people usually stick to one operating system but jumps from one to the other are also not uncommon, plus now there are enticing phones on each side. If you've spent money on iOS apps, music or Apple subscription services then obviously iPhones is what you should be looking at. If not, then Android phones offer a wider variety in brands and designs, so there's more to choose from.
Second
, of course, is the budget. With monthly payments all phones seem affordable. But keep in mind that with a two-year contract, a relatively small difference in the monthly payment can mean hundreds of dollars in the long run. These days, even budget phones are very capable and can do most things flagships can, even if it's not at quite the same level.
Third
: consider your needs. Are you constantly taking pictures? Or would you rather have a phone that lasts days between charges? We all use our phones in a specific way, so think about what you're doing most with your current phone and what are some features you want that it doesn't have.
With that foundation in place, time to see which of these T-Mobile phones is the perfect match for you.
Best T-Mobile cell phones:
Apple iPhone 13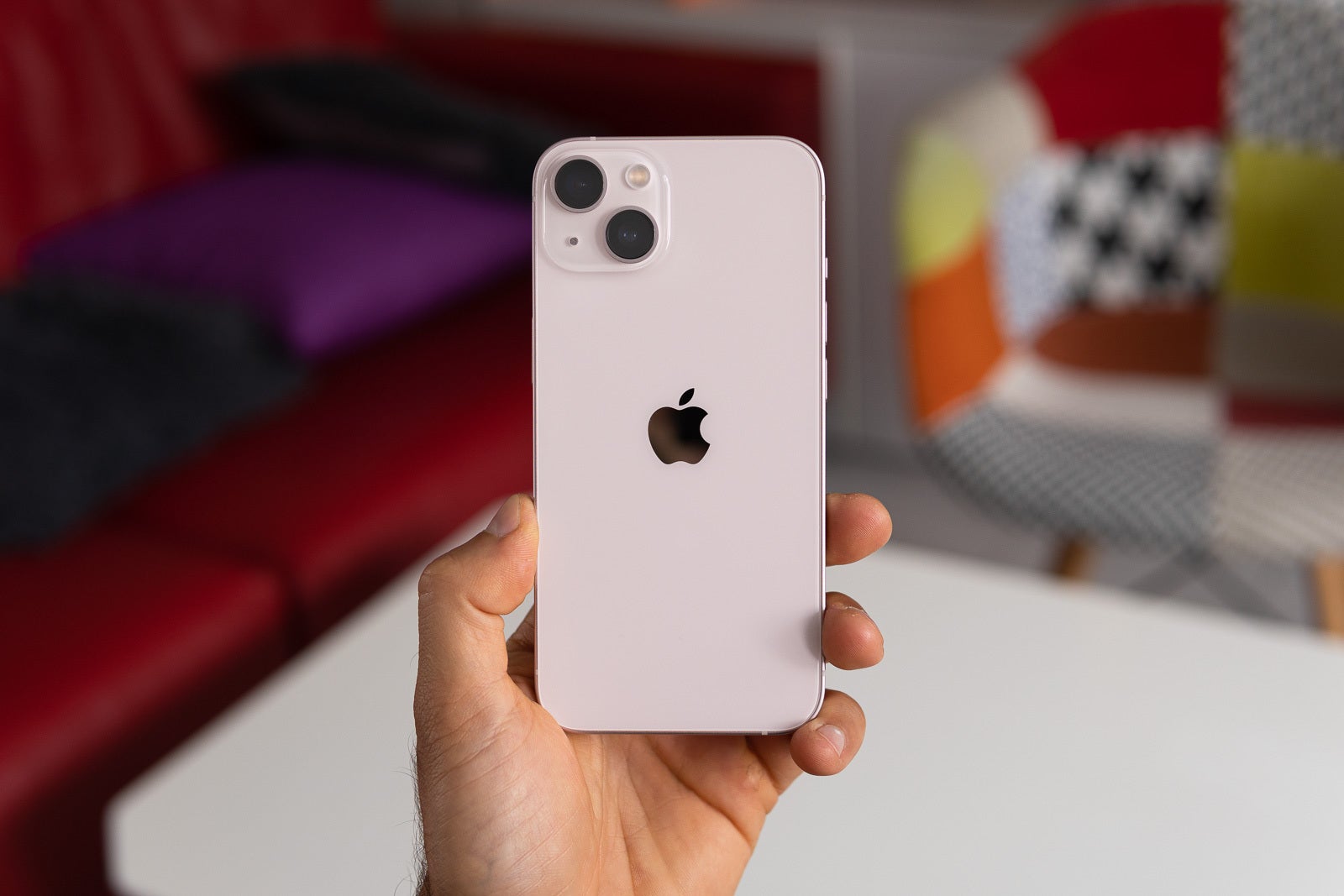 Don't feel the need to flex with the most expensive iPhone available? The iPhone 13 will give you 95% of the 13 Pro experience for a much lower price. You still get the ultra-wide-angle camera alongside the much-needed camera improvements and the A15 Bionic chip that will ensure your phone will run smooth for years to come. What you sacrifice is mostly the telephoto camera and some storage, even the displays are identical this year. If you want best bang-for-your-buck premium iPhone from T-Mobile – iPhone 13 is the right choice.
Interested in learning more about this phone? Check out our
iPhone 13 review
.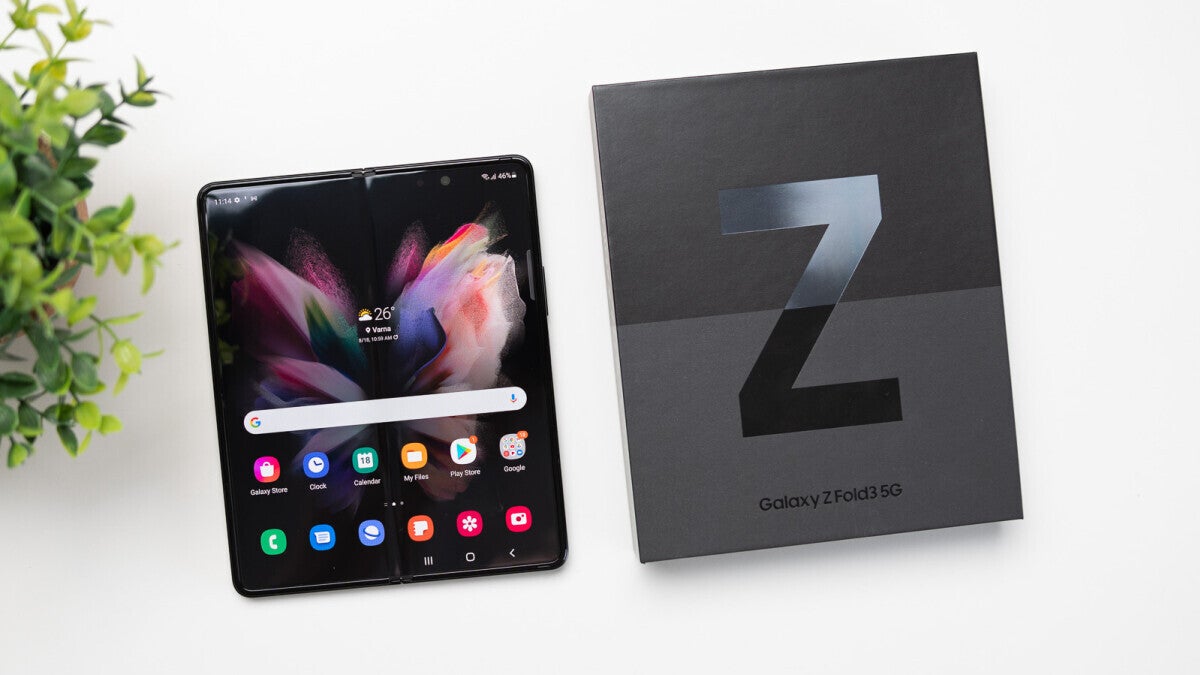 The
Samsung Galaxy Z Fold 3
is here and it brings a few upgrades to the formula that made the Z Fold 2 so cool. It has a very similar design and hinge, but we now also get water resistance, slightly better screens, a new processor, S Pen support, and a new software experience that really makes use of the foldable form factor. However, the steep price tag could be a big hurdle for most people. But...
The Galaxy Z Fold 3 is by far the most exciting, cutting-edge smartphone you can get right now, and T-Mobile has it. Check out our
Galaxy Z Fold 3 review
for the full scoop.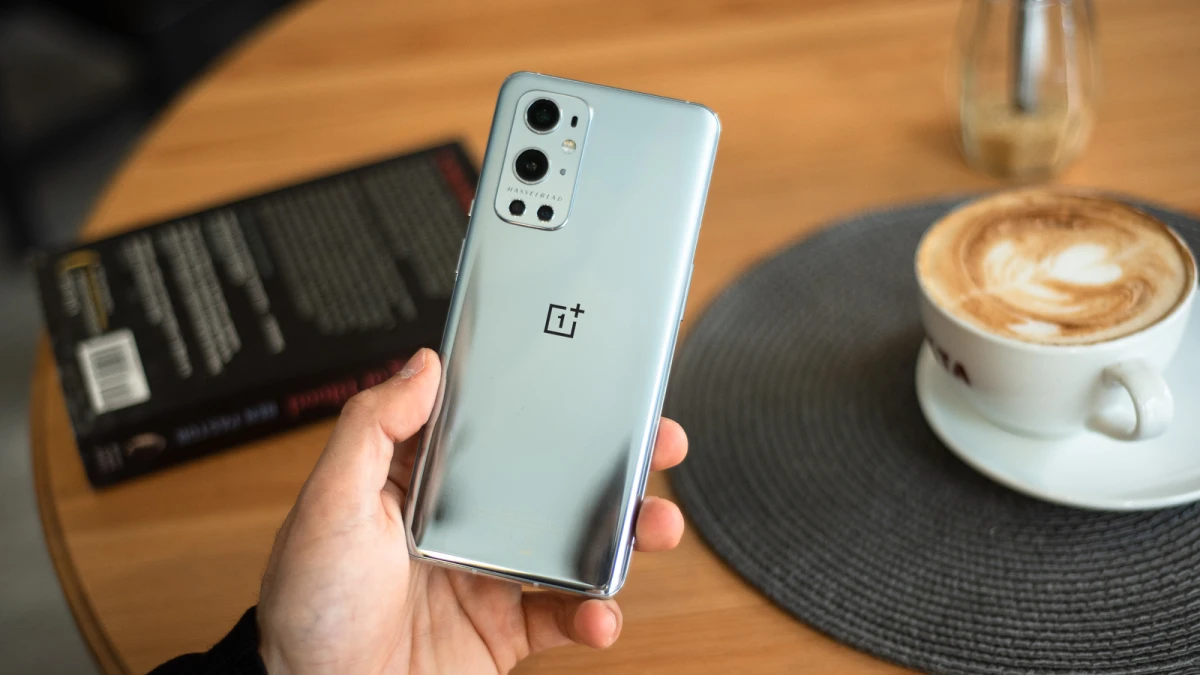 After the lackluster Google Pixel 5, expectations were set quite high for Google, which simply had to make a home run with the Pixel 6 series, the bird Phoenix of the somewhat shaken foundation of the Google Pixel flagship lineup.
For the first time ever, Google has come up with a device that seemingly doesn't lack any contemporary new feature, has no immediately visible flaw, and actually feels interesting enough to be considered by regular folks, not just Android die-hards and tech enthusiasts.
OnePlus 9 Pro 5G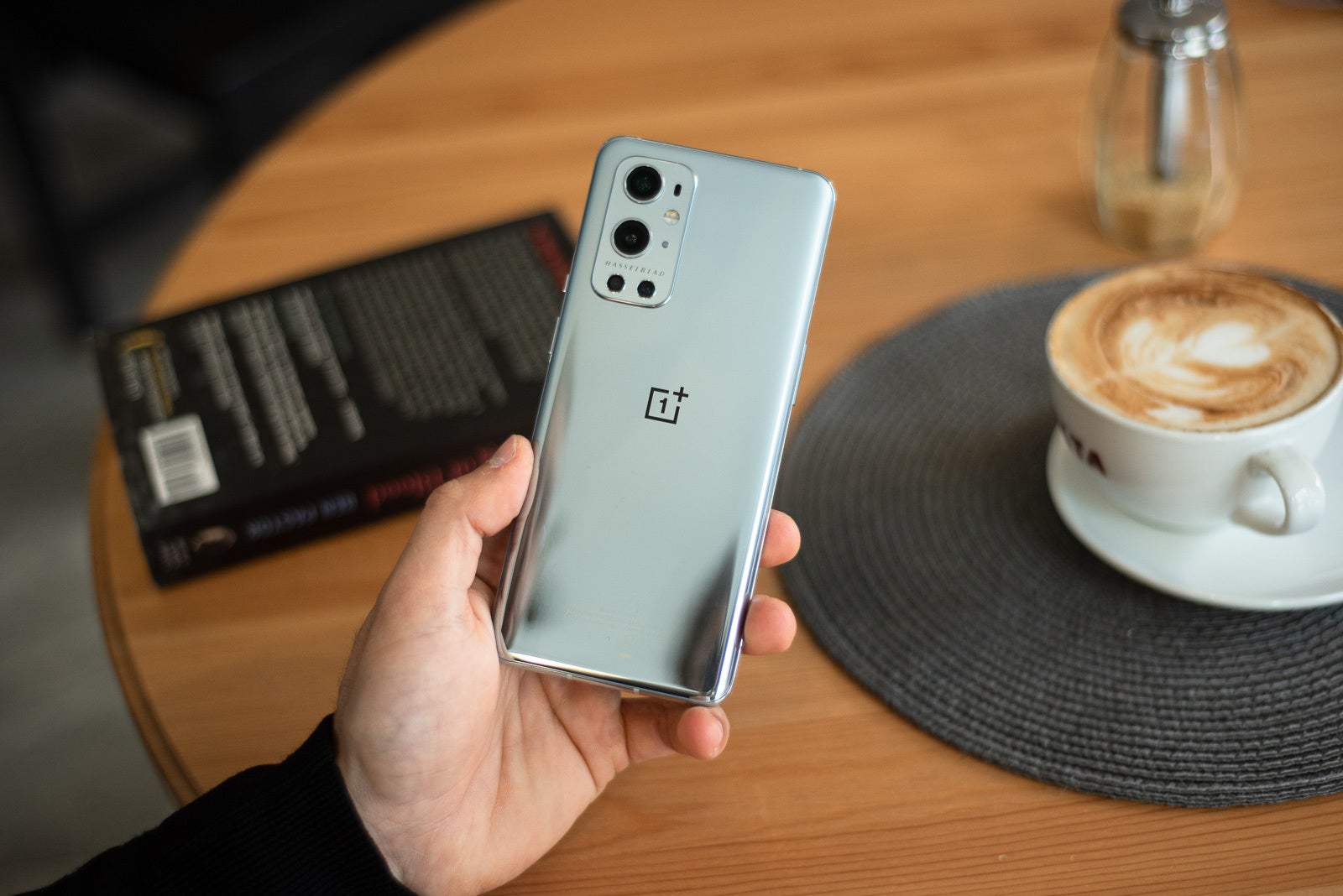 The
OnePlus 9 Pro 5G
features some impressive cameras, designed in partnership with legendary camera maker Hasselblad. It has a gorgeous, super-smooth 6.7-inch display and excellent performance. This phone also sports some of the fastest wired and wireless charging speeds you can get from a big-name brand, plus its 256GB of storage should be plenty enough for all the content you may want to store on it.
So when it comes to an all-around great 2021 Android phone to pick, that likely checks all the boxes in terms of what you might be looking for. The OnePlus 9 Pro is not just the fantastic, well-rounded 5G flagship that earned our 9.3/10 rating, but it's among T-Mobile's fastest charging phones right now. If you're always on the move and you need your phone to keep up with your lifestyle, look no further than this one.
All you need is just 30 minutes to fully charge it from zero, or 43 minutes to wirelessly charge it with OnePlus' 50W wireless charger. To learn more about the phone, see our
OnePlus 9 Pro 5G review
.
Apple iPhone 13 Pro Max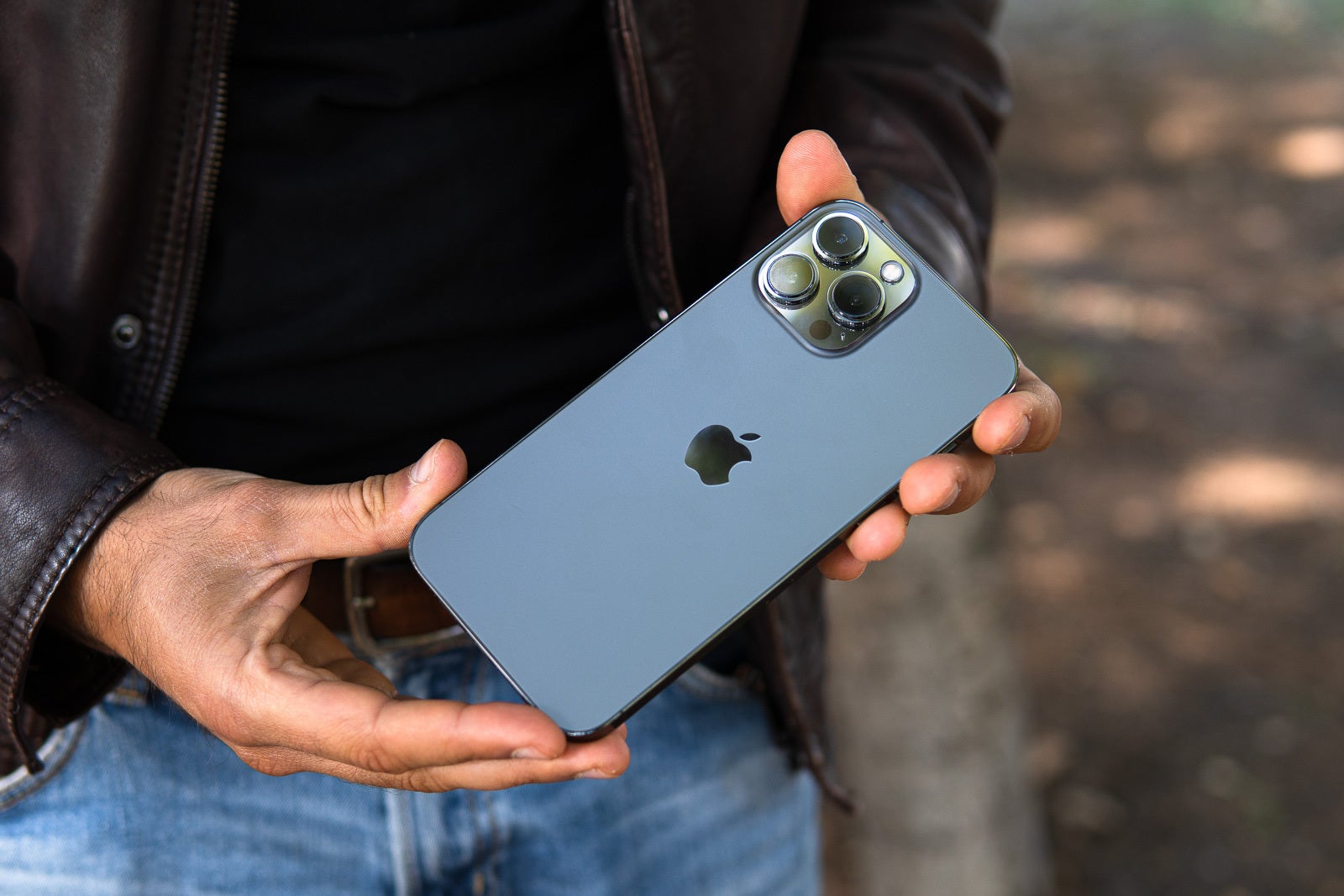 The
iPhone 13 Pro Max
is, for all intents and purposes, the ultimate iPhone to date. With the largest battery on an iPhone to date and paired up with the large 6.7-inch display, the behemoth iPhone is powered by the super-fast Apple A15 Bionic chipset and is available in 128, 256, 512GB and, for the first time ever on an iPhone, a staggering 1TB version to keep store of all your photos and videos. The cameras are also greatly improved, with faster apertures and improved HDR, as well as brand-new features like Photographic Styles, macro shots, and Night mode portraits.
Are you a T-Mobile subscriber who's looking for the largest and most premium smartphone Apple has to offer? Get the iPhone 13 Pro Max!
Samsung Galaxy S22 Ultra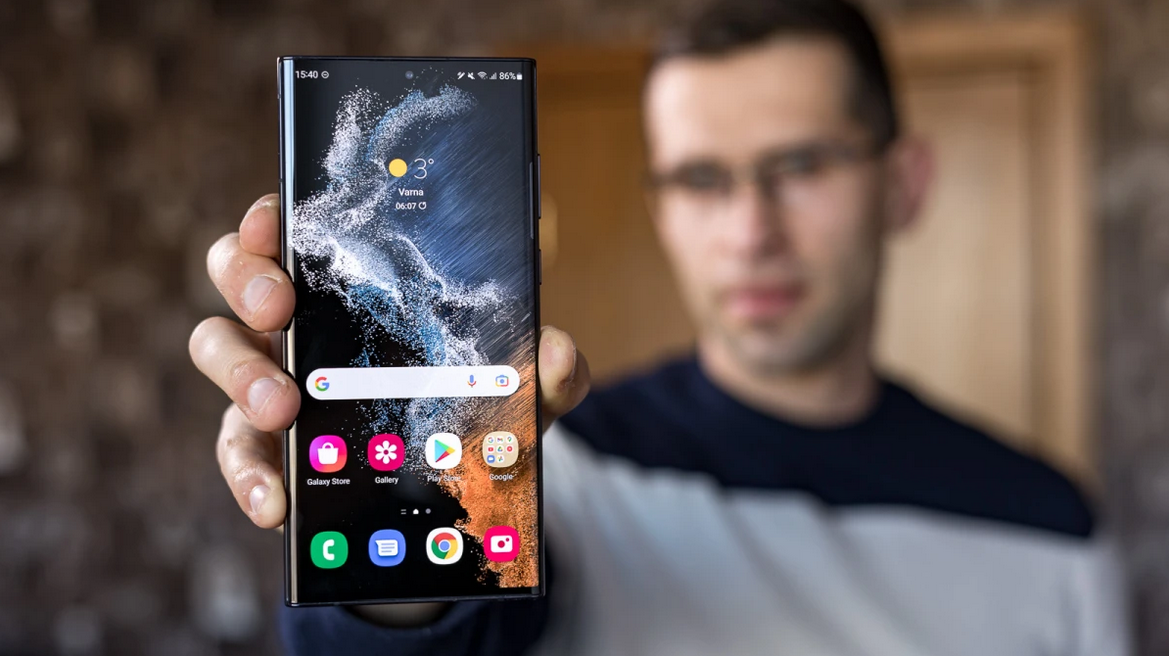 This phone truly has it all: a 4-camera system with a long-range periscope zoom lens, a built-in S Pen that doesn't come at the expense of battery size, the latest and most powerful Android processor, the newest generation Samsung AMOLED display... basically, everything it takes for a blockbuster flagship. Oh, and then add a few bonus features on top like a record-breaking screen brightness, more granular refresh rate and a few fancy colors. Of course, all of that comes at a premium $1,200 price, but not much higher than last year's model, despite the many new features.
Read our full Galaxy S22 Ultra full review here.
Apple iPhone SE (2020)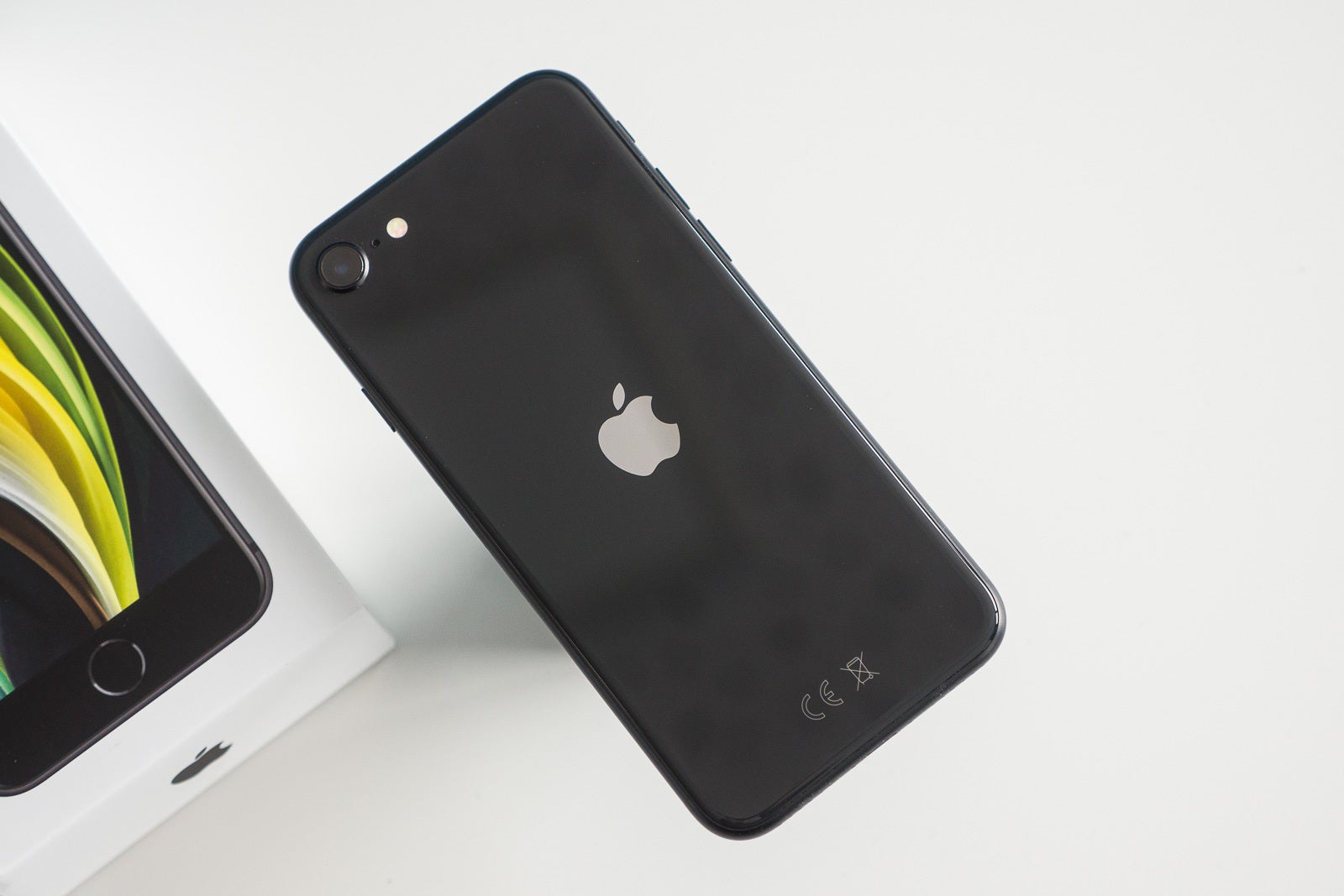 The iPhone SE is still the budget king of iOS. Sporting the same chip as the iPhone 11 Pro Max within the compact body of the iPhone 8, the iPhone SE is a wolf in a sheep's skin. Sure, it only has one rear camera, something almost unheard of in 2021, even in the budget segment, but image and video quality are still closer to flagship-grade than they are on many other phones in its price range.
To top things off, the new iPhone SE comes with wireless charging. Now that's a feature you don't see on many $400 phones. Ready to enter the Apple ecosystem, or simply want a powerful and affordable iPhone? Head on over to T-Mobile and pick up the iPhone SE – Apple's best value phone right now.
Samsung Galaxy A52 5G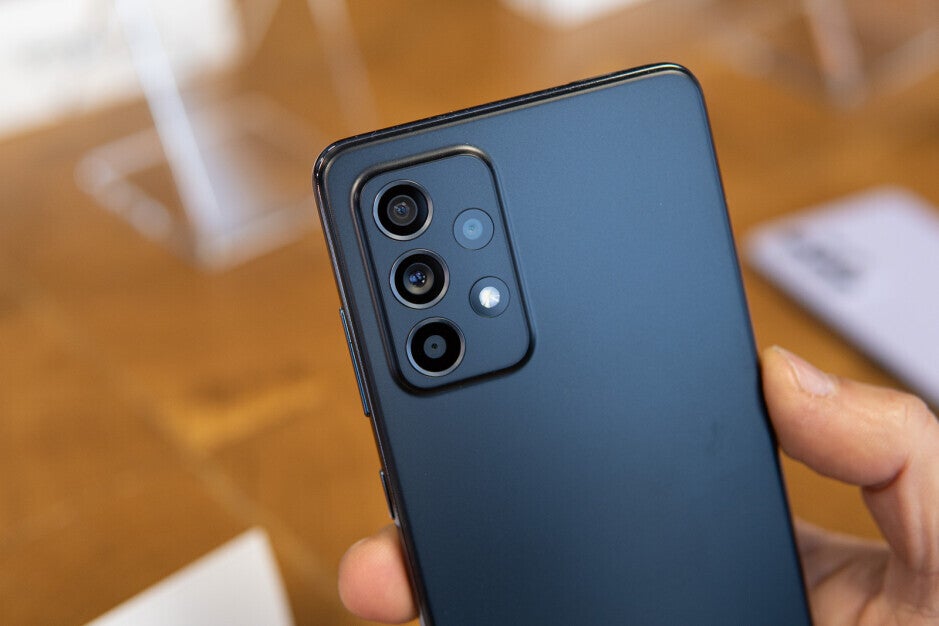 The Samsung Galaxy A52 is one of the latest phones by Samsung, aiming to establish a stronger foothold on the mid-range market. From the looks of it, the Galaxy A52 is well-equipped for the task: with a 6.5-inch 90Hz display and a capable quad-camera setup, we've got all it needs to bring excellent value.

When it comes to budget Android phones, look no further than the Samsung Galaxy A52, especially if you value display and camera quality.
OnePlus Nord N10 5G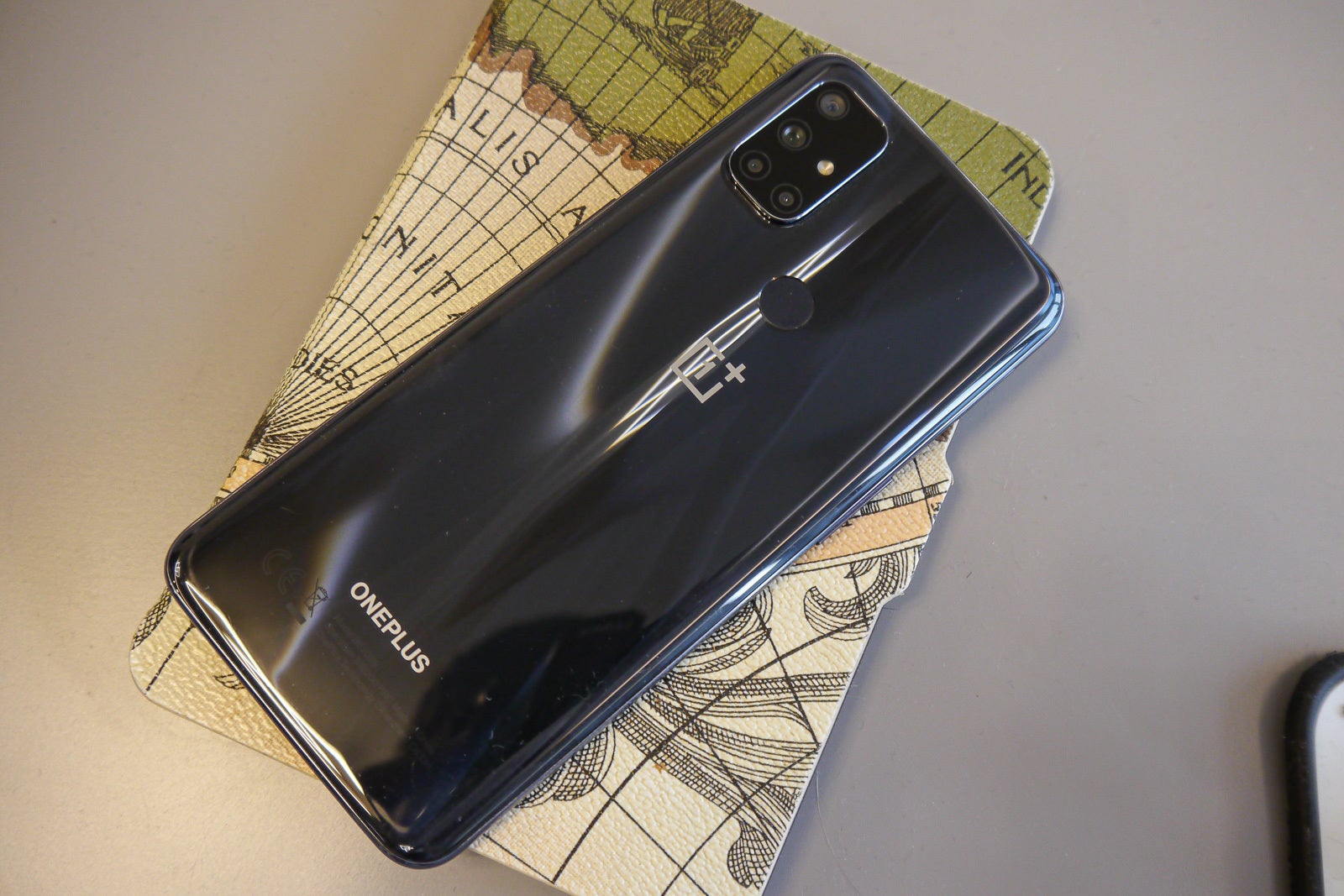 Despite being almost half the price, the Nord N10 has some advantages over the Pixel 4a 5G. A 90Hz display, albeit an IPS LCD one, a larger 4,300mAh battery (and great battery life) and much faster charging.
In short, if your budget allows it, go for the Pixel 4a 5G ($499). And if you're looking for a cheap phone that is decent all-around, the
OnePlus
Nord N10 is the one to go for.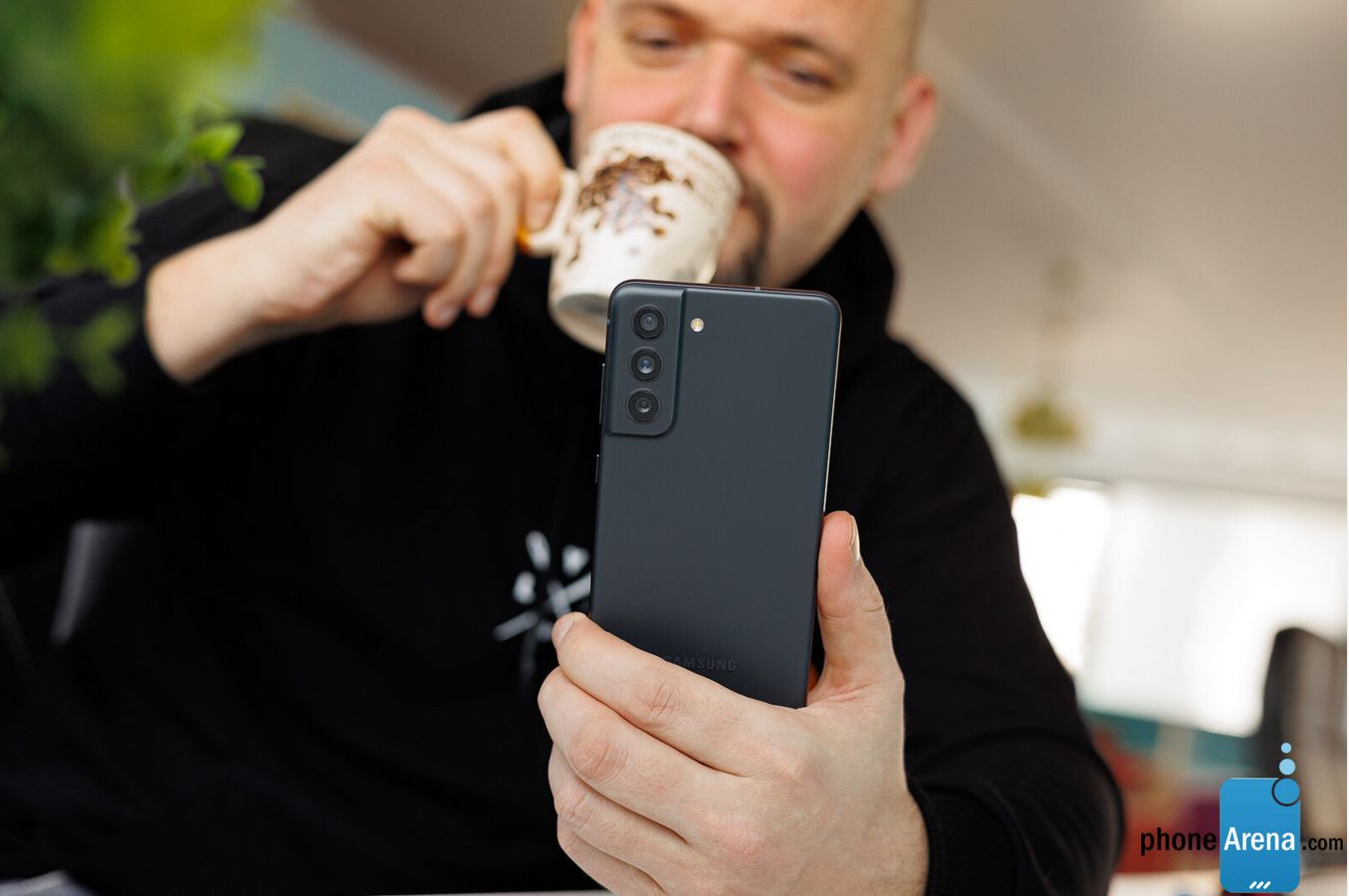 The worst kept secret in the mobile world is no longer such, as Samsung's glasstic
Galaxy S21 FE
is now finally official after months of extensive leaks. The phone that's carefully straddling the line between mid-rangers and those premium flagships will start at $699 for the 6GB RAM/128GB storage version, while $769 will get you a Galaxy S21 FE with 8GB of RAM and 256GB of storage. That's mostly similar to what the initial retail pricing of the Galaxy S20 FE was, so Samsung is keeping its Fan Edition pricing policy in check.
Despite the delays, the Galaxy S21 FE has shaped up to be an intriguing phone whose existence has only been marred by its close competitors, namely coming from Samsung itself. Powered by the Snapdragon 888 chipset and featuring a rare 3X optical camera telephoto, the Galaxy S21 FE is a good choice for those not phased by the upcoming
Galaxy S22
series.