Best Verizon phones to buy in March 2022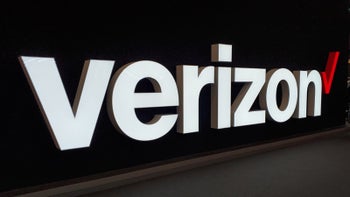 When it comes to buying a smartphone, there's a huge list of devices to choose from. Today's market is flooded with handsets spread across different price tiers and niche sectors. Then, we have mobile carriers offering various discounts, deals, or monthly payment plans to make the purchase of that one expensive handset that much easier for the customer.
One of these carriers Verizon Wireless... you know — only the largest wireless telecommunications provider in the US currently. Chances are, you may be looking to sign a new contract with Verizon and may be wondering which of their phones would make for a good purchase. The phones come with a plan, however, and it's good to be well-informed about those as well.
How to pick your plan
These days all plans revolve around the amount of mobile data you'll get and how you'll use it. Being able to stream movies with HD quality will cost you extra. Using your phone as a hotspot will also cost you extra. It's up to you to pinpoint your priorities and choose the plan that fits them best. To get more information, check our
Verizon plans guide
.
Once you've selected your plan, it's time to choose the phone to go along with it.
Verizon phones: Your options explained
Verizon offers 76 phones right now, of which 21 are iPhones, 31 are Samsung phones and Motorola, LG and Google have 15 in total. The first choice is obvious: iOS or Android. Most users have made the choice years ago and are mostly keeping to the same operating system, but jumping ship is not uncommon. Samsung phones from Verizon also vary wildly in prices. From below $300 to $1,400, there's a Galaxy phone for every budget. Meanwhile, the Google camp is quite small. You can get the latest Pixel 5, the budget Pixel 4a and 4a 5G and the Pixel 4 right now. We combed through Verizon's selection and picked out the best phones depending on what you're looking for. Here they are:
Best Verizon phones, a summarized list:
Samsung Galaxy Z Fold 3 5G

Google Pixel 6 Pro

Also check out:
Apple iPhone 13 Pro Max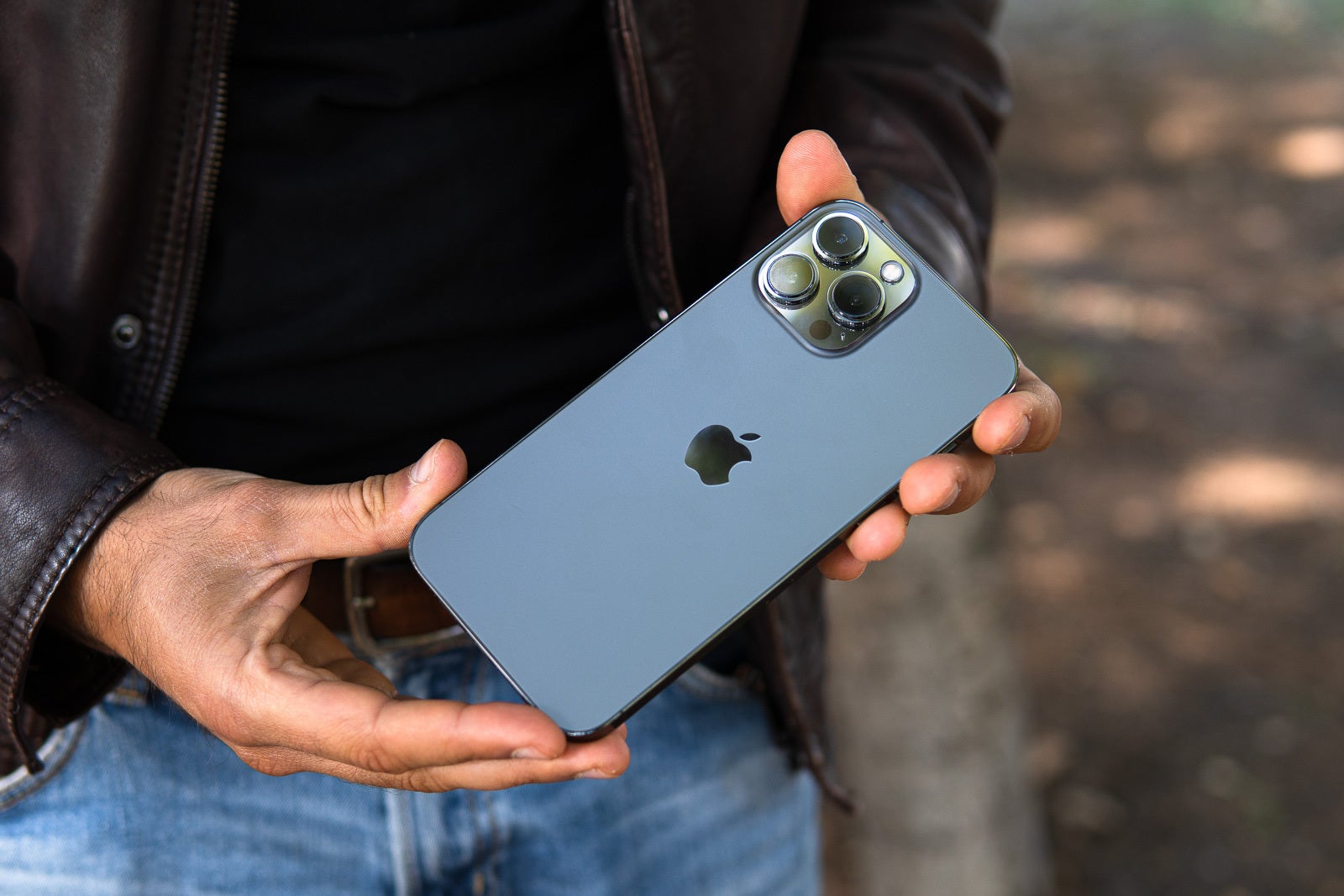 The
iPhone 13 Pro Max
is, for all intents and purposes, the ultimate iPhone to date. With the largest battery on an iPhone to date and paired up with the large 6.7-inch display, the behemoth iPhone is powered by the super-fast Apple A15 Bionic chipset and is available in 128, 256, 512GB and, for the first time ever on an iPhone, a staggering 1TB version to keep store of all your photos and videos. The cameras are also greatly improved, with faster apertures and improved HDR, as well as brand-new features like Photographic Styles, macro shots, and Night mode portraits.
Samsung Galaxy S22 Ultra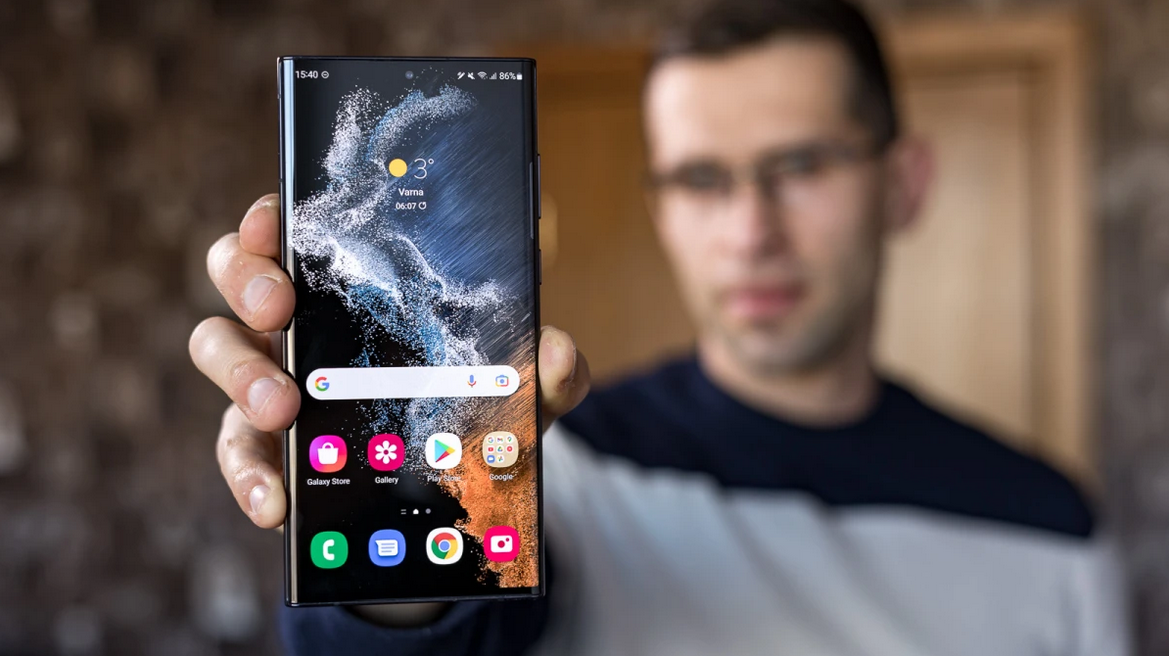 This phone truly has it all: a 4-camera system with a long-range periscope zoom lens, a built-in S Pen that doesn't come at the expense of battery size, the latest and most powerful Android processor, the newest generation Samsung AMOLED display... basically, everything it takes for a blockbuster flagship. Oh, and then add a few bonus features on top like a record-breaking screen brightness, more granular refresh rate and a few fancy colors. Of course, all of that comes at a premium $1,200 price, but not much higher than last year's model, despite the many new features.
Samsung Galaxy Z Fold 3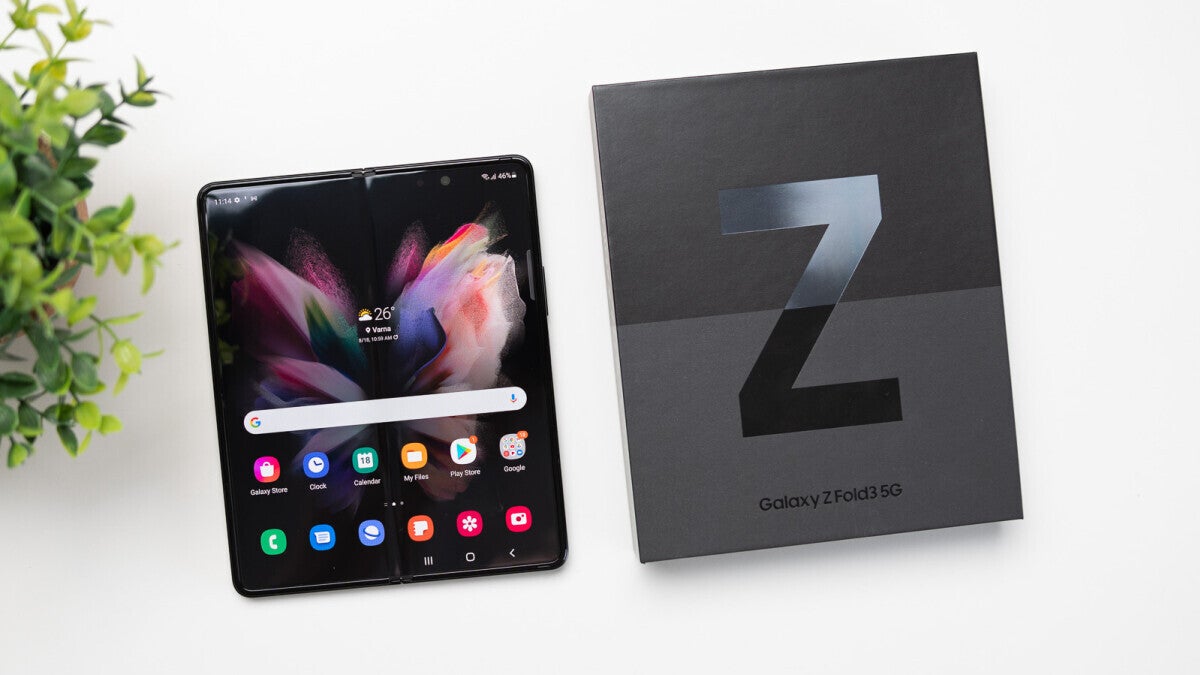 The Samsung Galaxy Z Fold 3 is here and it brings a few upgrades to the formula that made the Z Fold 2 quite cool. It has a very similar design and hinge, but we now have water resistance, slightly better screens, a new processor, S Pen support, and a new software experience that really makes use of the foldable form factor. However, the steep price tag could be a big hurdle for most people.

Overall, the new Z Fold 3 still checks all the boxes for a great foldable phone and is definitely the best one you can get right now. Check out our
Galaxy Z Fold 3 review
for the full scoop.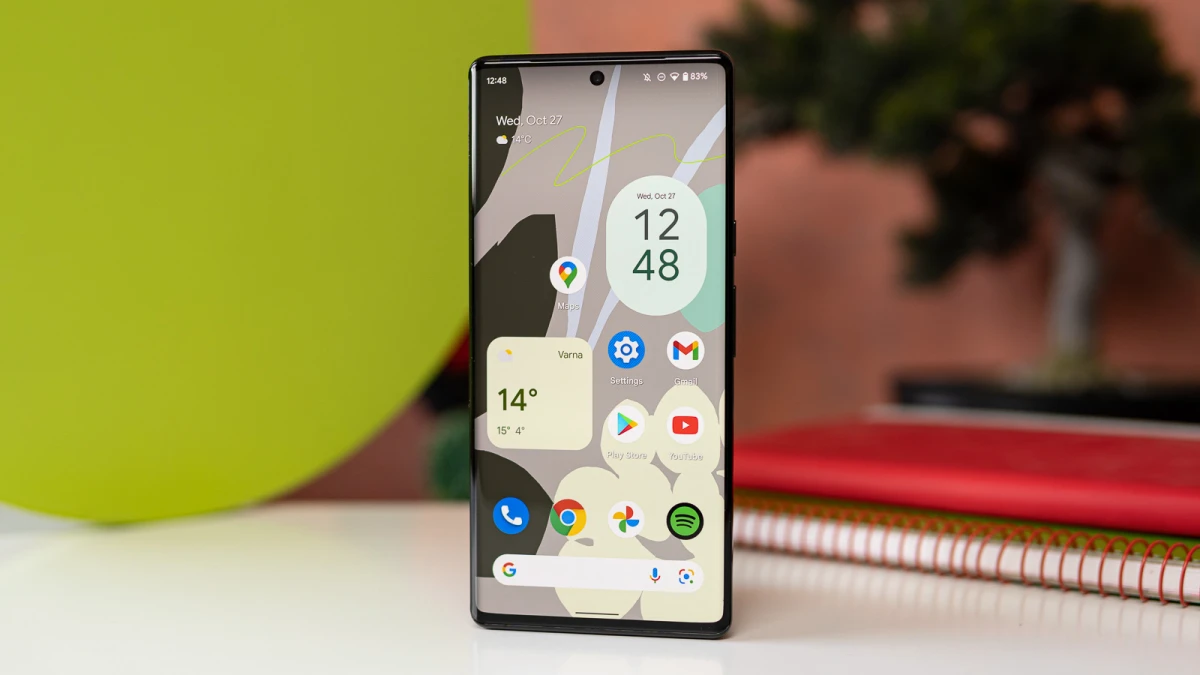 With excellent performance, good battery life, superb P-OLED display, and a great camera package, the Pixel 6 Pro brings back the "wow" factor that was somewhat lost in the most recent Pixel phones. The Pixel 6 Pro is certainly a device that isn't late to the game, but instead up there with the competition, while simultaneously keeping the pricing surprisingly adequate and attaining an insane bang for the buck. Starting at $899, the Google Pixel 6 Pro is the best premium Android smartphone money can buy in late 2021, and certainly the best phone Google has made so far, more than a viable alternative to the iPhones and Galaxies out there.
Apple iPhone 13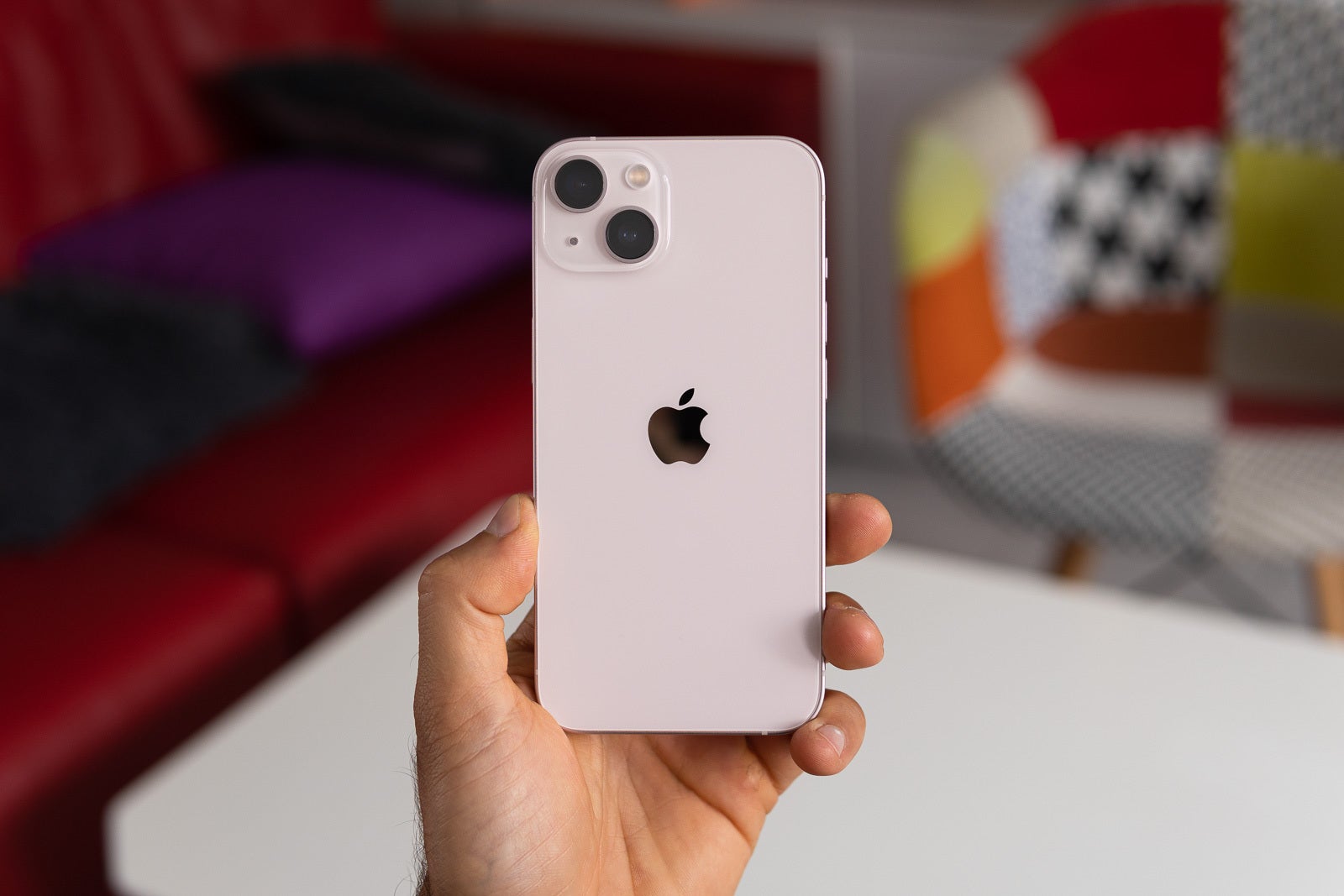 Don't feel the need to flex with the most expensive iPhone available? The iPhone 13 will give you 95% of the 13 Pro experience for a much lower price. You still get the ultra-wide-angle camera alongside the much-needed camera improvements and the A15 Bionic chip that will ensure your phone will run smooth for years to come. What you sacrifice is mostly the telephoto camera and some storage, even the displays are identical this year. If you're interested to learn more, check our
iPhone 13 review
.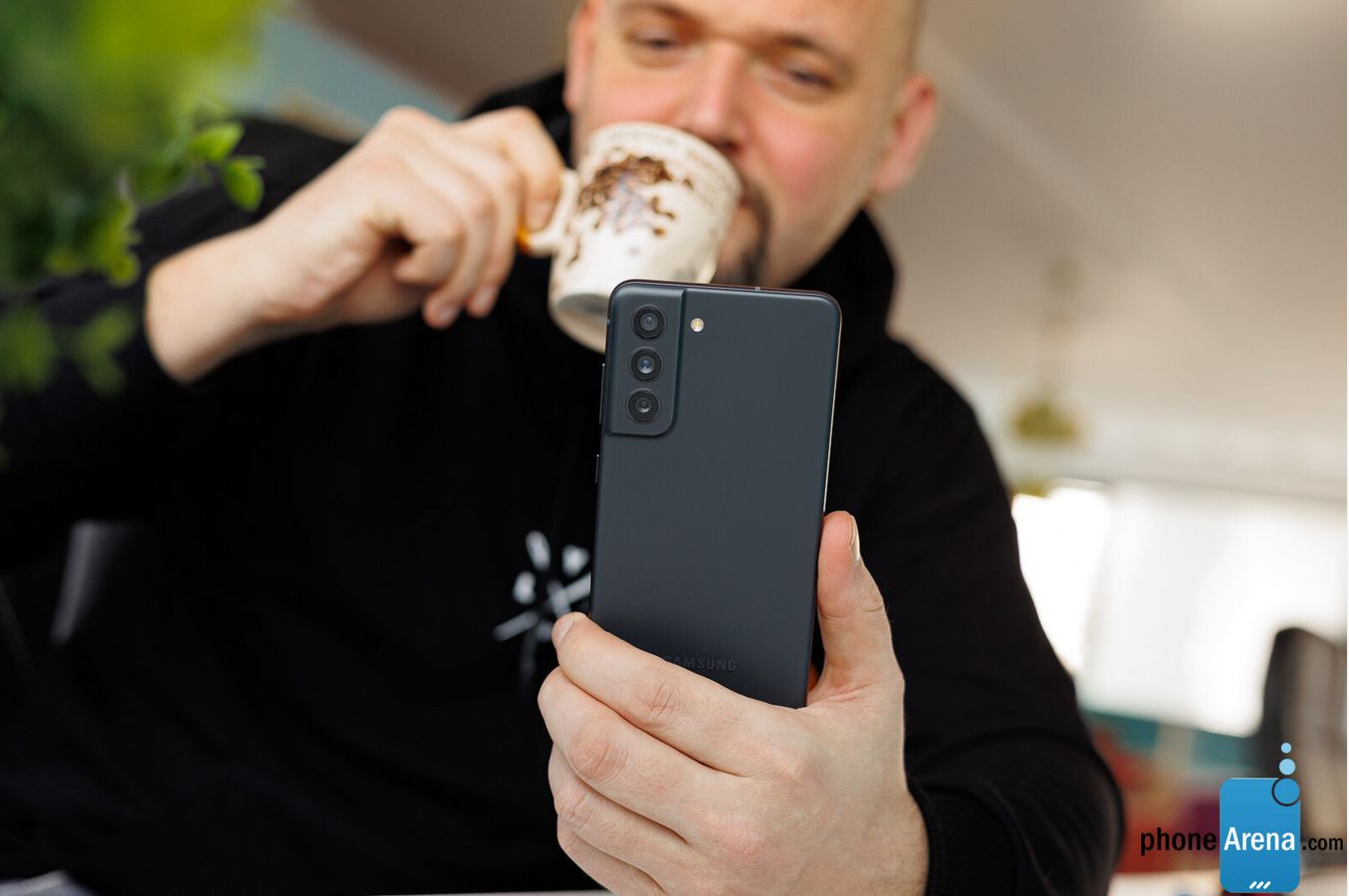 Despite the delays, the Galaxy S21 FE has shaped up to be an intriguing phone whose existence has only been marred by its close competitors, namely coming from Samsung itself. Powered by the Snapdragon 888 chipset and featuring a rare 3X optical camera telephoto, the Galaxy S21 FE is a good choice for those not phased by the upcoming
Galaxy S22
series. An upper mid-range offering that's shaping up to be a worthy successor to the
Samsung Galaxy S20 FE
.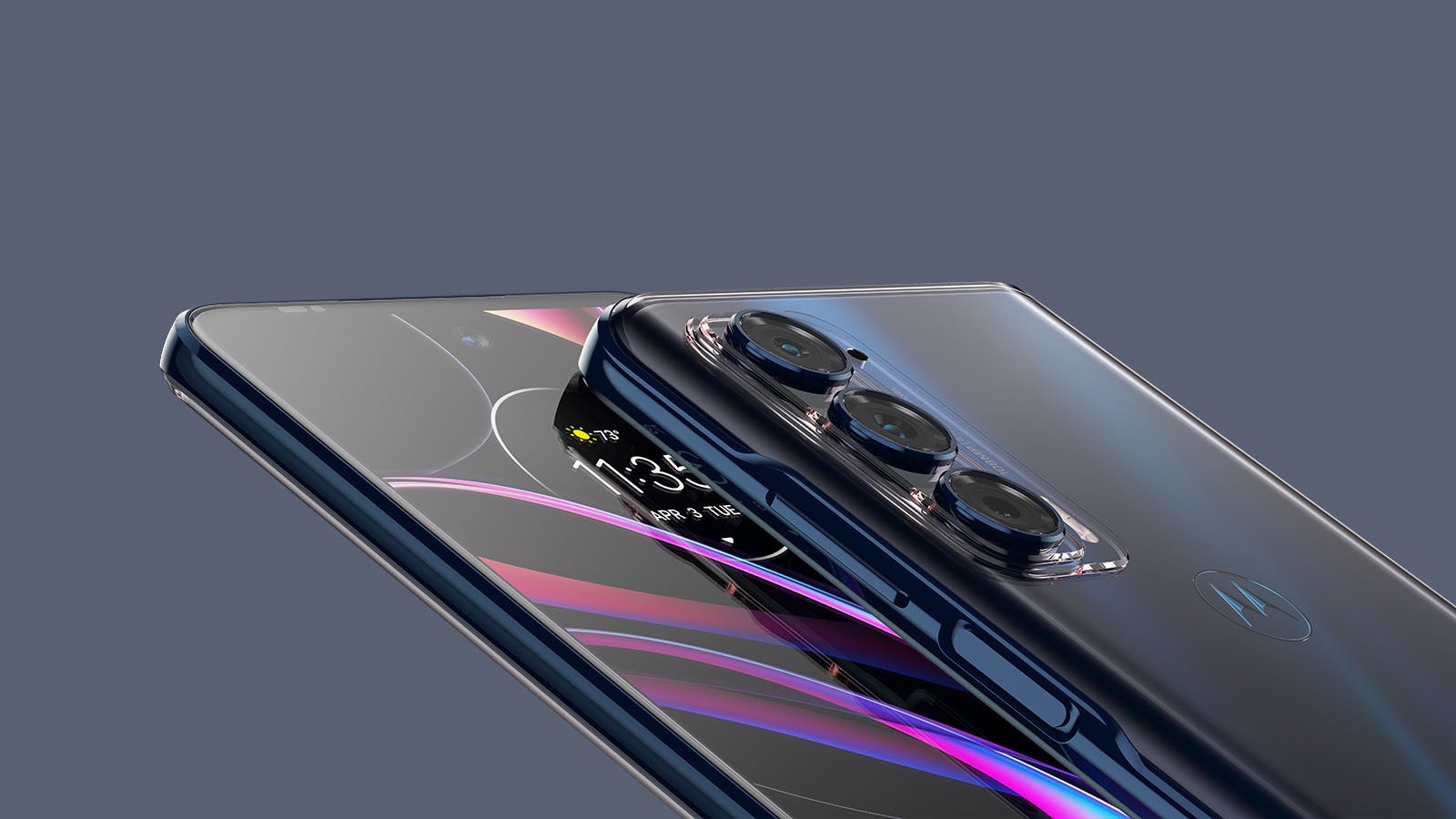 The Motorola edge 5G (2021) is a 5G-capable device with a Snapdragon 778G on deck, 6GB of RAM, 128GB of storage, a 6.8-inch LCD display with an ultra-fast 144Hz refresh rate, and a large 5,000mAh battery. There's a triple camera at the rear, with a 108MP main snapper, 8MP ultra-wide camera, and a 2MP depth camera, as well as a 32MP selfie-taker. Starting at $549.99, it's definitely a notable option if you're looking to get an affordable device that's not part of the Apple or Samsung ecosystems.

Apple iPhone SE 2020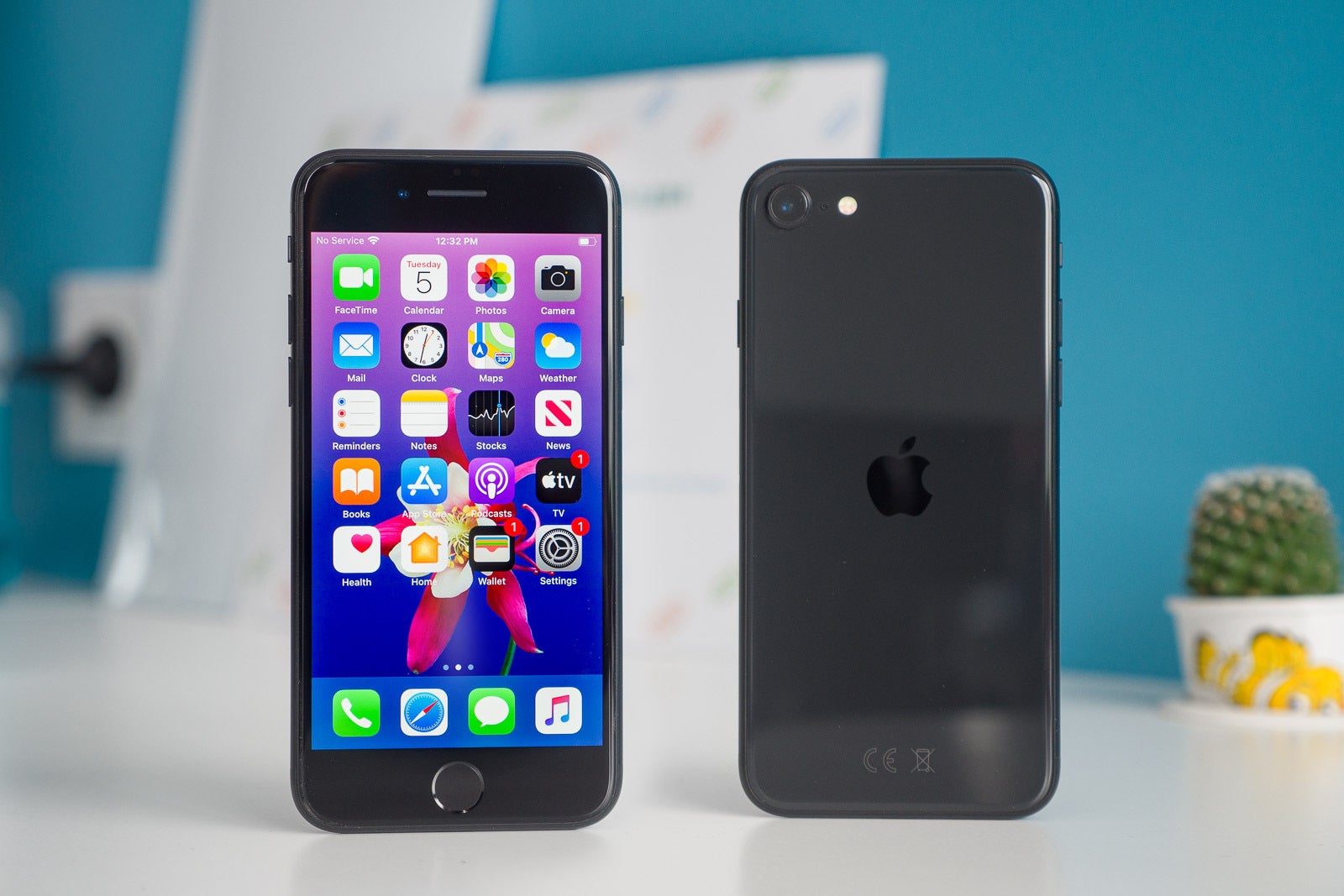 You might have thought that there aren't any iPhones to be recommended at the most affordable price point. Well, the iPhone SE changed that in 2020. Yes, it has the old-school iPhone design, a single camera and an LCD display, but it also has the most powerful chip in its class, wireless charging and an IP 68 rating. If you just want a cheap iPhone that will work just fine for years to come, the iPhone SE is your best option. Verizon often has it for $0/month, which is as low as you can get.
Samsung Galaxy A42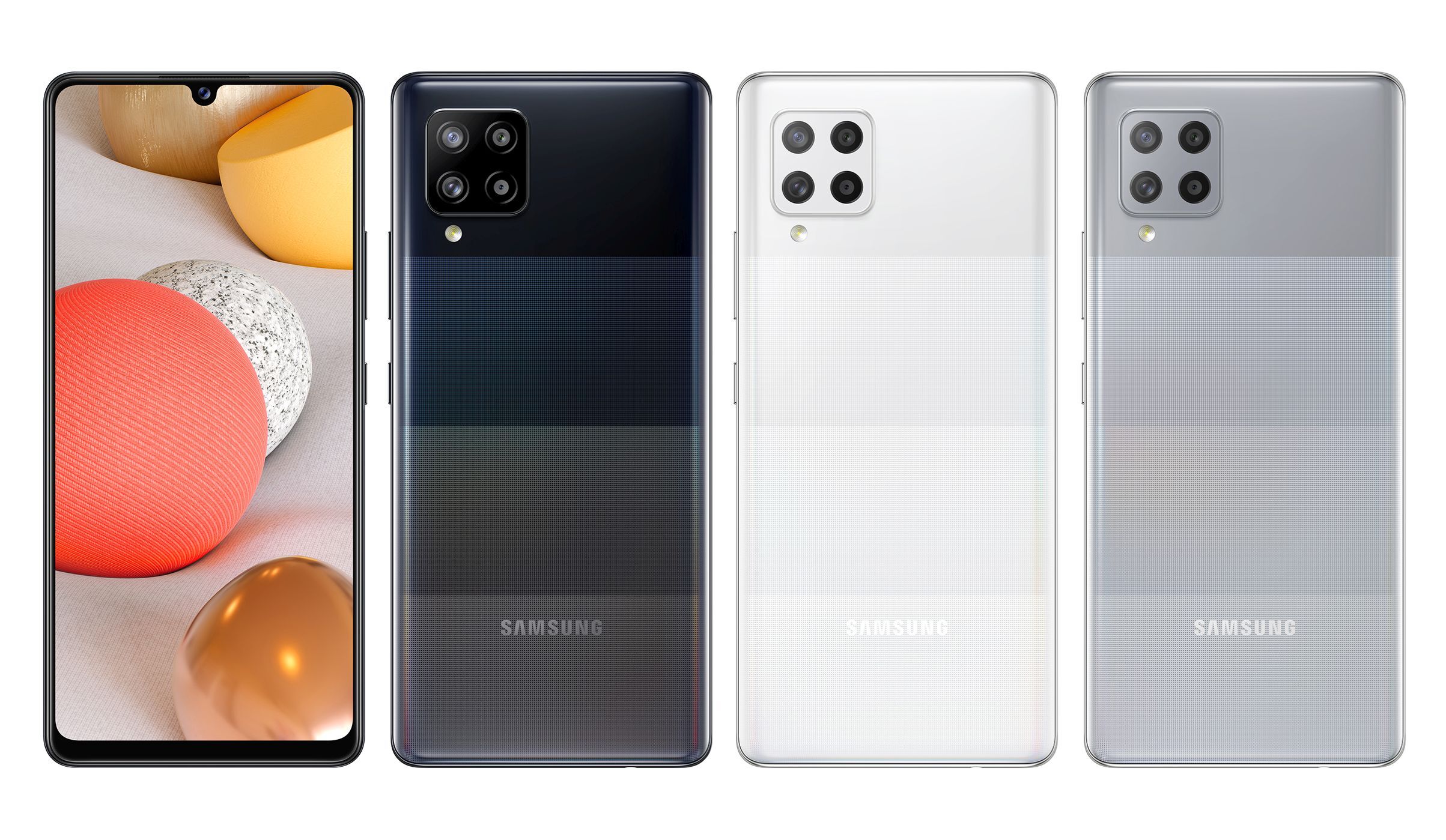 Verizon skipped the new Galaxy A52 generation as it's all too similar to the Galaxy S20 FE, but guess what, the Galaxy A42 made its way to the shelves. With a 6.6-inch AMOLED display, quad camera and a large 5,000mAh battery, the A42 is certainly no slouch on the mid-range market.