AT&T 5G Evolution network expands to 99 new markets en route to nationwide coverage
3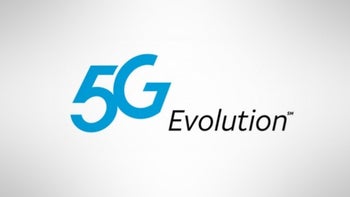 Not to be outdone by
Verizon's big 5G home network launch
earlier this week, AT&T is massively expanding its
5G Evolution
footprint. Technically, that doesn't guarantee a standards-based mobile 5G signal in any of the 239 markets it's now available in, but at the same time, Big Red's 5G broadband internet speeds are also capped at a not-so-impressive 300 Mbps for starters.

In the meantime, AT&T clients should just be happy their coverage and download speeds are (slowly) improving, with 99 new 5G Evolution markets unveiled, including big cities like Phoenix, Washington, D.C., Kansas City, St. Louis, Buffalo, Charlotte, and Milwaukee.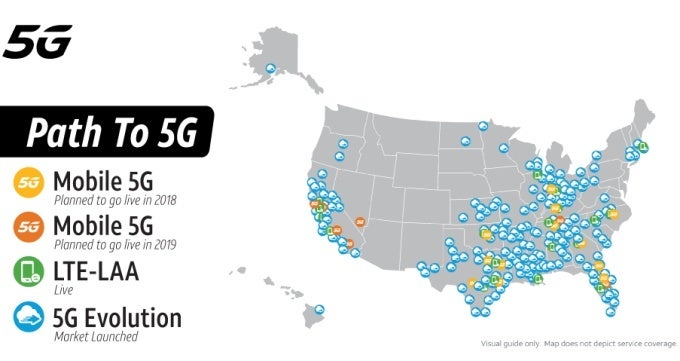 The goal is to further raise the tally from 239 to over 400 markets by the end of 2018, with nationwide coverage planned for the first half of 2019, and 5G Evolution availability to come to more than 200 million people in total.

There are already 13 devices equipped with 5G Evolution support, from the LG V30 and V35 ThinQ to the Moto Z2 Force, Samsung Galaxy S8, and S9 series, delivering peak theoretical wireless speeds of "at least" 400 megabits per second in markets with advanced technologies deployed, like the ones listed above.