Apple lists popular apps that use the Siri Shortcuts feature in iOS 12
1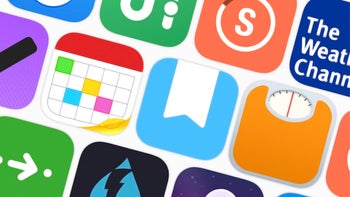 One of the new features in iOS 12 that Apple likes to tout is Siri Shortcuts – a service that allows users to create and automate their own "macros." Now, the company has released a list of some popular iOS apps that make use of the new Siri integration.
Starting at the break of dawn (for some people anyway), Apple says your morning routines can greatly benefit from Siri Shortcuts. Some of the top weather apps on iOS, such as
CARROT
,
Dark Sky
, and
The Weather Channel
can quickly deliver forecast reports via simple voice requests like
"radar," "rain report"
and
"UV index."
And when you're just about to leave in a huge hurry, you can ask
Tile
to find your keys in an instant.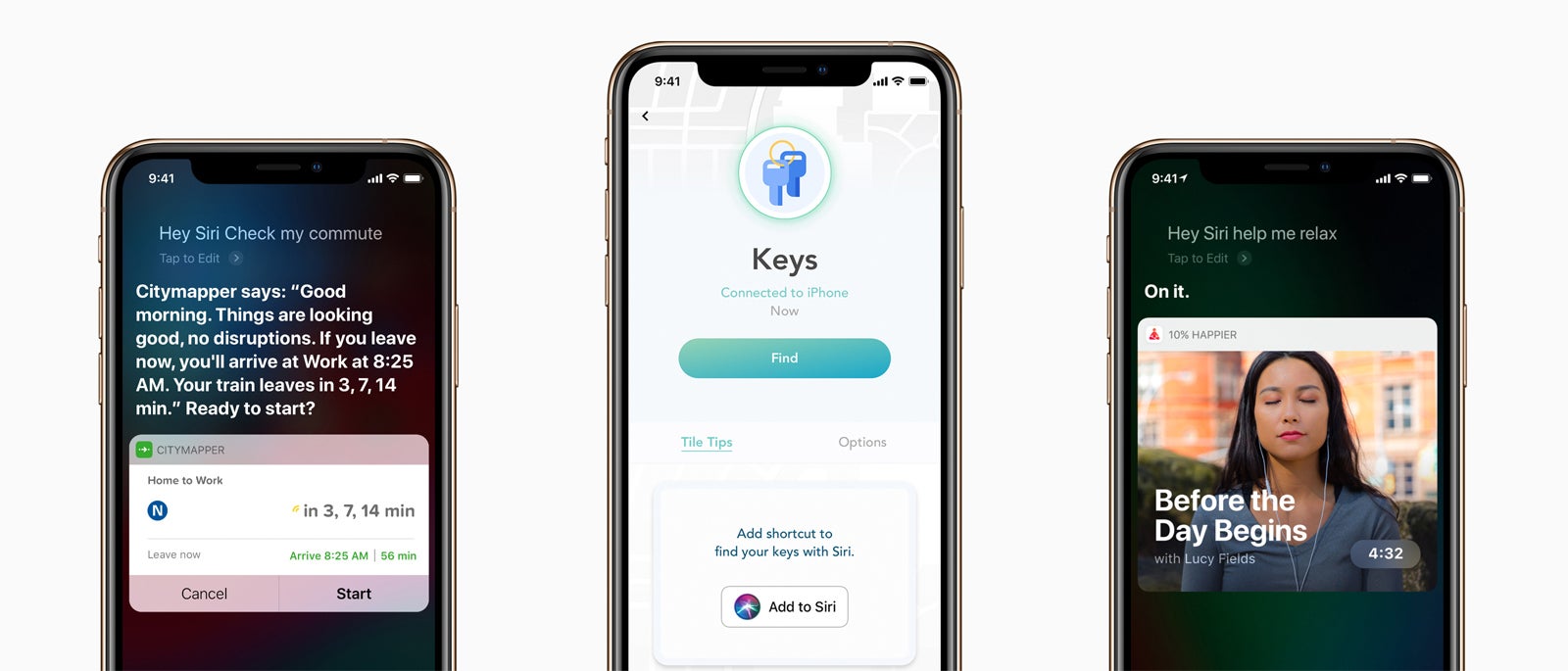 Siri Shortcuts in iOS 12 offer an easy way to automate many of the tasks that you'd otherwise perform manually
On the productivity side of things, users can create new
Evernote
entries — written, audio, and photo notes — with a single tap on the Lock screen or by asking Siri.
Day One
shortcuts allow users to create and update journal entries and record audio directly in the app. Other notable mentions in this category include popular calendar app
Fantastical
,
Trello
,
Omnifocus 3
and
Things.
Moving on to first-party offerings,
Workflow
— the excellent automation app that Apple bought last year and made free on the App Store — also gets a set of new features with Siri Shortcuts,
Appleinsider
reports.
Workflow
users can now enroll their custom voice prompts to be used in apps that support Siri integration.
Here are App Store links to all of the apps mentioned in the article: