Amazon exec seen wearing Apple's AirPods while trying to promote Echo Buds
12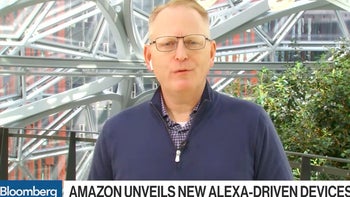 Amazon's
first-ever in-house headphones
are finally here, and at least on paper, they look pretty awesome, with hands-free Alexa support, "immersive" sound, respectable battery life, and most of all, industry-leading active noise reduction technology at an essentially unbeatable price point.
But unlike the company's Kindle e-readers or Echo smart speakers, which got in on the ground floor of their respective markets, the Echo Buds are joining an increasingly crowded and competitive industry
copiously dominated by one major player
. Said player might not be very easy to topple, no matter how aggressively priced and feature-packed Amazon's wireless earbuds look at first glance.
Apple's AirPods
can basically be found everywhere nowadays, and because they're virtually synonymous with the wireless earbuds concept, you may not even notice them or end up wearing them for an interview without paying much attention to the brand. Amazon's own SVP of the Devices & Services division appears to have found himself in the latter situation, casually donning a single AirPod while trying to hype up everything the e-commerce giant
unveiled yesterday
to rival successful (and not-so-successful)
products from Apple and Google
.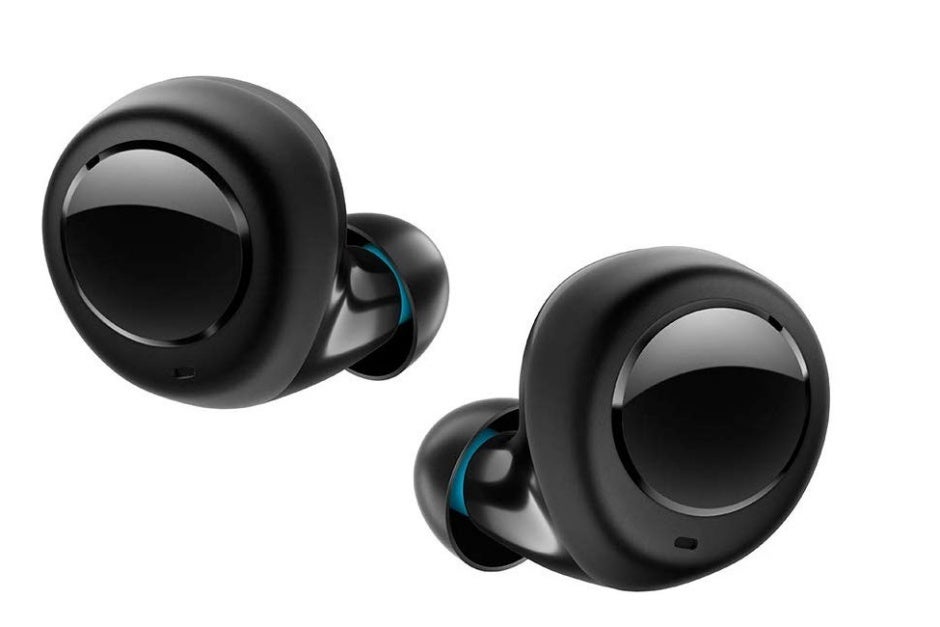 The Echo Buds (pictured above) actually didn't come up in
Dave Limp's televised 6-minute discussion with a Bloomberg reporter
, which kind of makes things even worse when you think about it. Instead, the Amazon executive spent most of his time boasting about the high-end Echo Studio, some of Alexa's new capabilities and increased focus on privacy, as well as the company's overall strategy as it pertains to price points and the long-term profitability of hardware and software.
The whole thing is definitely informative and interesting to hear for anyone curious about Amazon's business model, but
the Twittersphere
obviously couldn't focus on any of the topics, instead teasing Limp for basically the real-life equivalent of
those "sent from iPhone" social media gaffes
. Granted, there's a good chance the now-infamous AirPod was simply
supplied by Bloomberg
for the purposes of this interview, but the optics remain problematic (at the very least) for Amazon's marketing division. Then again, the $130 Echo Buds are technically not shipping yet, so perhaps when they're actually released, they'll at least be worn by Amazon's employees during high-profile public appearances.