ZTE teases dual camera Axon model for IFA unveiling (UPDATE)
4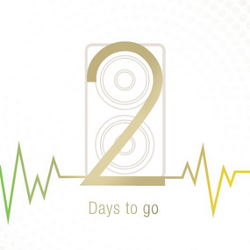 Two days from today is the official opening of IFA 2016 in Berlin. Some manufacturers have events taking place over the next day or two just before the annual event kicks off. A teaser disseminated today by ZTE not only refers to the opening of the IFA show by counting down the days until the opening, it also hints at a dual camera setup for a new Axon handset.
The teaser clearly states that there are "2 days to go," and also shows a drawing of a dual camera module. And we know that ZTE is talking about an Axon model here because of the hashtag #myAXON listed on the bottom of the teaser. During IFA, we should also hear about the ZTE Axon 7 mini, which
was launched in Europe just a couple of days ago without getting a proper introduction
.
UPDATE:
A source at ZTE now says that the teaser is for the dual front-facing speakers on the ZTE Axon 7 mini. As we pointed out above, this model was already released in Europe without any type of unveiling. Again, we should hear more about this phone at IFA according to the teaser, and the source. The latter says that the phone will be unveiled during a ZTE event tomorrow. That would hint at a wider distribution for the model besides Europe.
The ZTE Axon line has produced a number of popular high-end handsets. Now, a model with dual camera capabilities appears ready to be introduced within days. Stay tuned!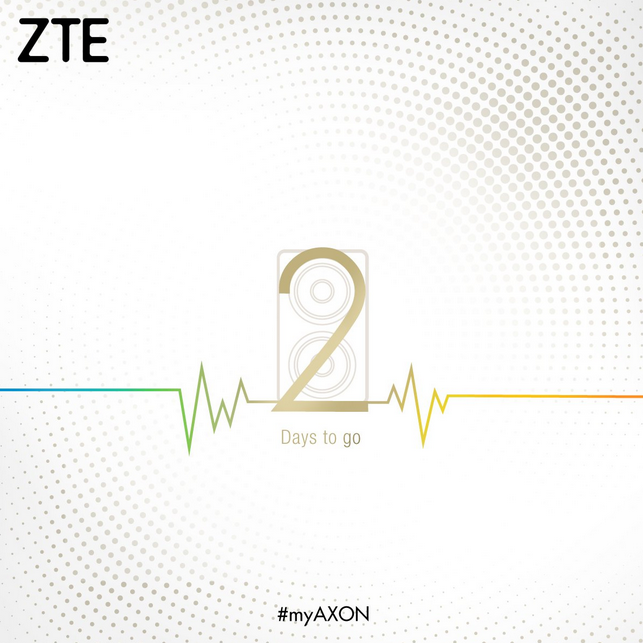 ZTE's IFA teaser is for a model already released with dual front-facing speakers, the ZTE Axon 7 mini
source:
Playfuldroid