ZTE pushes important software update for the Axon 7, hints at working on Nougat build
6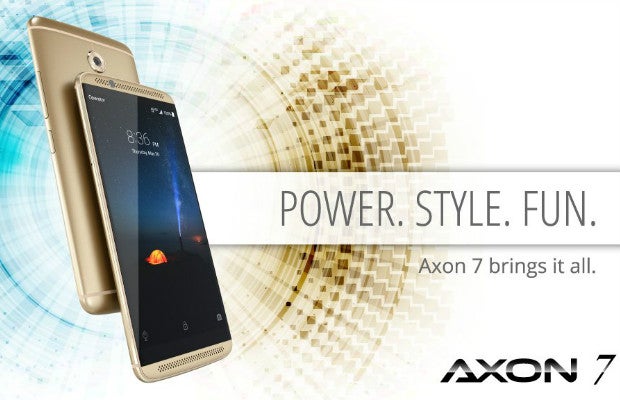 ZTE has published a software update for the Axon 7 smartphone. Spreading over-the-air is version number A2017U B27, which contains improved antenna performance to make the handset handle Wi-Fi and cellular signals better than it used to. The fingerprint sensor's speed and accuracy are also said to be upped, and battery life ought to be longer as well. ZTE also added a notification letting you know about any apps that drain your battery more than what's considered acceptable, with the option of immediately shutting said apps down.
There's also a new group text messaging feature, the camera has been improved, and a handful of bugfixes have been thrown in for good measure, along with Google's September Android security patches. Interim, ZTE hinted an update to Android Nougat is in development, so it appears that the company is commited to supporting the Axon 7 with up-to-date software.
The ZTE Axon 7 was released in May this year, sporting an aluminum design and high-end hardware such as a 5.5-inch Quad-HD resolution screen, a 20MP main camera, and the Qualcomm Snapdragon 820 processor paired with 4GB of RAM. The smartphone is aggressively priced at around $400 - $450 unlocked in the United States, and is also sold in China and Europe.
ALSO READ
Recommended Stories