Your OnePlus 3 or 3T has hidden hardware diagnostic tests - here's how to access them
1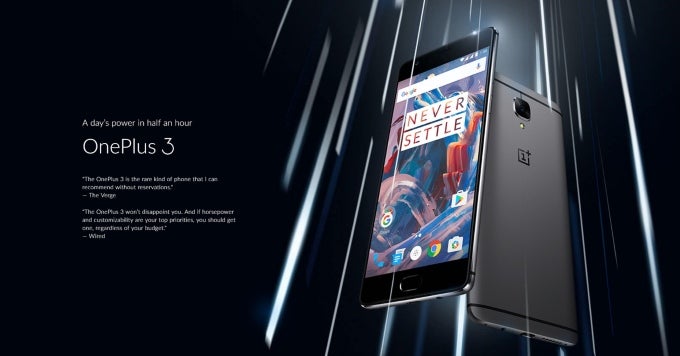 Is your OnePlus phone acting funny lately? There might be something going on under the hood that you are yet to find out about. If you want to do a brief check-up before heading to the phone doctor, just punch in
*#808#
into the dialer app and you'll access a hidden (of sorts) menu with diagnostic options that are too many to count.
Pieces of hardware that can be tested include screen components, hardware keys, vibration, LCD brightness and effects, sensors, GPS, and a great deal of additional functionality.
Recently, the OnePlus 3 and 3T received a new beta build of Oxygen OS fixing several issues, such as system rebooting when setting a wallpaper, an issue that would prevent night mode from staying on, improvements to Bluetooth and battery optimization, and many more fixes and betterments. Whether you'd like to run beta builds instead of "stable" ones is up to you, though.
ALSO READ