5 OnePlus 5 rumored features that could give the Samsung Galaxy S8 a run for the money
51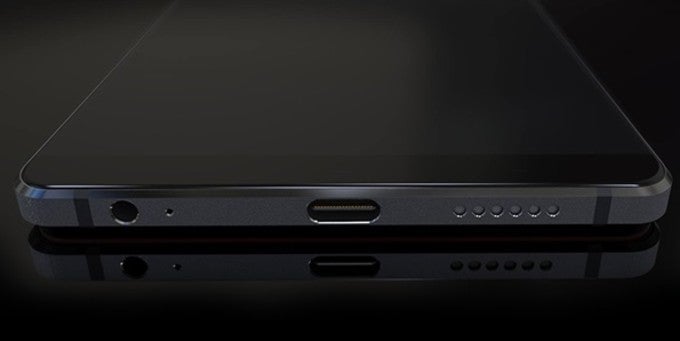 While everyone's talking about the Galaxy S8 and breaking Samsung's
pre-order records
, a tiny company in China is rumored to be preparing its ultimate challenger in the Android realm – a smartphone that plays in the same design and performance league, but costs a lot less. Think $300 less, or more! We are talking about OnePlus and the upcoming OnePlus 5.
Skipping a number to prevent the bad fortune the Chinese associate with 4, the handset is rumored to be spec'd to the nines and comparatively design-conscious. Here are 5 things about the OnePlus 5 that give it true "flagship killer" potential – at least figuratively.
For its unbeatable performance-to-ratio advantage in Western markets, let's remember that OnePlus can't pull off Samsung's
billion dollar marketing
to get comparable sales volume, doesn't partner with carriers, and is going to remain an "underdog" for the foreseeable future.
But these are technicalities. Let us focus on the great potential at hand – even if it's all rumors at this point!
1. A new design with slim bezels and no Home button, ready to tackle Samsung's
You may have thought OnePlus needs to freshen it up for the follow-up to the rather basic-looking OP 2 and OP 3. Apparently, so does the company! Leaks from China suggest very thin side bezels, or possibly an "all-screen" type design as a major change coming to the OnePlus 5.
What's more, OP is supposedly doing away with the physical home button, too, and moving the fingerprint scanner to the back panel – hopefully in a more sensible place than Samsung's camera-smudging placement.
While we doubt OnePlus has the resources to make a phone quite as sleek and meticulous as the Galaxy S8 right now, it can certainly generate a looker that's on par with the
Xiaomi Mi Mix
or another eye-grabbing model. Which would be a huge advantage, combined with other strong sides the OP5 is rumored to have! Such as...
2. More RAM memory than any other smartphone in 2017
Look, we all know RAM isn't the be-all, end-all of smartphone performance. But the OnePlus 5 is rumored to feature
a whopping 8GB
of the stuff, and OP knows darn well how to sell the extra memory put in its handsets. The OnePlus 3 is still a big deal for having 6GB RAM anywhere in the world. The few 6GB handsets today are China-exclusives.
Additional RAM might not give them any considerable speed advantages, but it sure makes a smartphone appear more powerful and cutting-edge! And with 8GB of RAM, the OnePlus will easily make the
Galaxy S8
, which hovers between 4GB and 6GB in different markets, seem a tad underpowered.
Said excess of RAM is expected to be packaged with the
Snapdragon 835 processor
and a 2K-resolution display (a first for OnePlus), evening out the playing field between the "flagship" and its killer-candidate in these regards.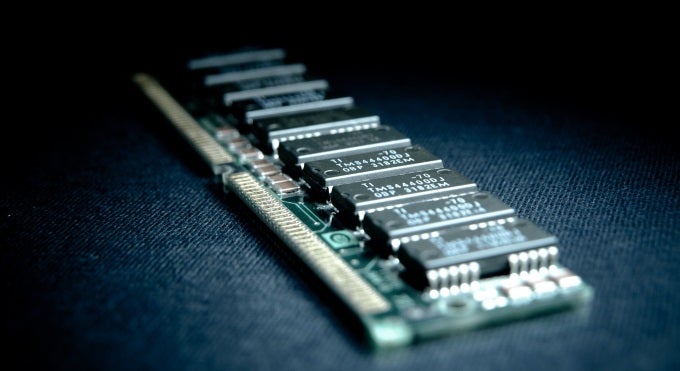 3. A supercharged camera with possible dual-lens setup
OnePlus may be bulletproofing the OP5's spec sheet to the largest extent possible at the time of launch. This includes rumors of a 23MP rear camera and 16MP front camera. Chances are the rear cam will be a dual-lens module with optical image stabilization, but alas, we haven't been clued in to any other goodies that may be in store.
Single or dual-lens, a 23MP camera is almost twice as generous as what Samsung offers with the Galaxy S8's 12MP camera in terms of raw megapixel count. But it's perfectly possible that the S8 will end up beating the OnePlus 5 – and probably most new Android phones – in terms of photo quality.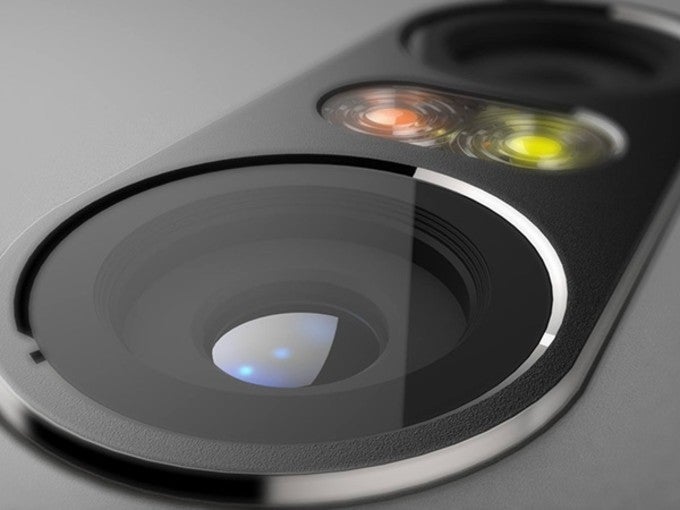 OnePlus 5 design concept
OnePlus may have the bigger sensor, but as a smaller company, it may not have what it takes to make the absolute most out of it. With that said, OP always shipped decent cameras, and we expect adequate shots from the upcoming OnePlus 5.
4. Better battery life than most
Rumored to stand at between 3500mAh to 4000mAh, the OnePlus 5's large battery capacity and its power-efficient Snapdragon 835 chipset will probably make for excellent battery life, surpassing that of the Galaxy S8 and, possibly, the Galaxy S8+'. They ship with 3000mAh and 3500mAh units, respectively, and are
rated around the same
as their predecessors, the
Galaxy S7
and
S7 edge
. The line is clear for OnePlus to come up with one of the longest-lasting Android smartphones this year... if it really wants to.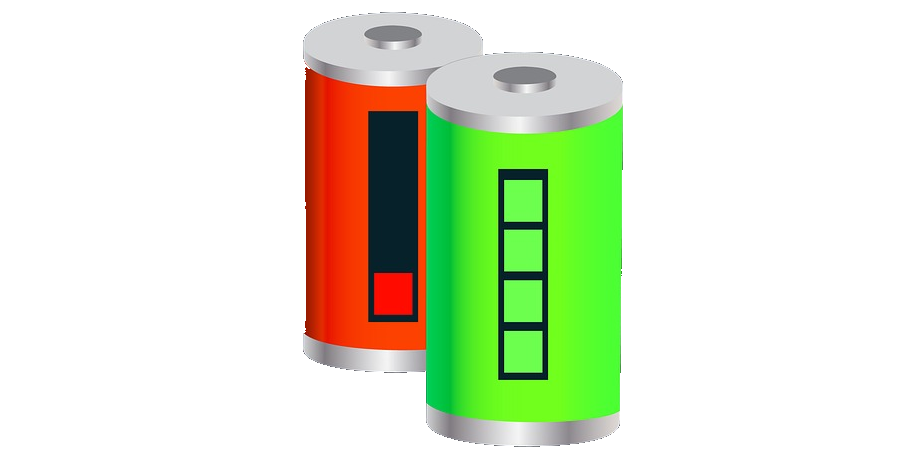 5. A price that's hard to resist!
The price is going to be the biggest kicker. Word is, OnePlus is going to sell all the aforementioned goodness for less than $500! This is very affordable for a handset this up-to-date, easily up to $300-$350 less than what any competitor on the Western market has to offer.
Unfortunately, OnePlus doesn't have the advantage of working with carriers anywhere in Europe or the US, and warranty or customer support may be spotty, depending on where you purchase from. Moreover, OnePlus has trouble keeping its aging models up to date – the
OP2
and
OnePlus X
are yet to receive Nougat updates, and no one at the company's up to explain why. Well, we know why – it's a small company doing small company things!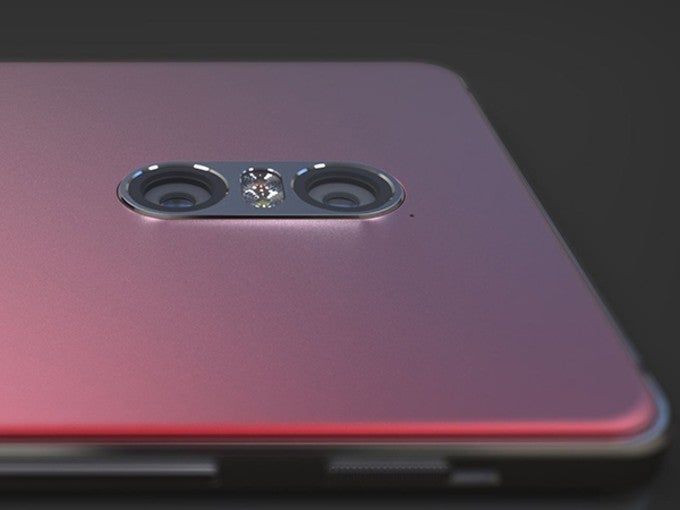 OnePlus 5 design concept
There's still very little to lose from purchasing a handset like the OP5 unlocked, so unless it ships with some deadly flaws, the new OnePlus could be the phone to beat in price-to-performance ratio this year. OP's product quality and sales
get better with each year
, so we are generally optimistic about its latest effort.
ALSO READ