YouTube Music finally adds a long-requested sorting feature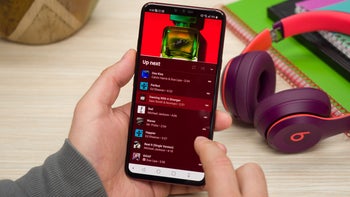 The
YouTube Music
app is far from being perfect, but what's really frustrating is that many of the features that could bring it closer to being great are not that hard to implement. Take the sorting option for example, which was lacking from the YouTube Music app since launch.
Well, at least that one issue was solved recently, as
9to5Google
reports YouTube Music has finally been updated with the long-awaited sorting option, which will allow users to sort playlists and albums by alphabetical order or reverse alphabetical order.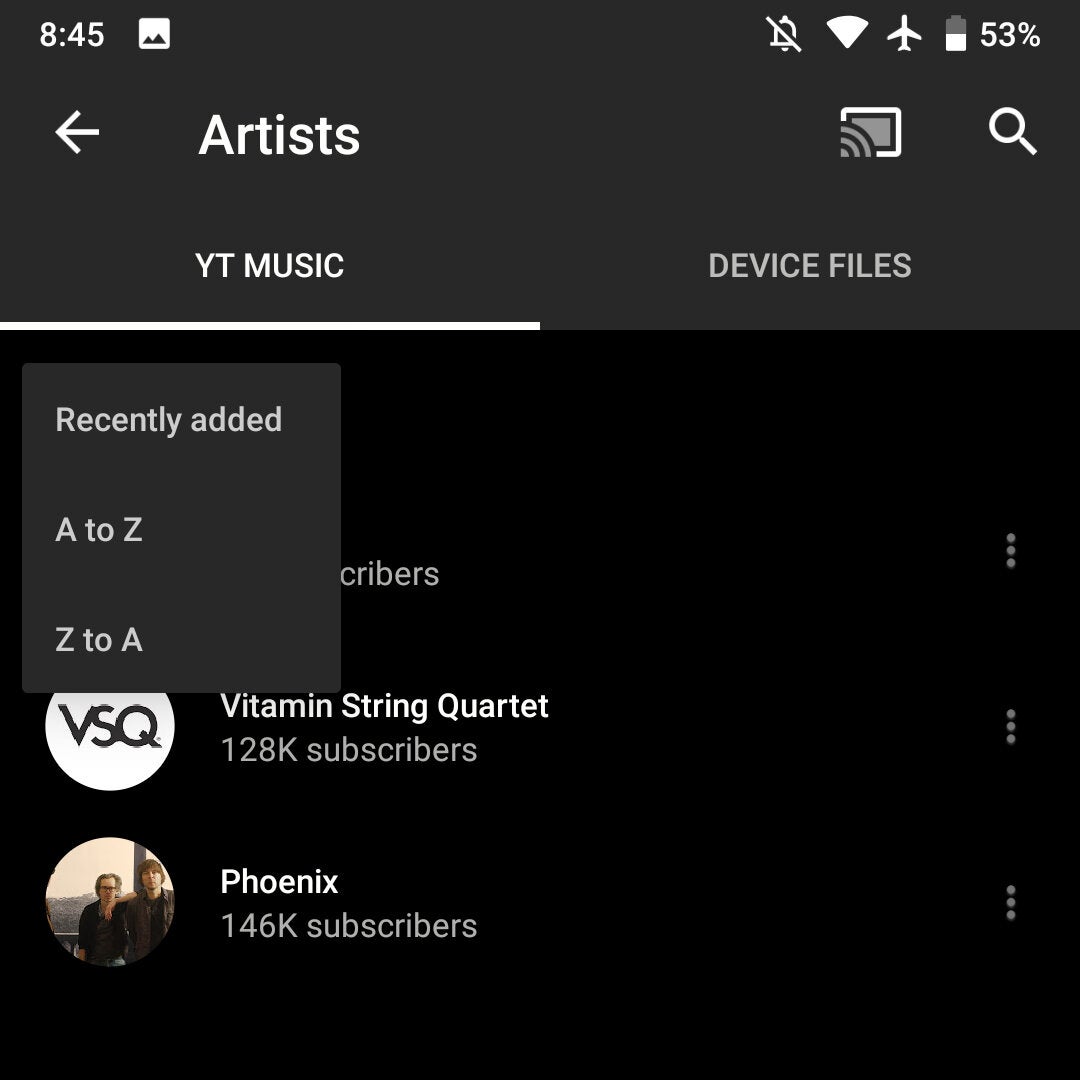 By default, the sorting option is set to
Recently added,
but once you tap on any of the four sections in the Library tab, you'll be getting a new dropdown menu that will let you select various sort options.
It's also worth mentioning that the sorting option is not available on the
Device Files
tab of local files, it's specific to a page and can be independently set. Apparently, the new feature is coming with version 3.29 of YouTube Music on both Android and iOS but has yet to arrive on the web client.