You can update to Windows 8.1 now
42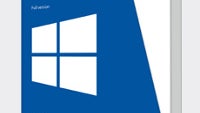 Windows 8.1 is now available for download. Microsoft announced its newest version of the Windows operating system is up for grabs online and you'd be able to buy a boxed version in stores tomorrow.
Windows 8.1 is a major update that fixes a lot of complaints users had over Windows 8, and it also brings back the Start button. The new platform comes with all core apps like Mail, Calendar and XBox Music updated, but it also features a new Health + Fitness application.
The Start screen now supports two new Live Tile sizes - a super large one that you can use for example to glance your emails or calendar appointments without having to open the app, and a super small one so you could fit more icons on the screen. Good news is that you can also boot directly into the traditional desktop without seeing the made-for-touch Start screen (that we imagine would be a great option for those who don't have a touch-enabled devices).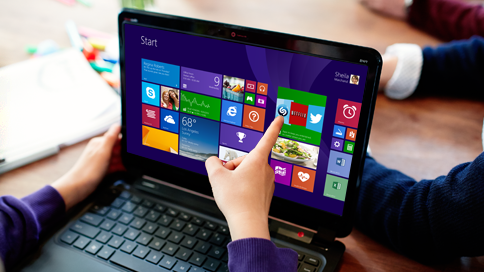 The Windows 8.1 update is free for those who run the Windows 8, but Windows 7 users will first have to chip in for Windows 8 and then get the free update.
Microsoft also said that devices sold after October 18th will come with Windows 8.1 on board.
source:
Windows blog