You can get an LG V10 with a 2-year contract for $1 on Verizon right now, save $248.99
5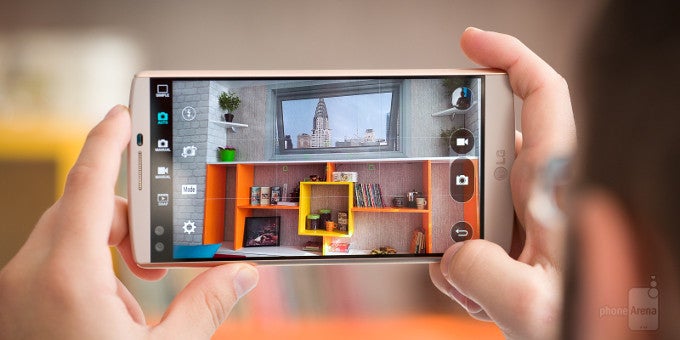 Product
Location
Item Condition
Current Price
Offer Expires
LG V10
(Verizon)
BestBuy
New
$1.00 ($

249.99

)
99.6% discount
7/25/2016
How are you liking LG's V10? If this one has got you interested, then you should definitely be aware that BestBuy is currently selling the large phablet at a discounted price - you can have it for merely a dollar. That's right, it's Cyber Monday in July over at BestBuy, and the V10 is one of the worthy deals.
If you make use of the promotion, you will be tied with Verizon for two years, but at least you'd save $248.99 of the phone's regular $249.99 price tag. Not bad, right? Oh, and it's coming in black, which is always nice!
Make sure to get the phone soon if you are willing to snatch one, as BestBuy's Cyber Monday in July won't be going forever - you have merely hours to take advantage of the deal.